adidas: adicolor Integrated Campaign
EMBRACE BOLD
Celebrating new silhouettes and seasonal colors should be, well, colorful. We energized the adicolor retail/digital campaign by infusing it with bold color combinations and dynamic sets.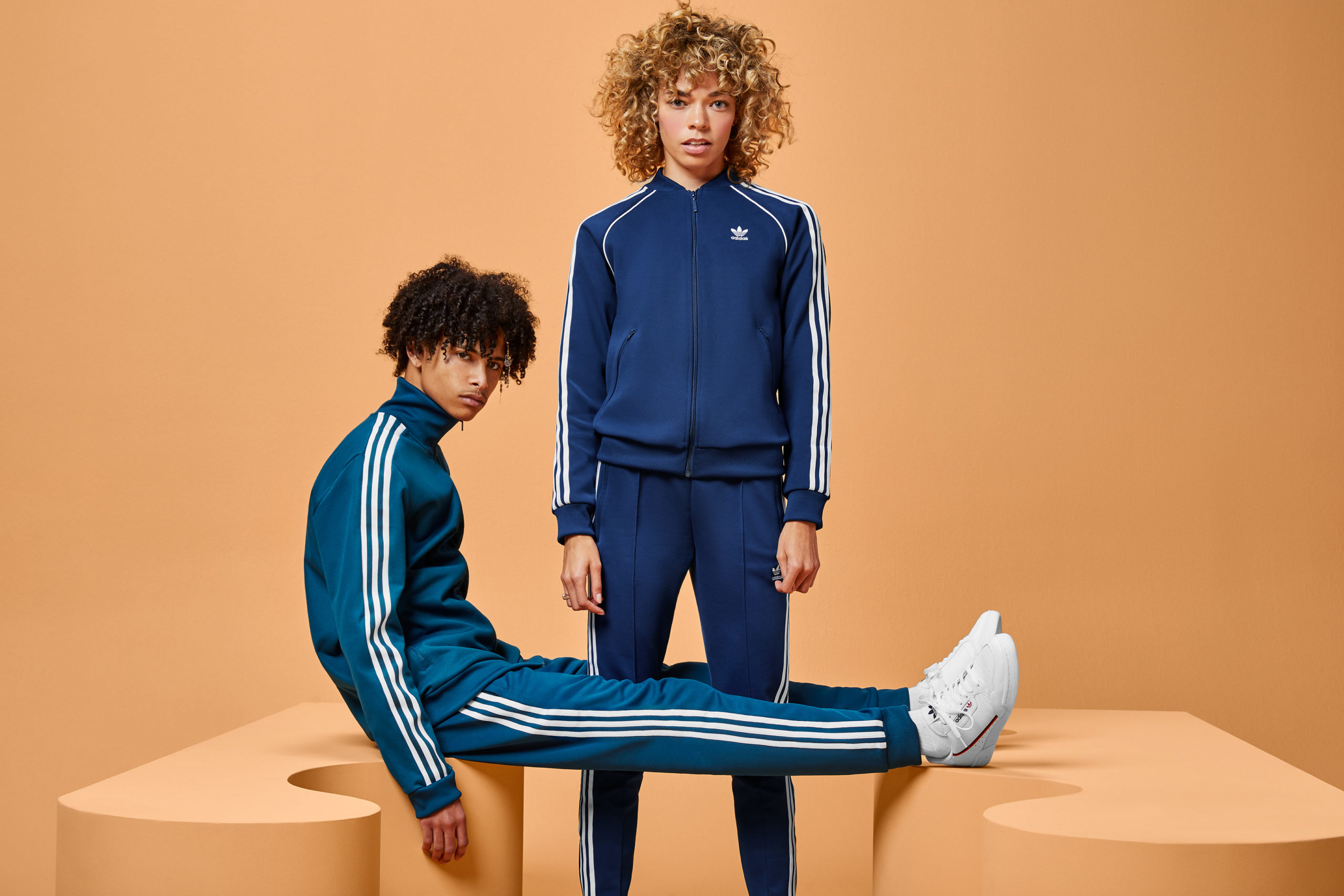 The usual monochromatic color schemes for adicolor campaigns were left in the past as we introduced contrasting and complementary color combinations for a more dynamic effect.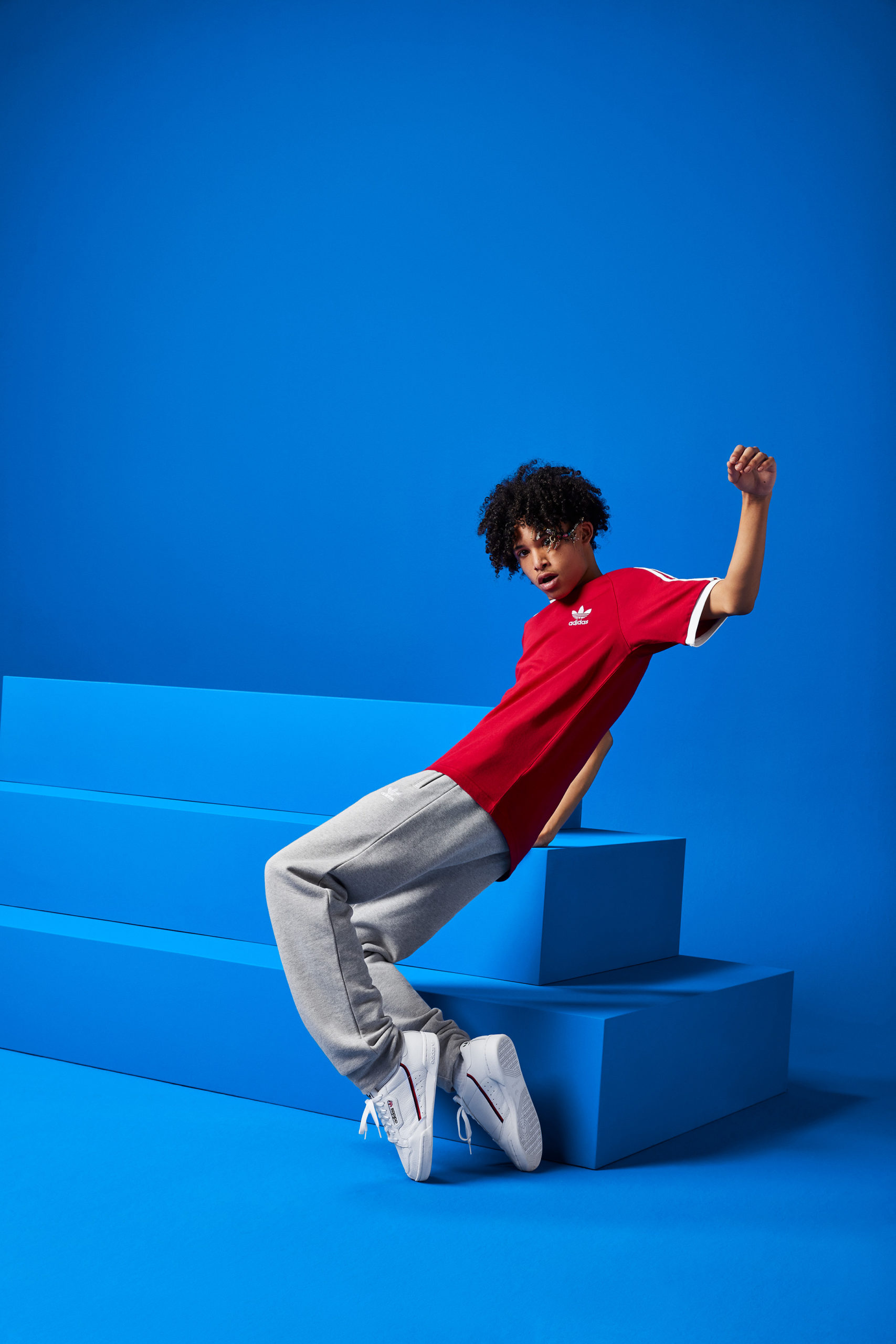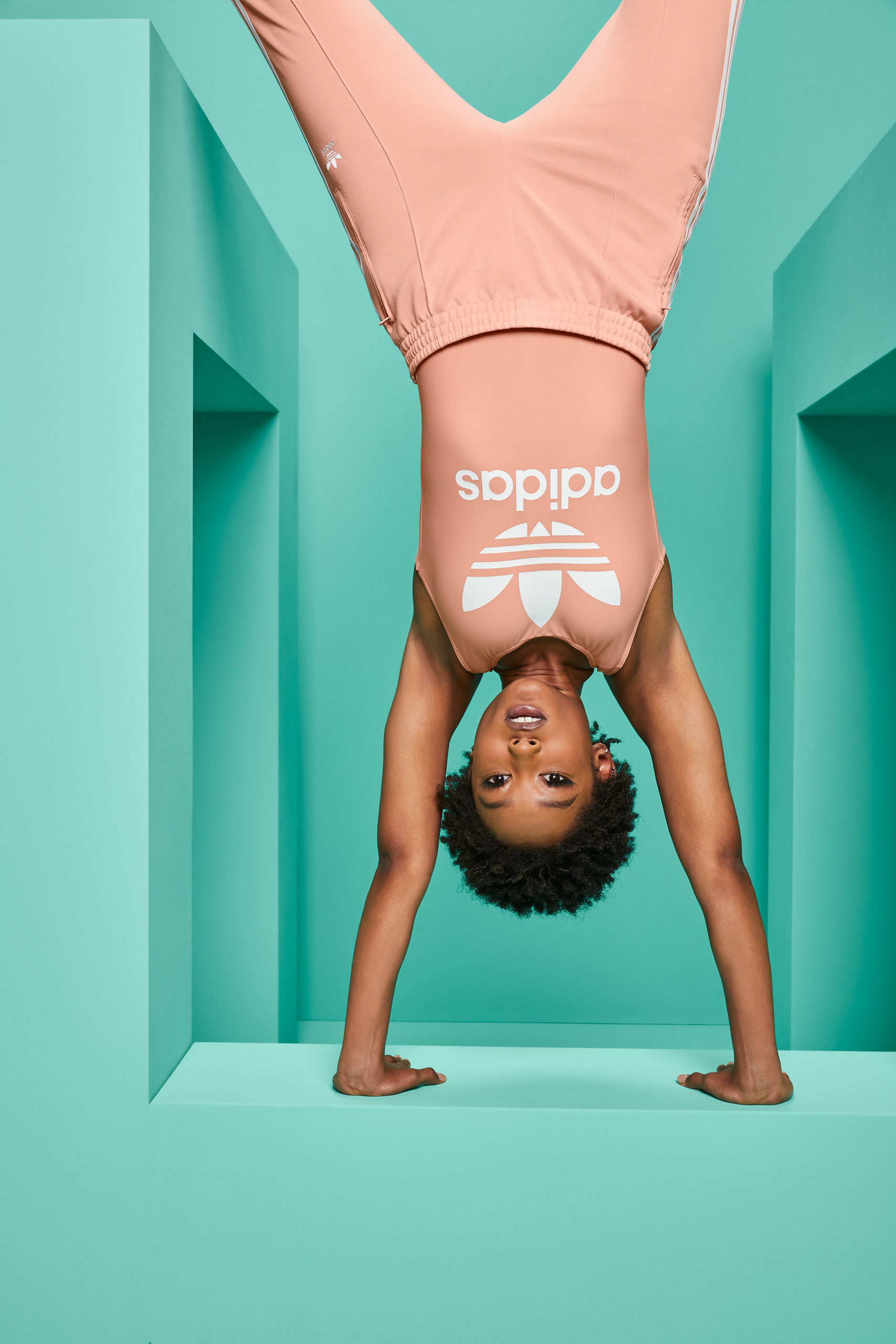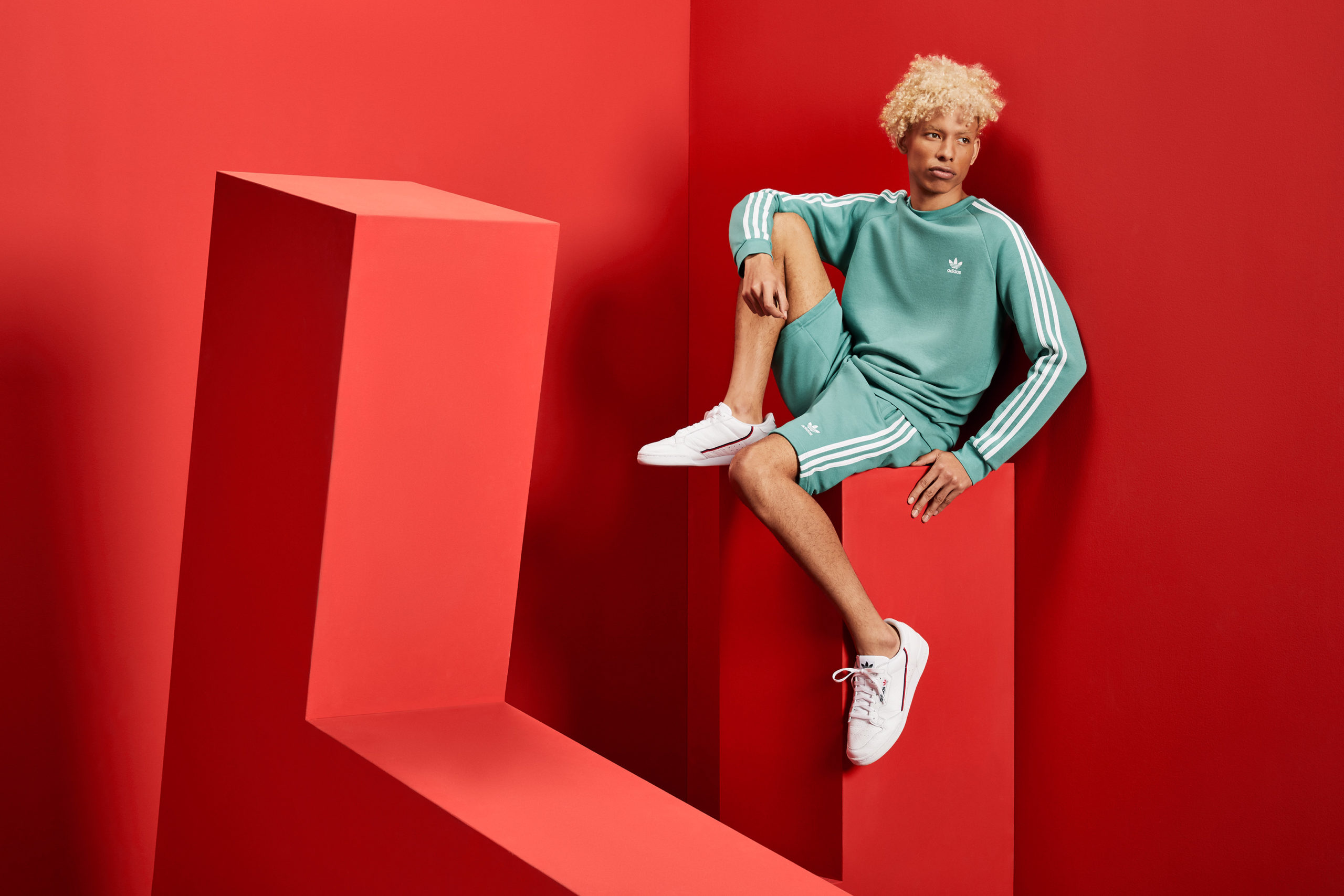 Five sets were created with dynamic modular pieces, enabling quick, efficient changes and limitless shot opportunities. Models interacted with the sets, revealing dynamic and unexpected poses.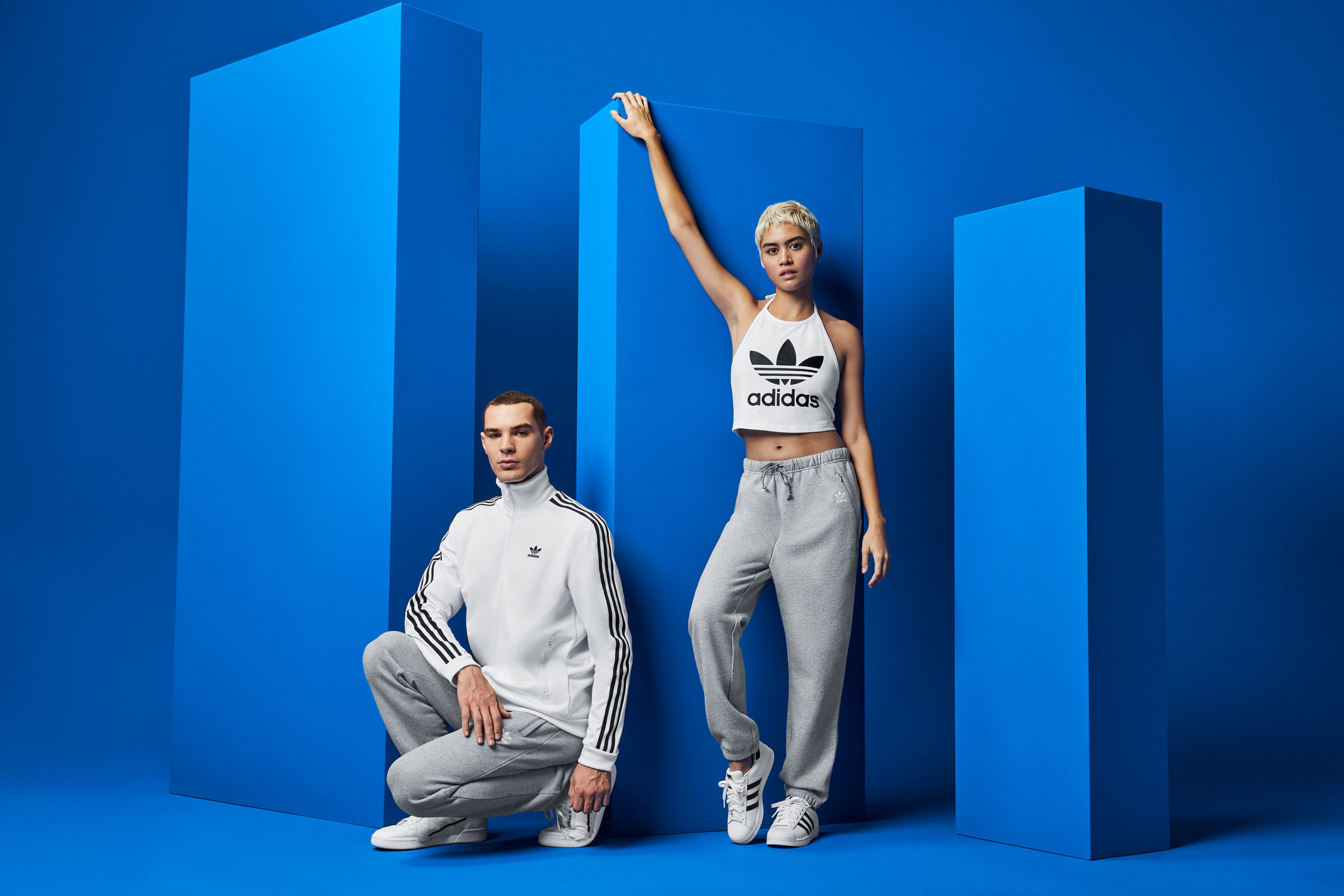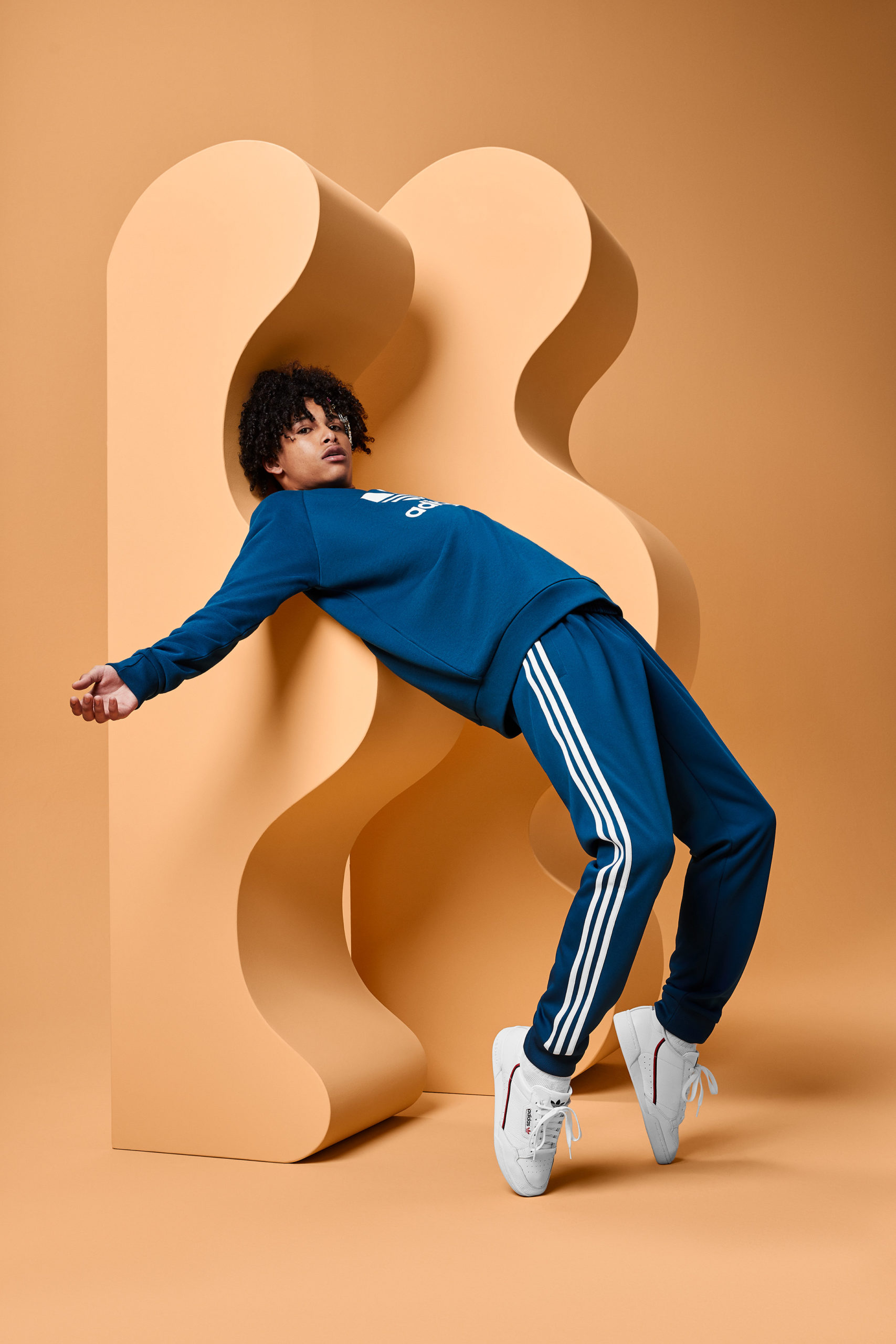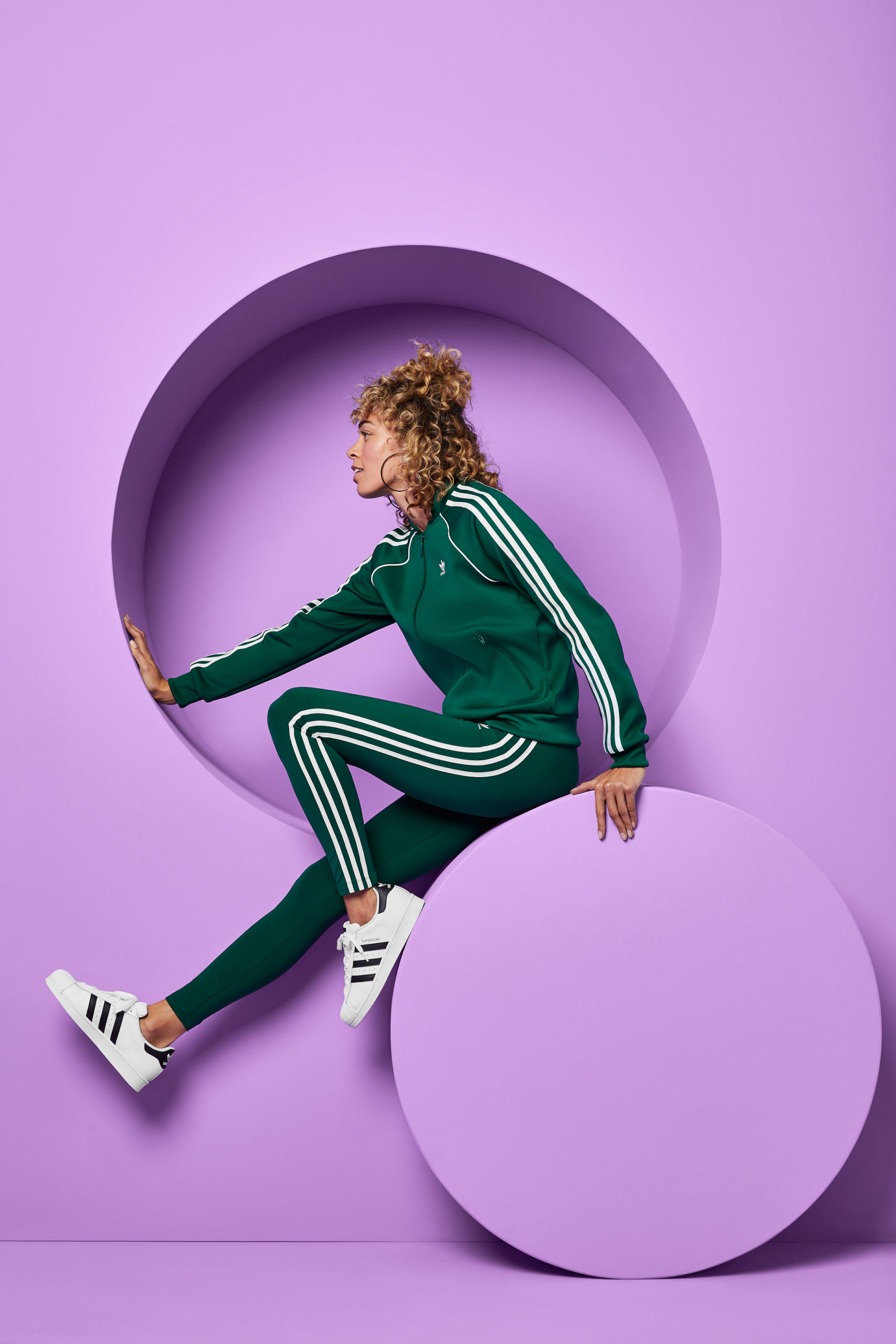 This season of adicolor went on to be one of the most successful .com product releases to date for the client. The campaign expanded the creative world of adicolor, used globally and shared internally as Best-In-Class content production.