adidas x Coachella: Integrated Campaign
EXIT THE EXPECTED
A comprehensive campaign including overall look and feel, photography and messaging, social/digital strategy and asset creation and on-site activation.
Everyone wants to stand out at Coachella – festival-goers and brands alike. But 99.5% of the people there are not VIPs or Influencers. These road trippers, car campers and die-hard music fans were the inspiration behind "Exit the Expected," the idea that drove the lookbook and all festival activations.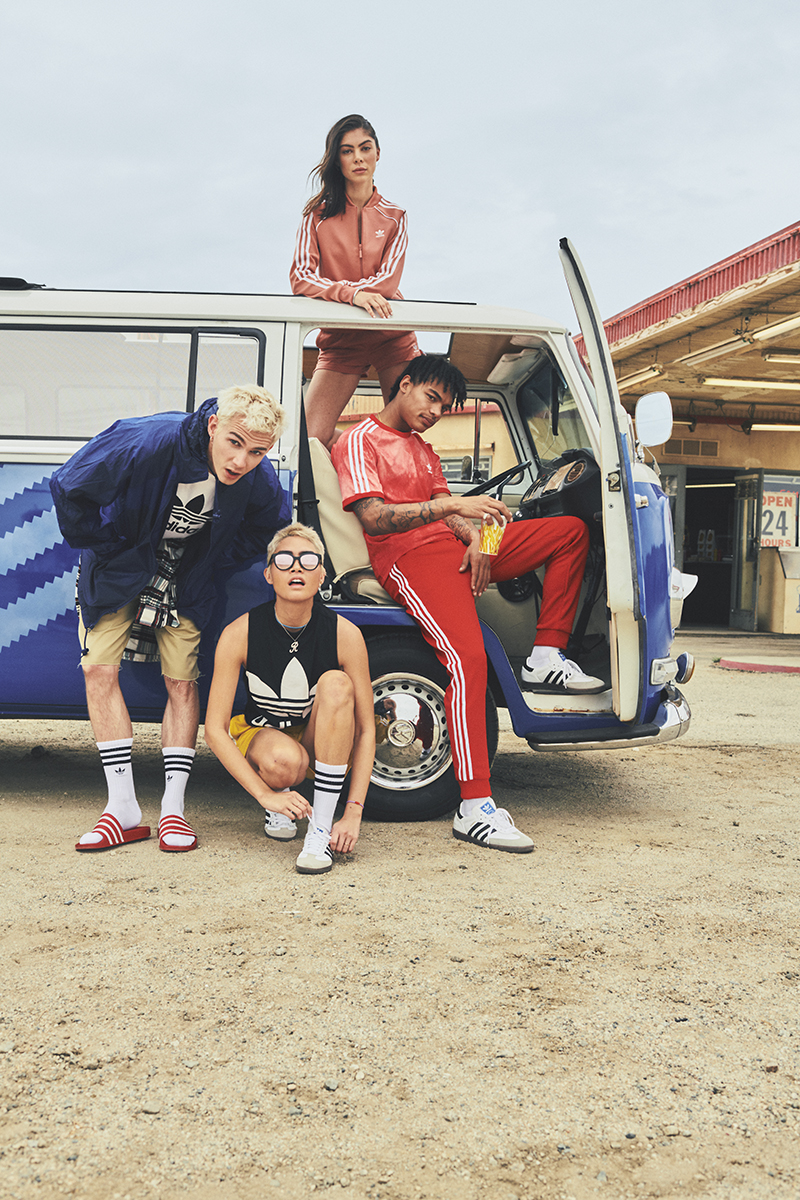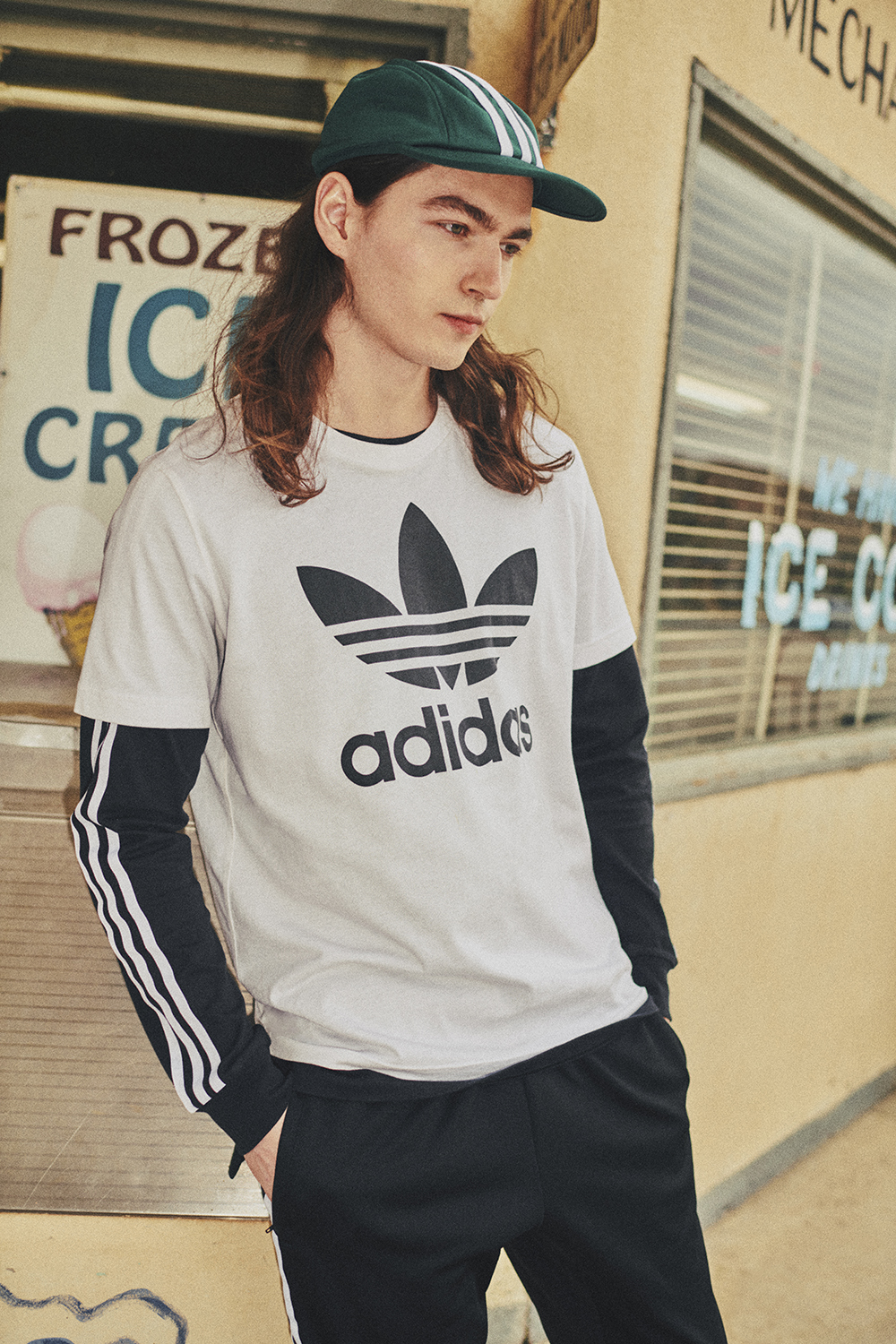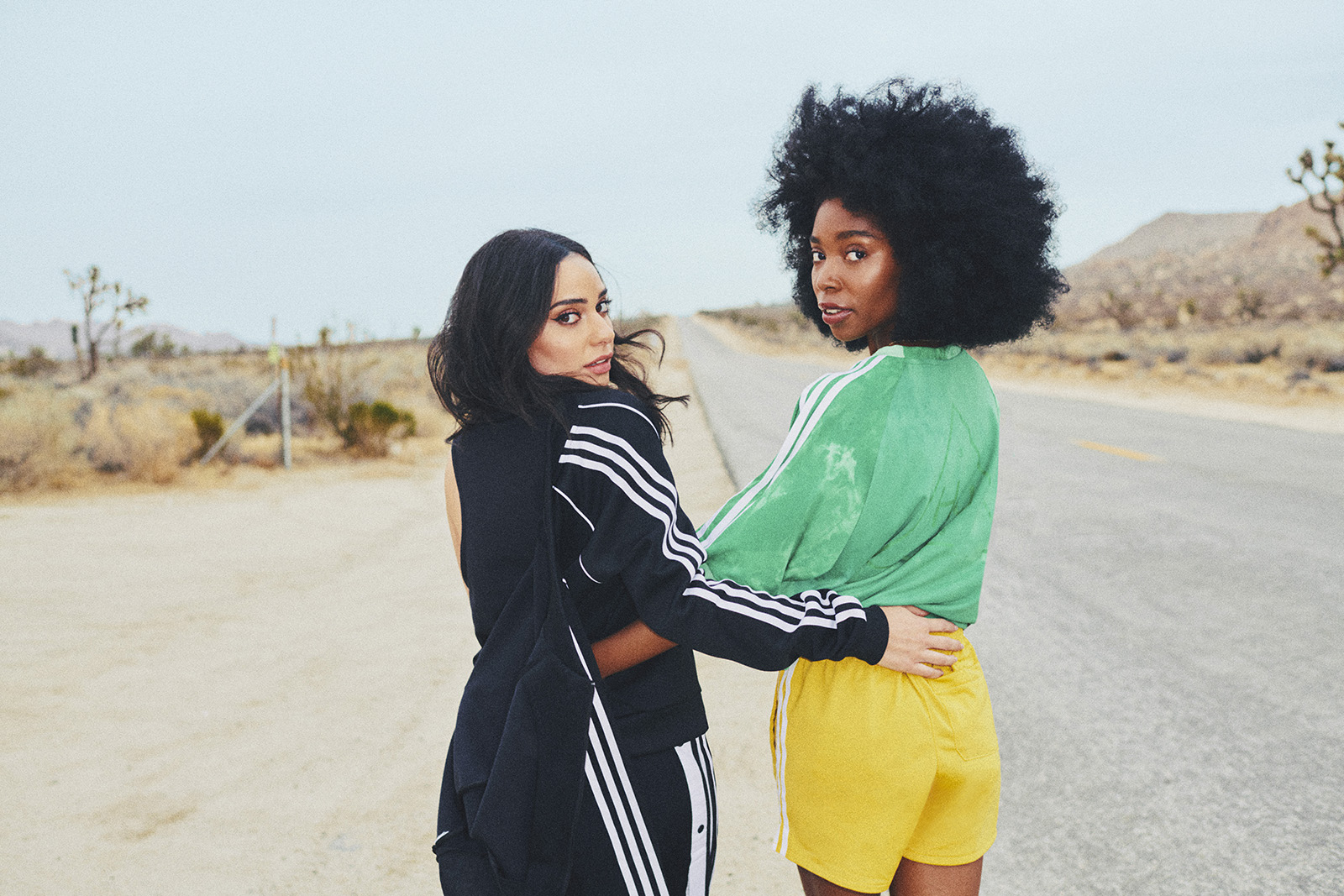 We made our hub right in the heart of the action—the campground—giving festival-goers a place to chill out and win prizes. It also featured a mobile product cart where people could customize their purchased festival gear, making it truly their own. The lines were long and the hype was real. adidas was everywhere, worn proudly.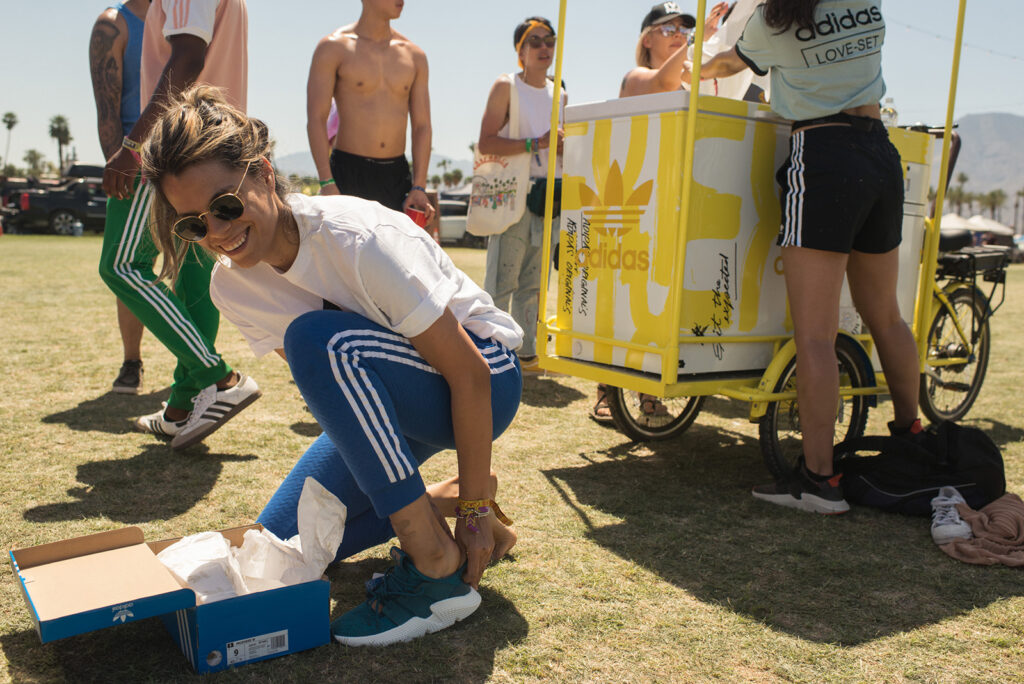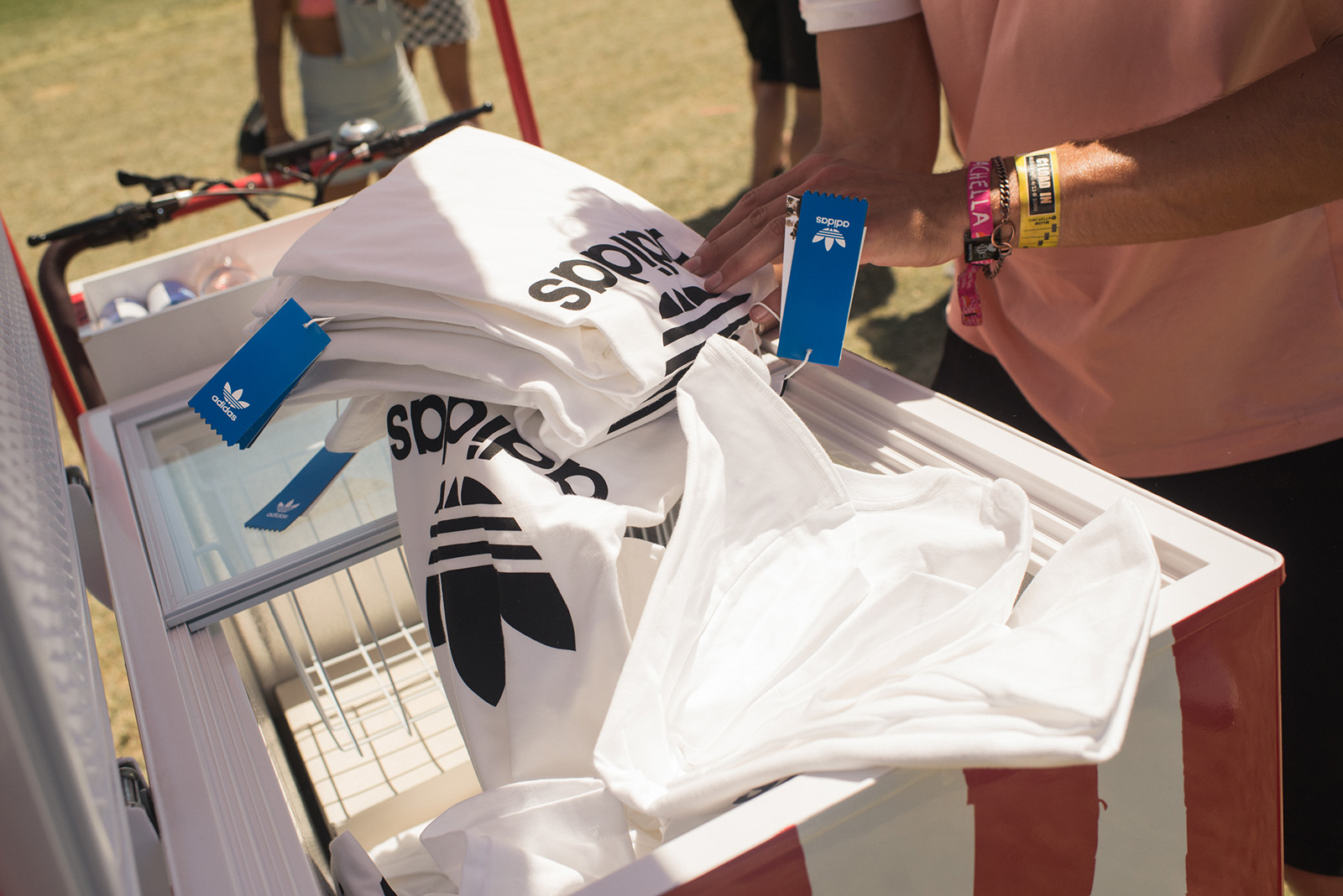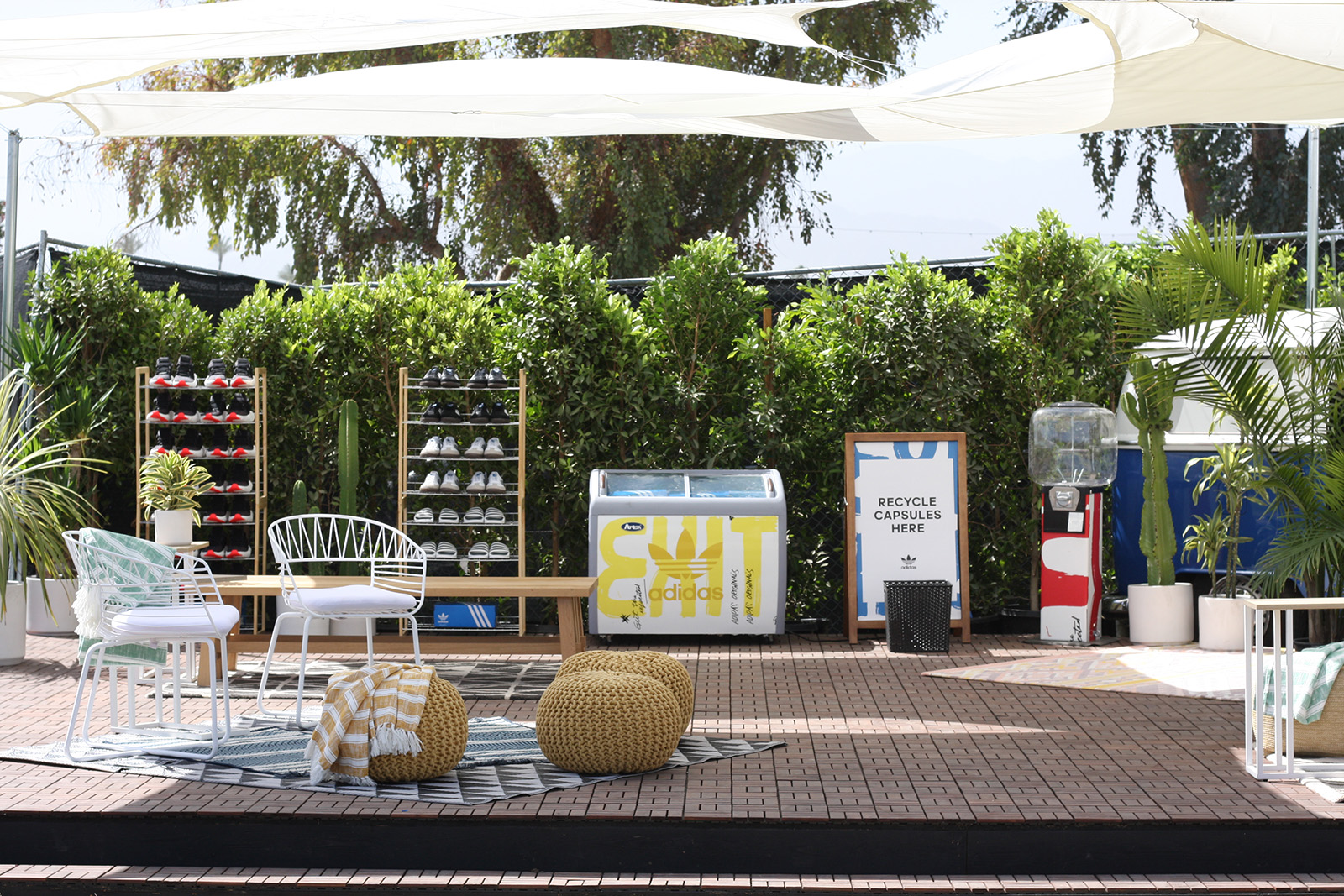 We successfully created a unified presence across social, digital, retail, and event activation, driving sales and getting people talking about the brand. But, more importantly – we made the everyday concert-goer as important as Influencers – because they are Influencers. Every point of contact with the brand is important.