adidas Falcon: Retail Launch
Channel the 90's
To build hype for adidas' first shoes made specifically for the female sneakerhead, we launched at premium boutiques across the country with elevated retail builds and localized campaign images inspired by the same 90's culture as the shoe itself.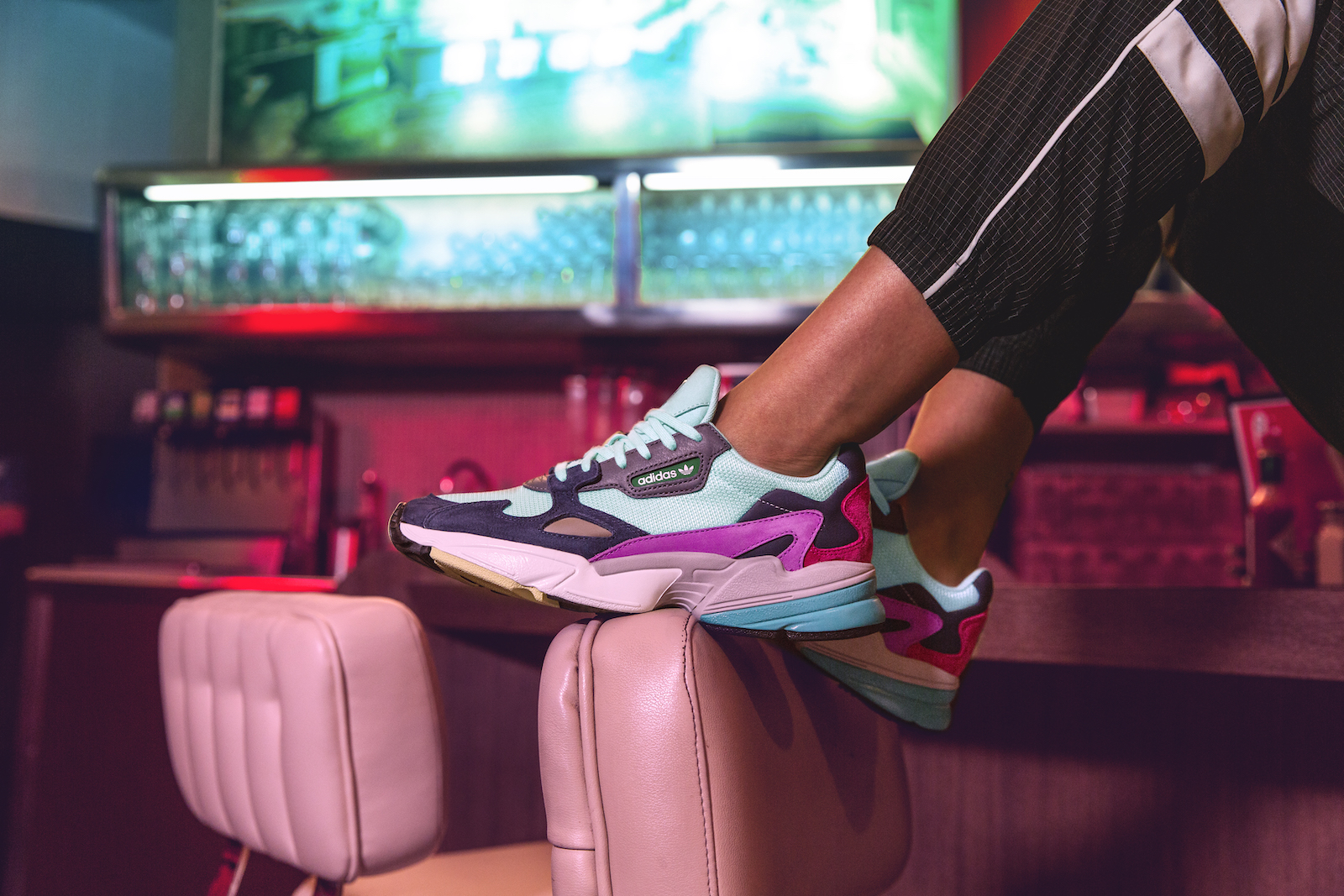 GIVE HER A SEAT AT
THE TABLE
Even though they were there, women didn't 'officially' have a place in Sneaker Culture lore. The Falcon changed that. Using trends and nostalgia from the 90s and a staggered-release strategy, we established Falcon as a "first-of-its-kind" and gave women a seat at the Sneakerhead table.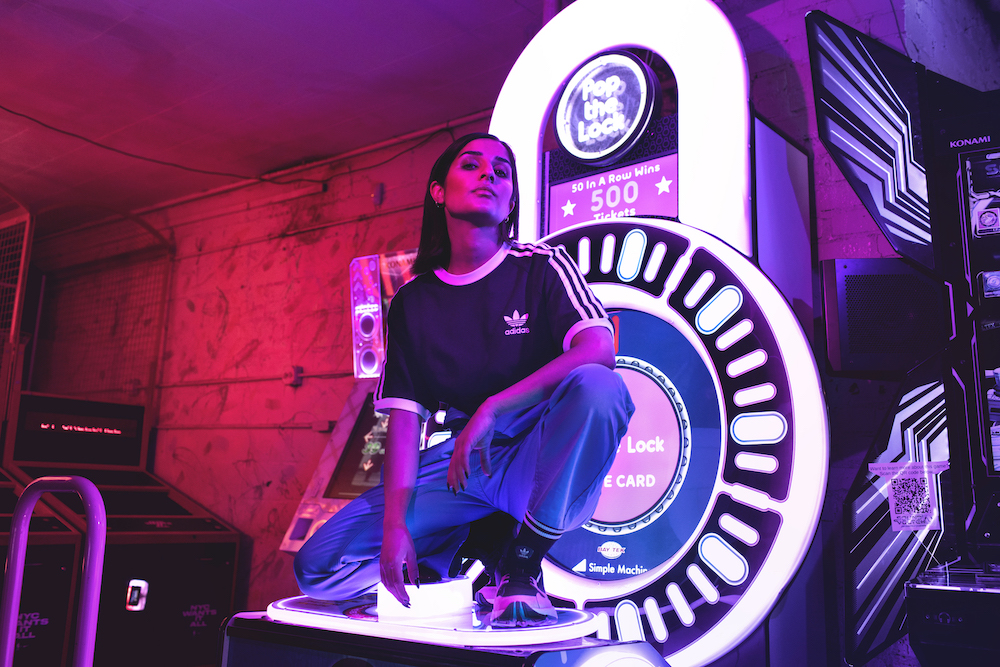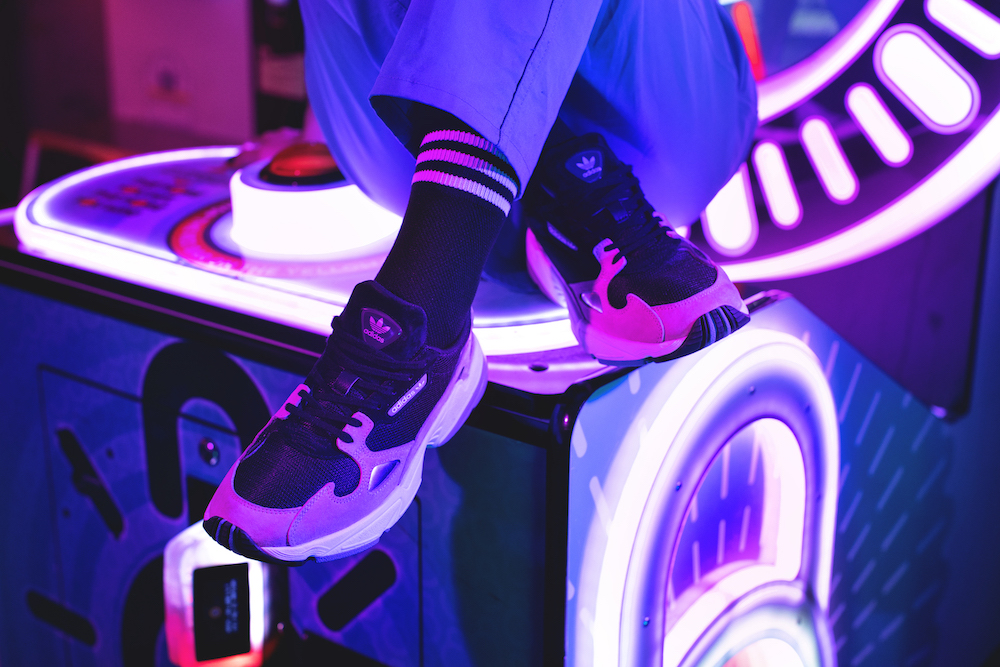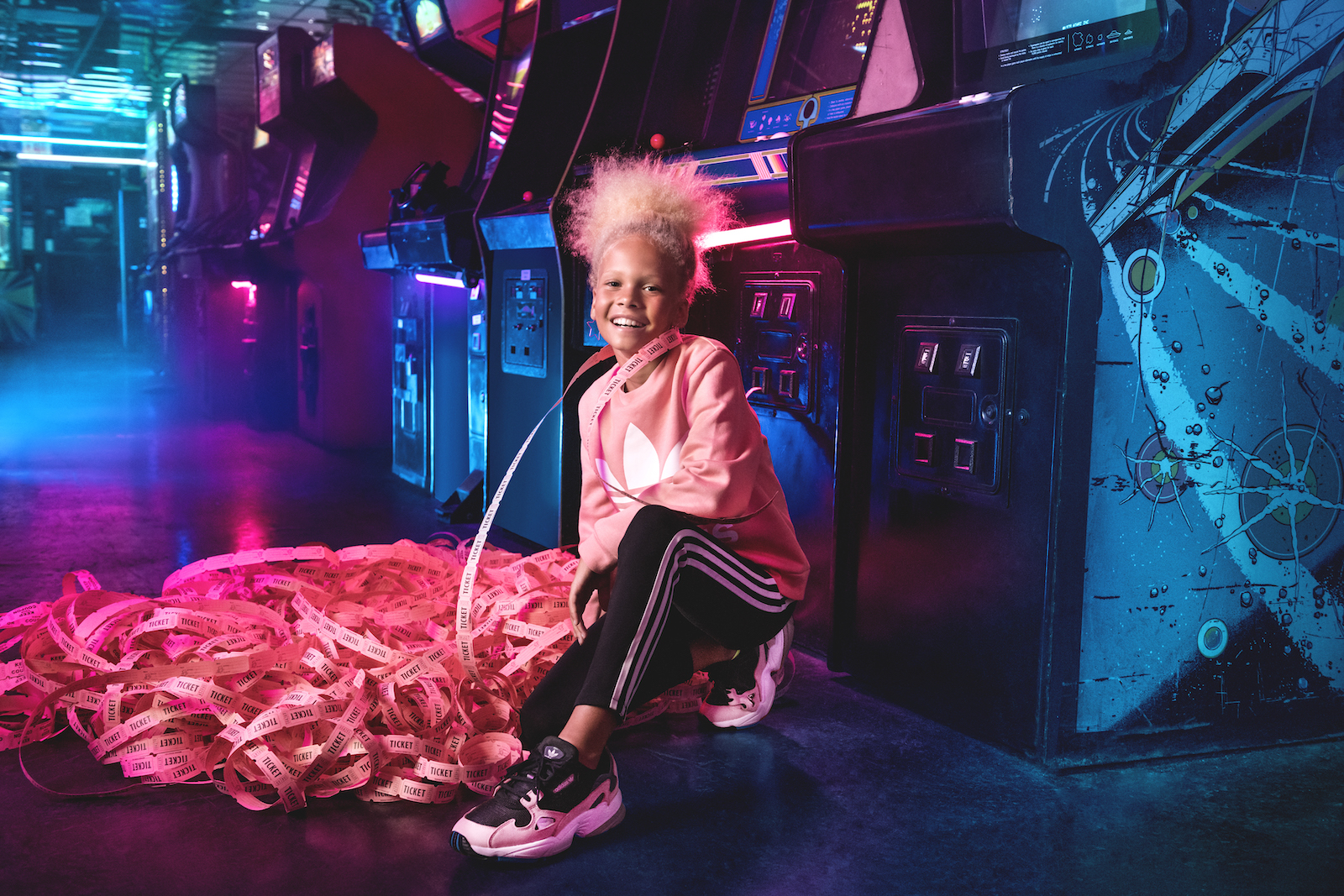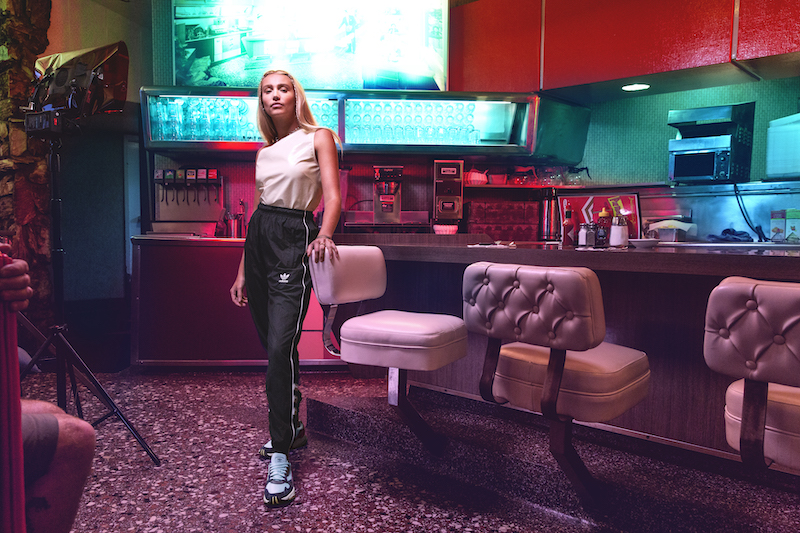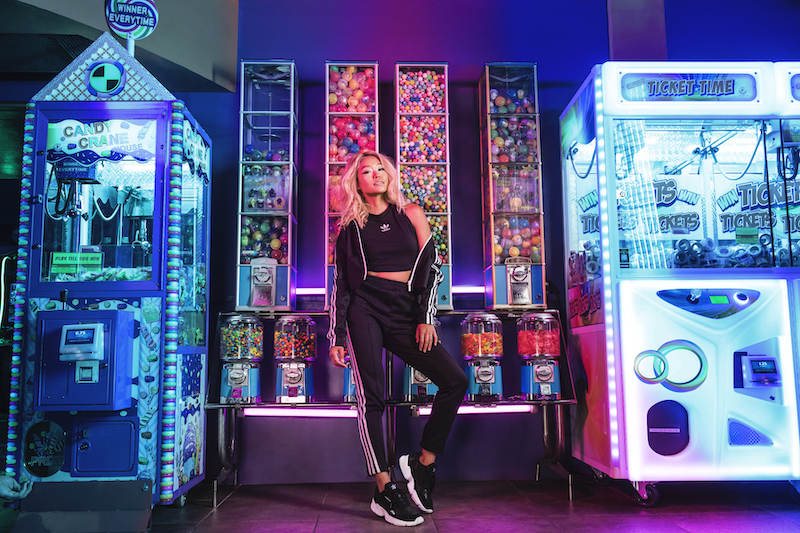 Launching Falcon in the right way meant creating eye-catching retail environments with empowering storytelling, impactful messaging, and memorable activations.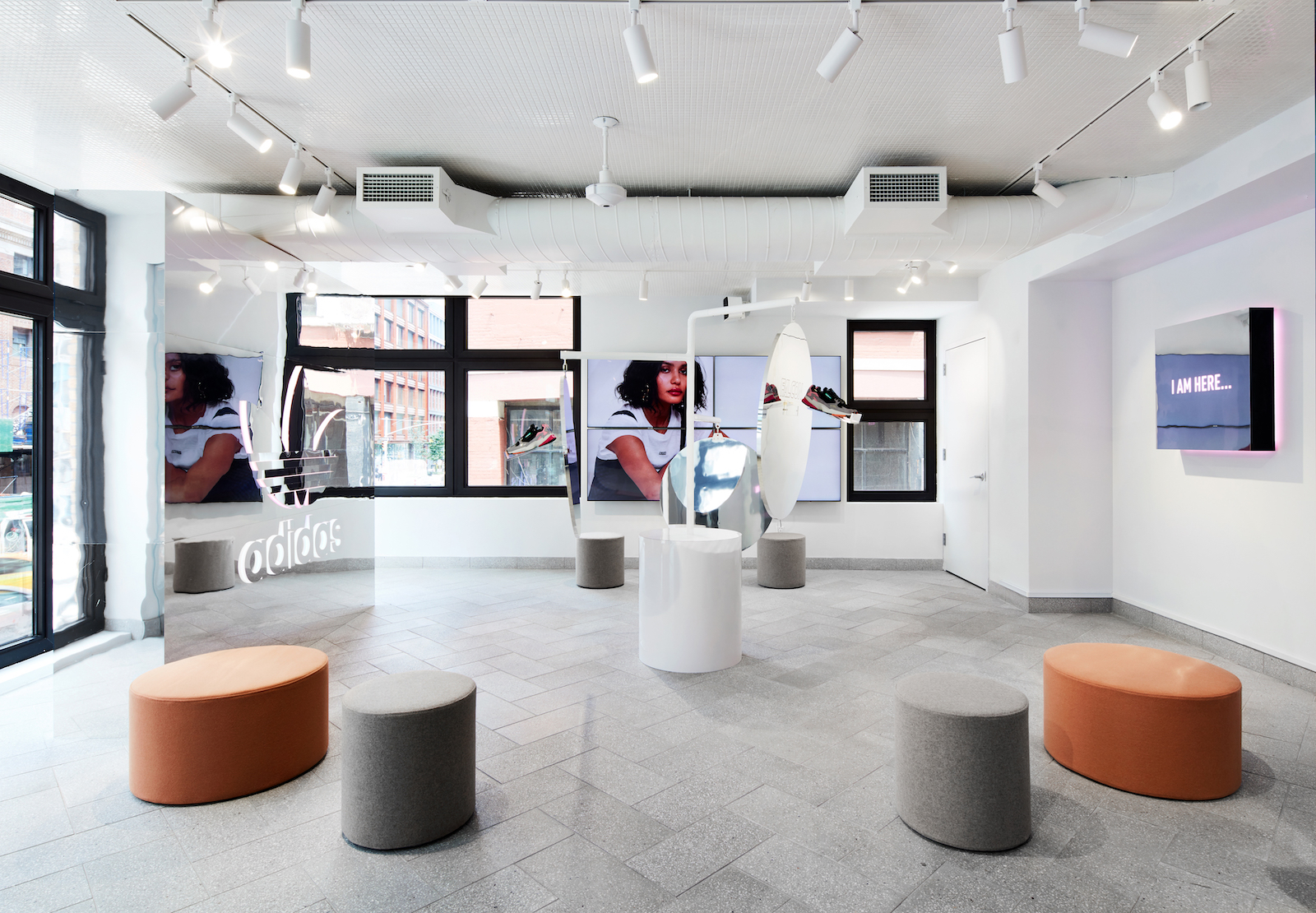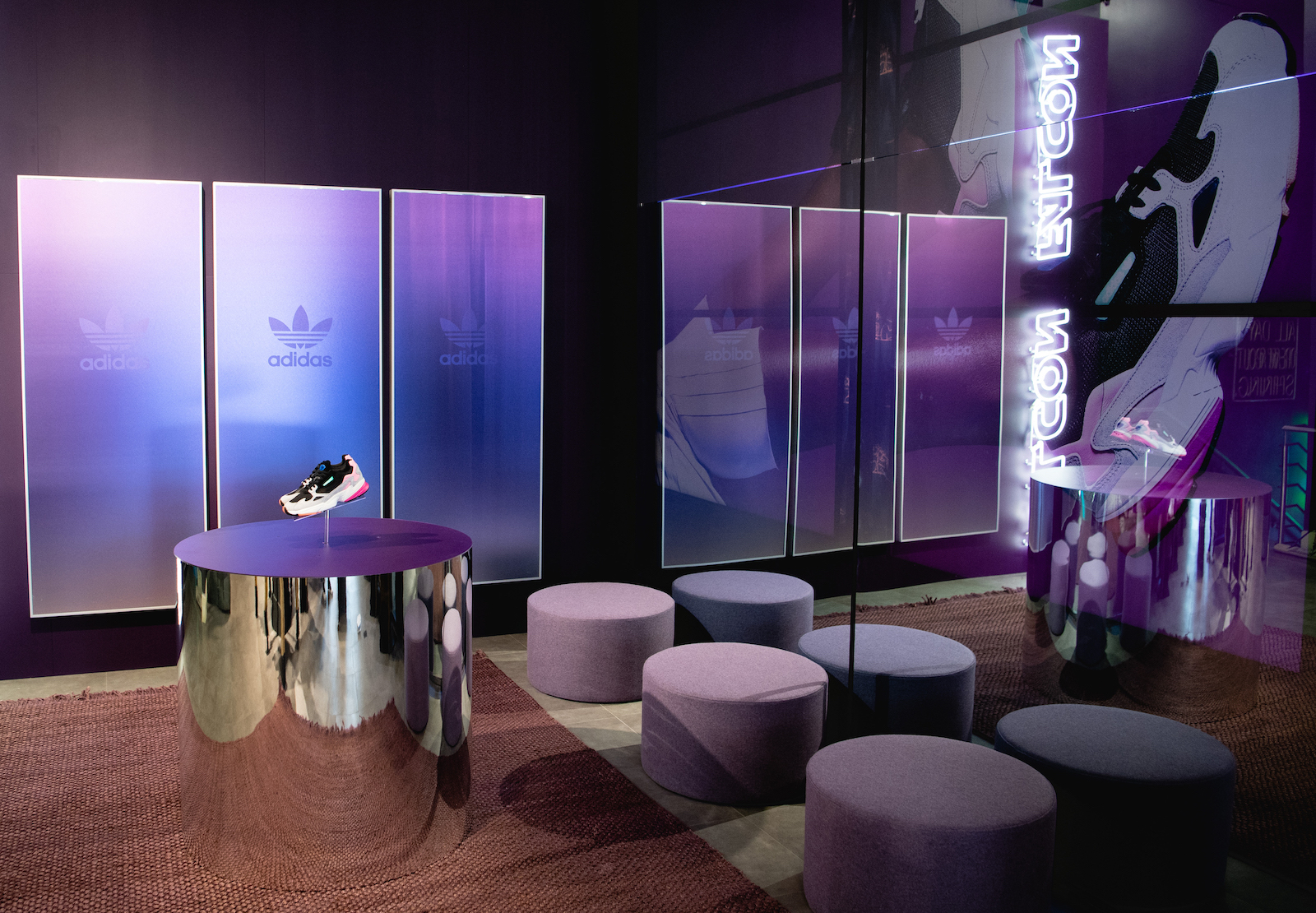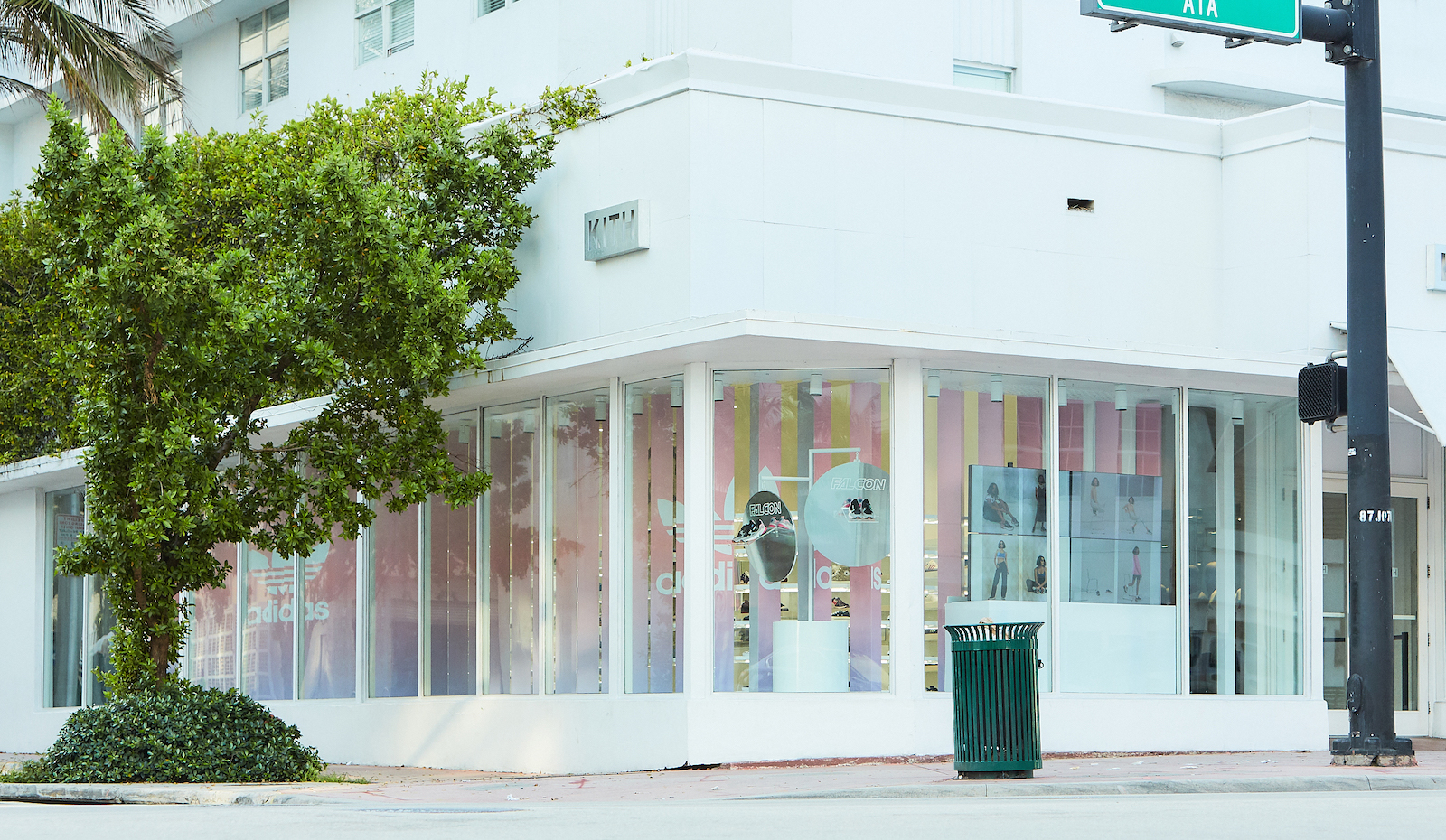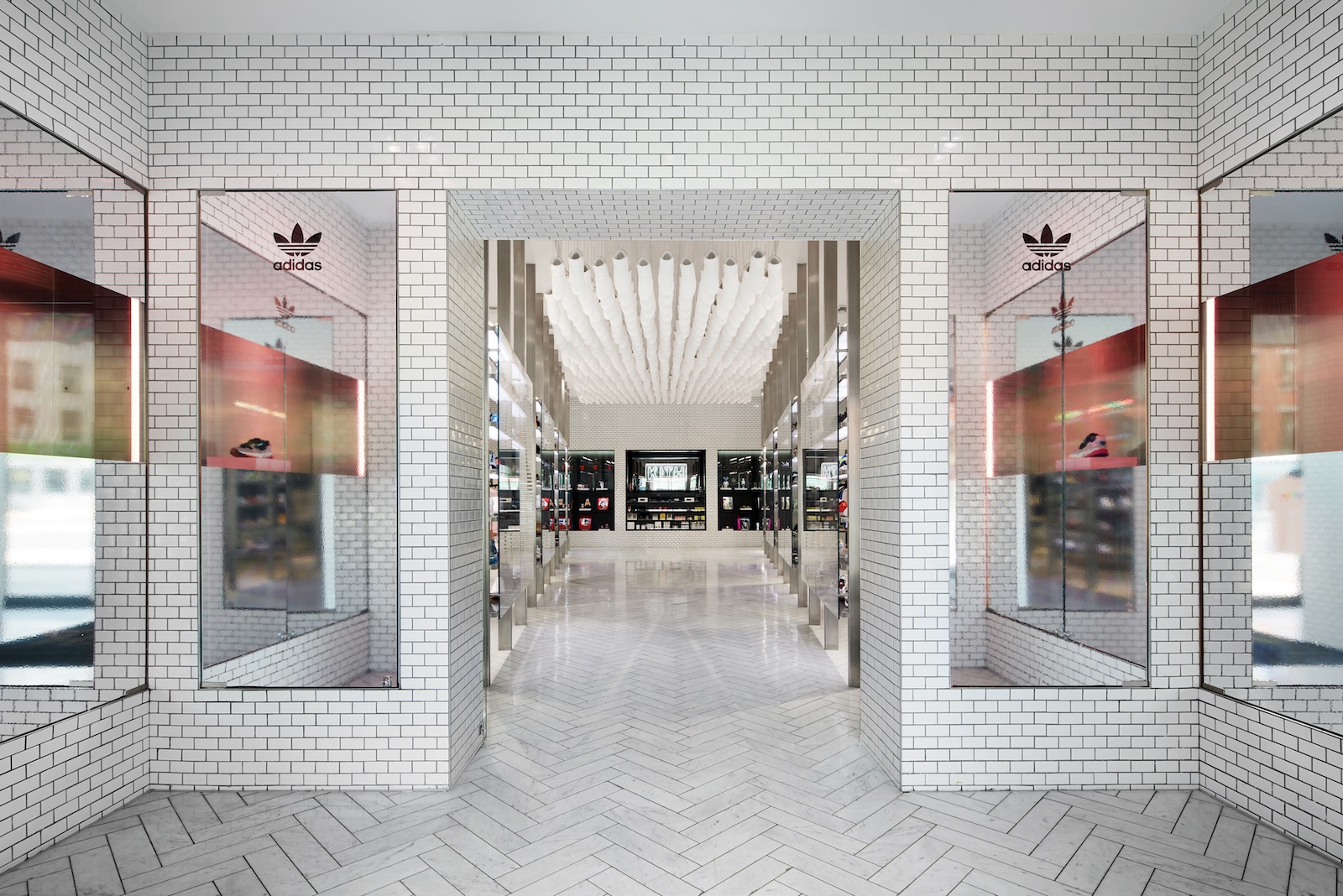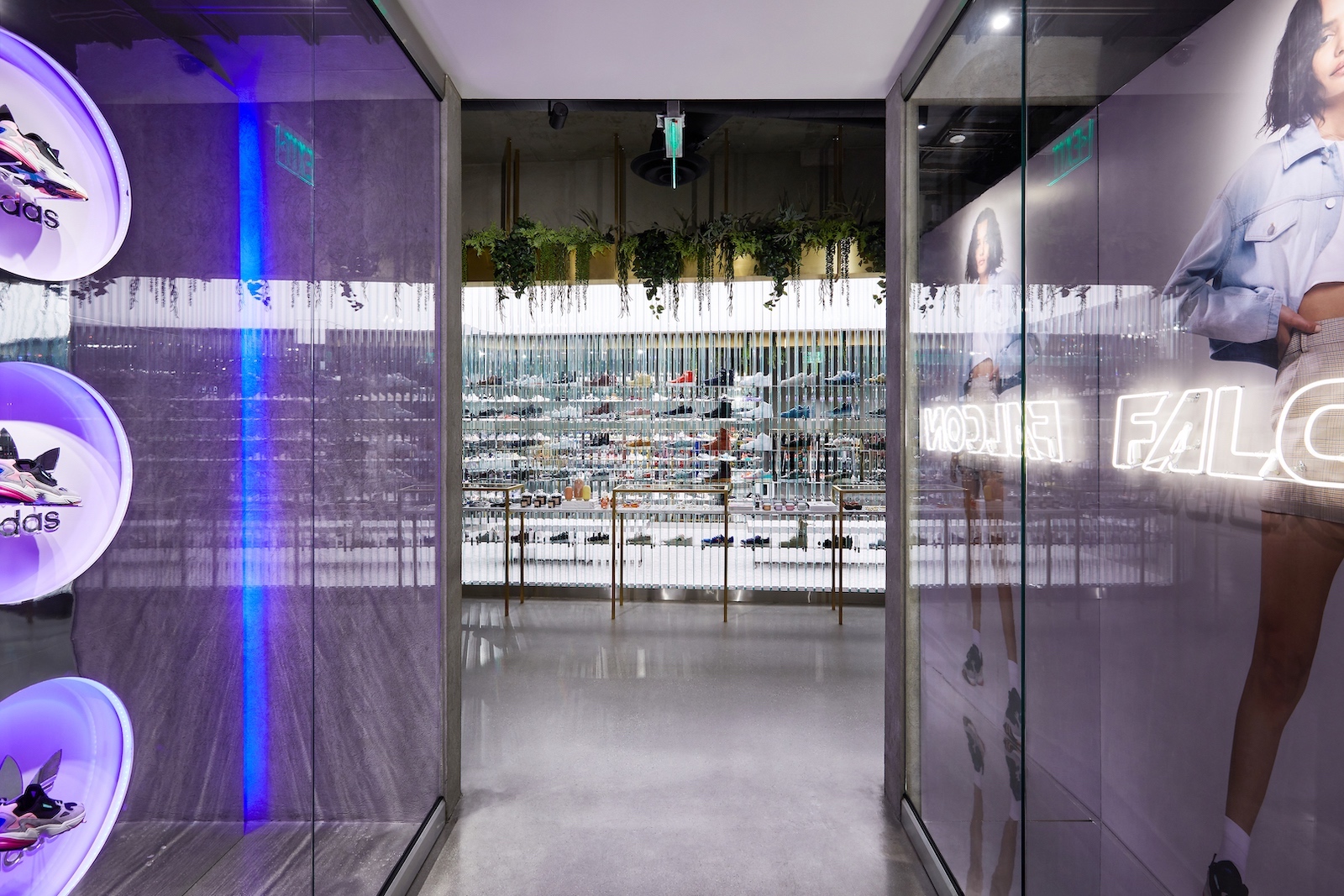 IF YOU BUILD STREET CRED,
THEY WILL COME
The launch gave the Falcon some serious streetwear cred – every shoe in the house sold out at every location in the first week, making this one of the most talked about sneaker drops of the year.