adidas: Harden Vol. 1 Product Launch & Activation
WAKE THE GAME UP
The launch of James Harden's first U.S. signature shoe had to be as disruptive as he is on the court.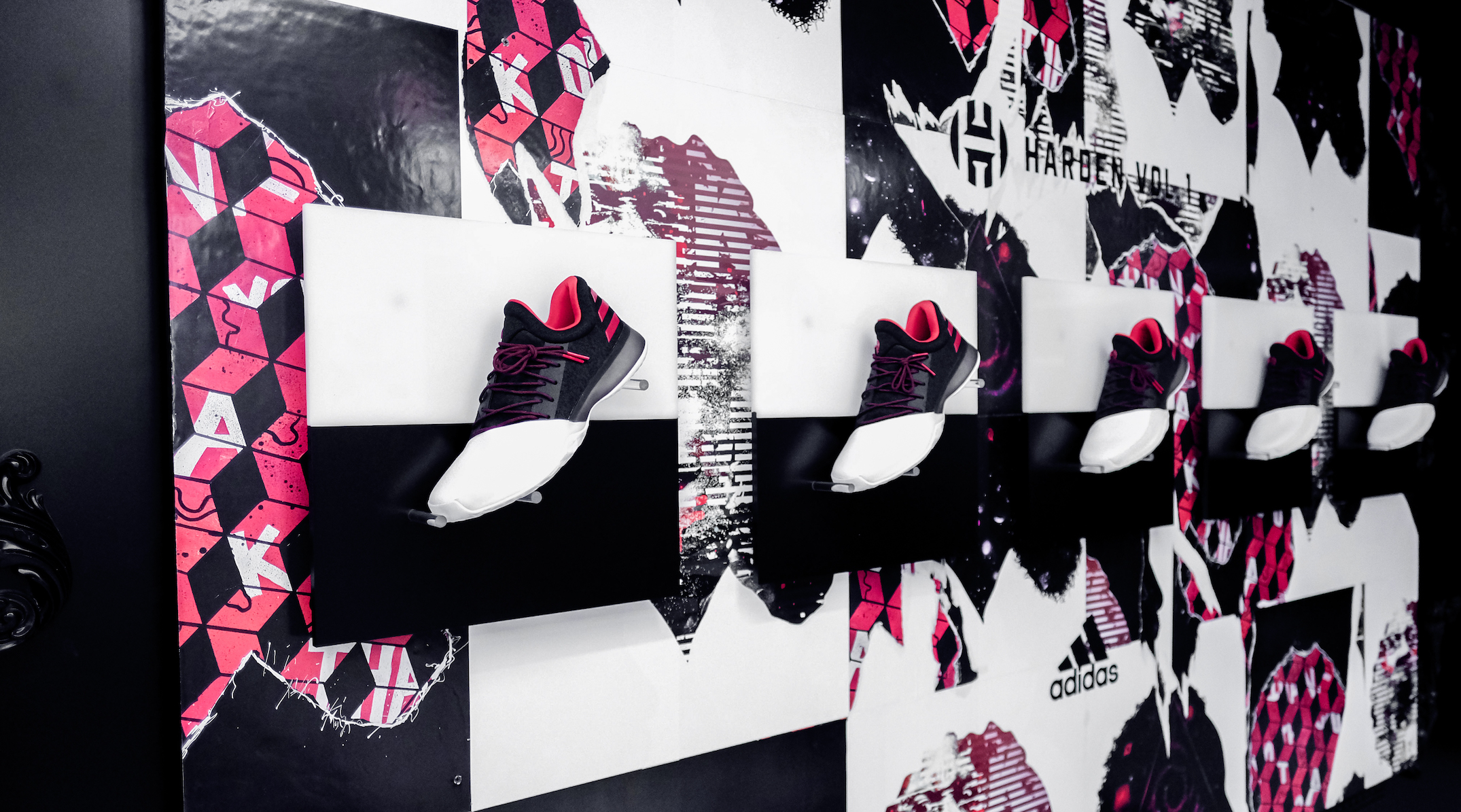 Activate the Artists. Activate the World.
We hit up regional artist influencers across NYC, ATL and LA and gave them the reins to create Harden-inspired art using our "Disruptor Kit" as a starting point, documenting their process along the way. Their process and art were shared via social and on posters, both as pre-event wheat paste hype and at events.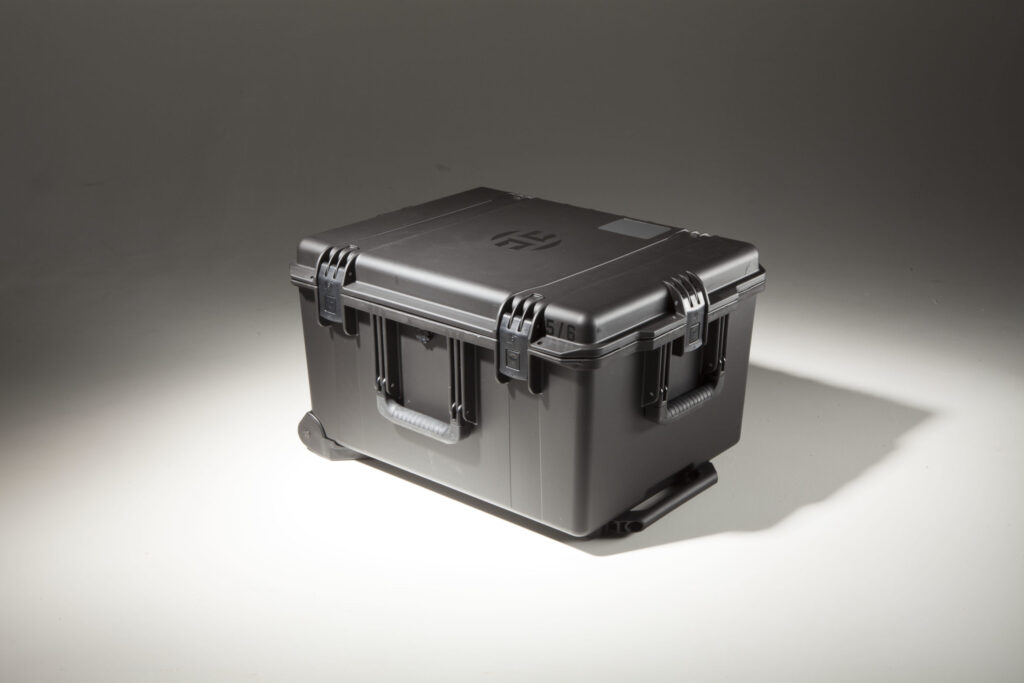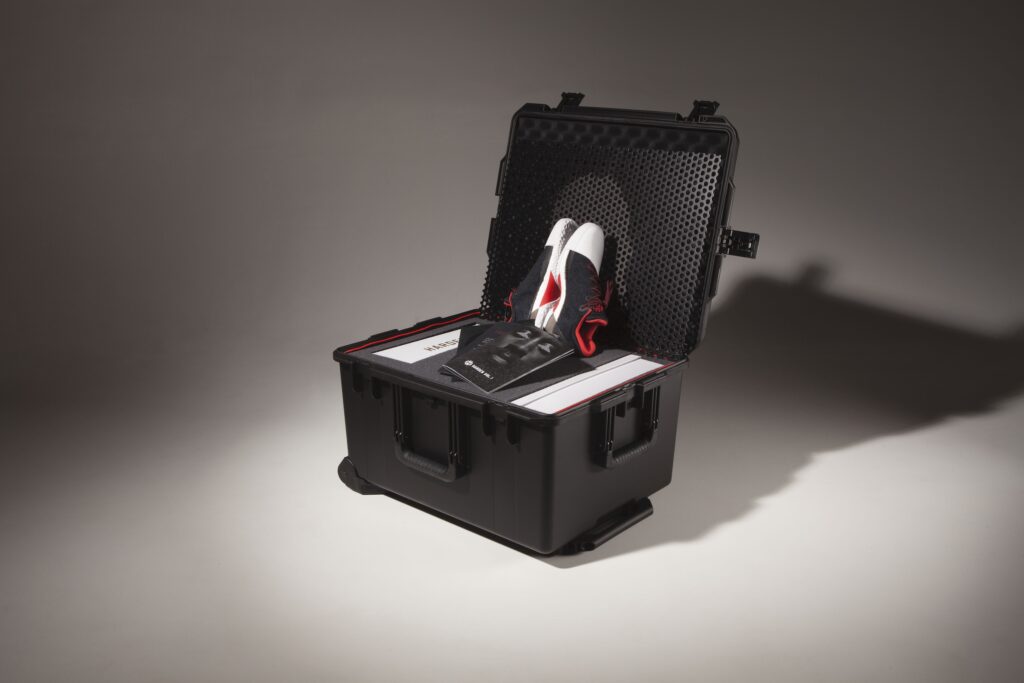 On the morning of Black Friday, mysterious "Activation Pods" were dropped in targeted areas of each city. Revealed within were Harden-inspired GIF booths and a custom Pop-a-Shot game where fans could test their skills and win Harden Vol. 1 footwear and swag.

To celebrate the shoe's retail launch, we threw memorable parties for three unique target audiences: high schoolers (Wheeler High in ATL), Influencers (Footlocker event space in NYC) and Sneakerheads (Nice Kicks in LA). But these weren't just any party; on top of food, DJs, activation pods, swag, hip-hop performances and featured artists signing posters, a surprise guest showed up at the LA party. You guessed it: James Harden.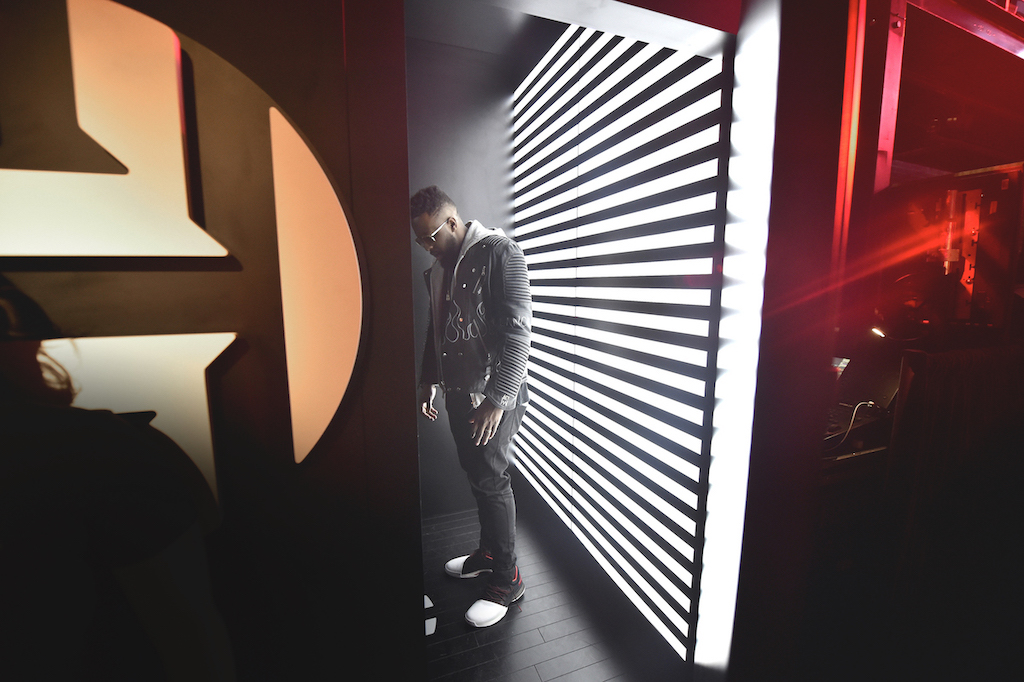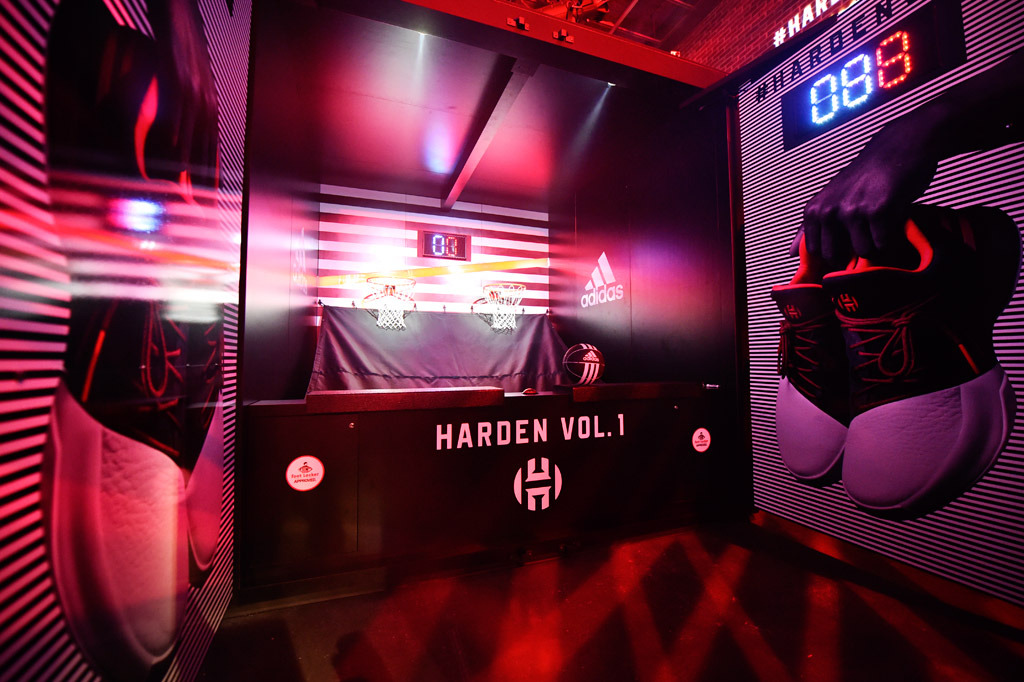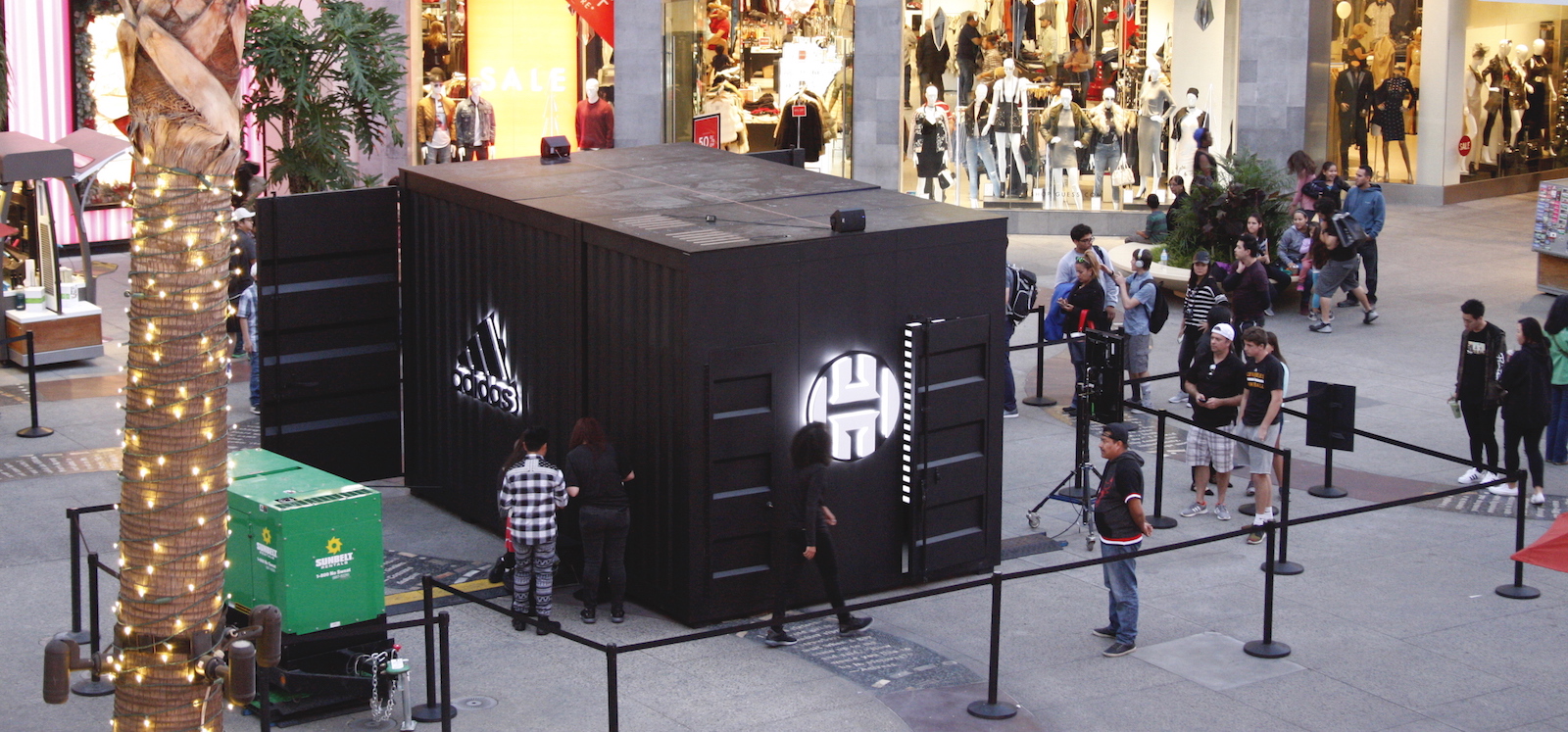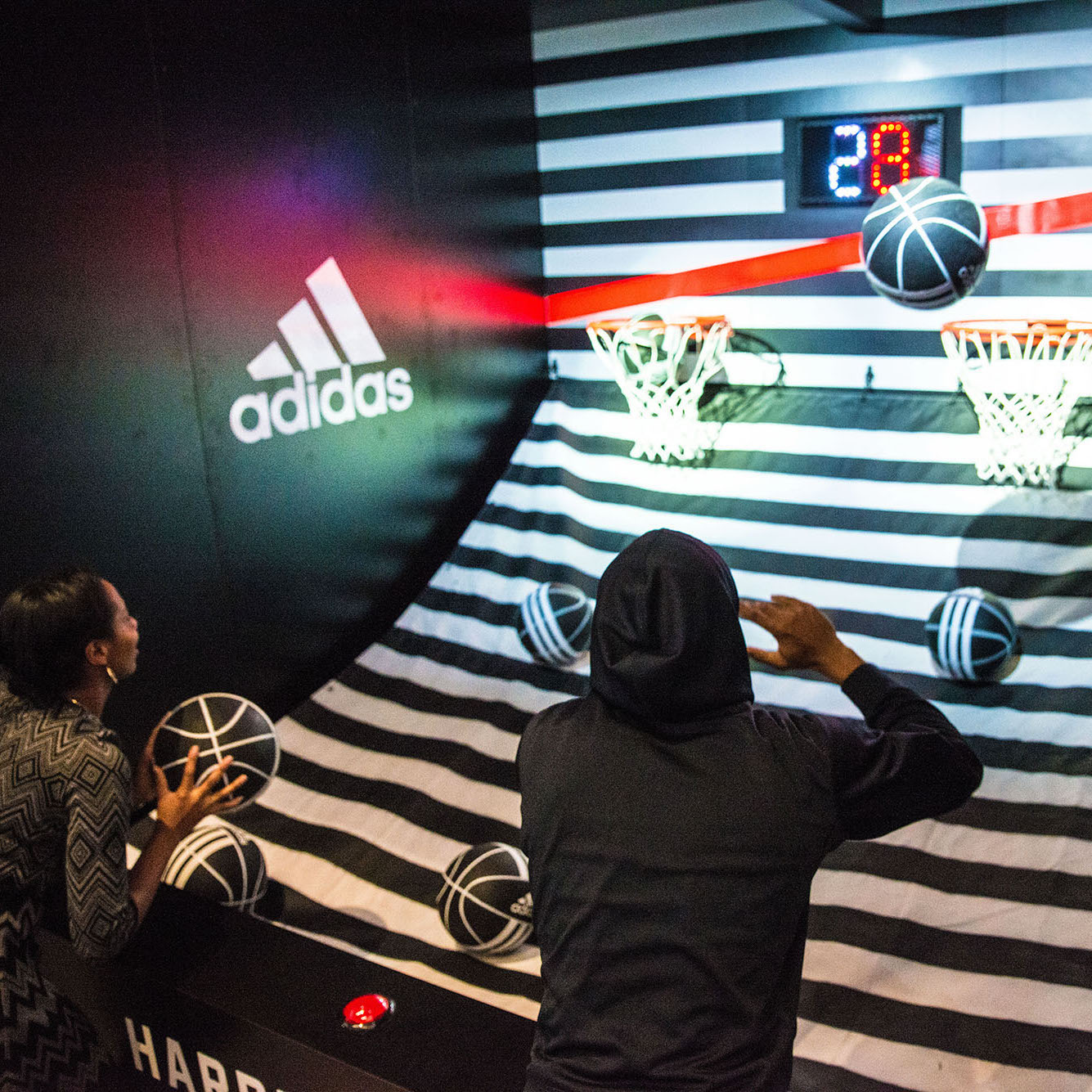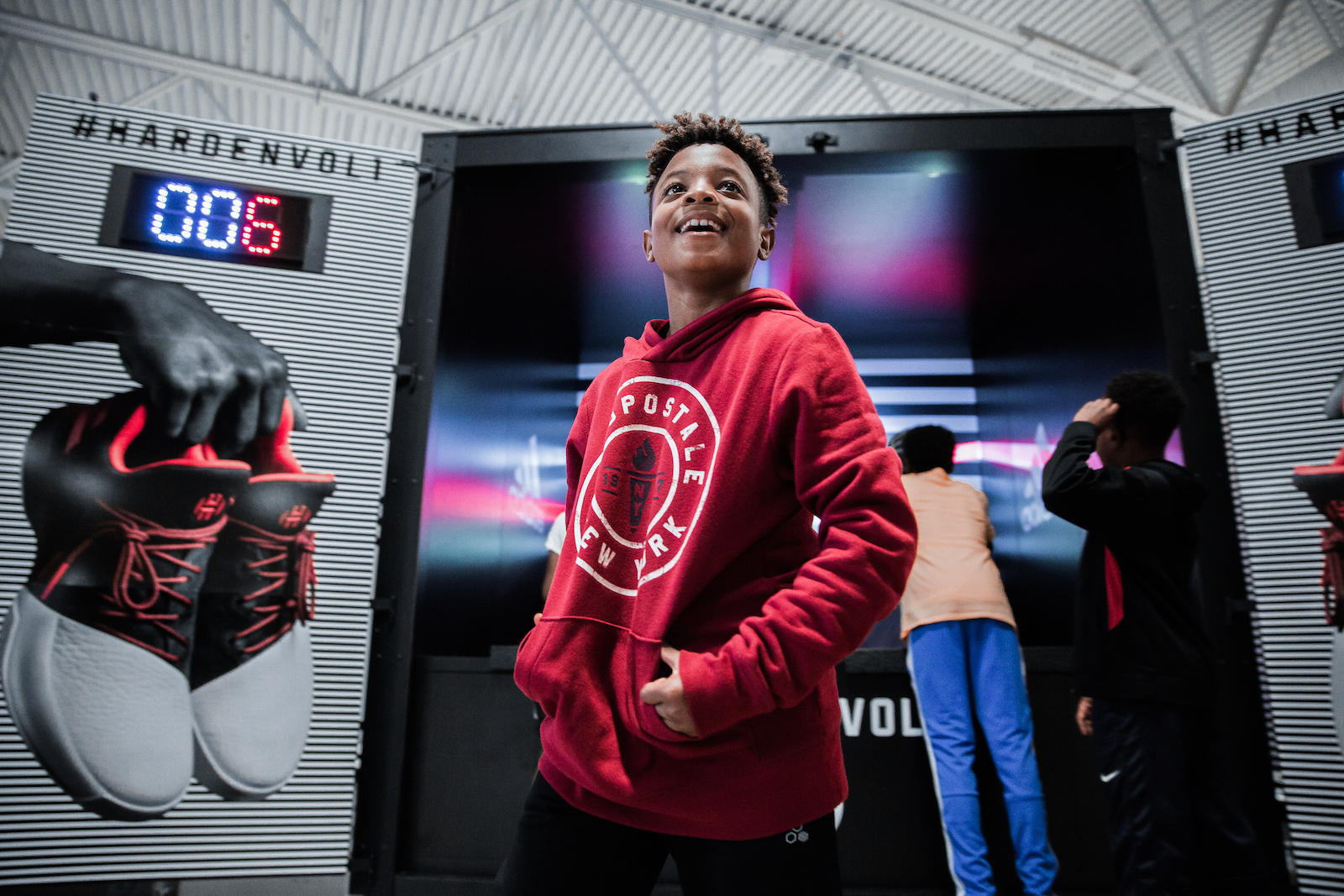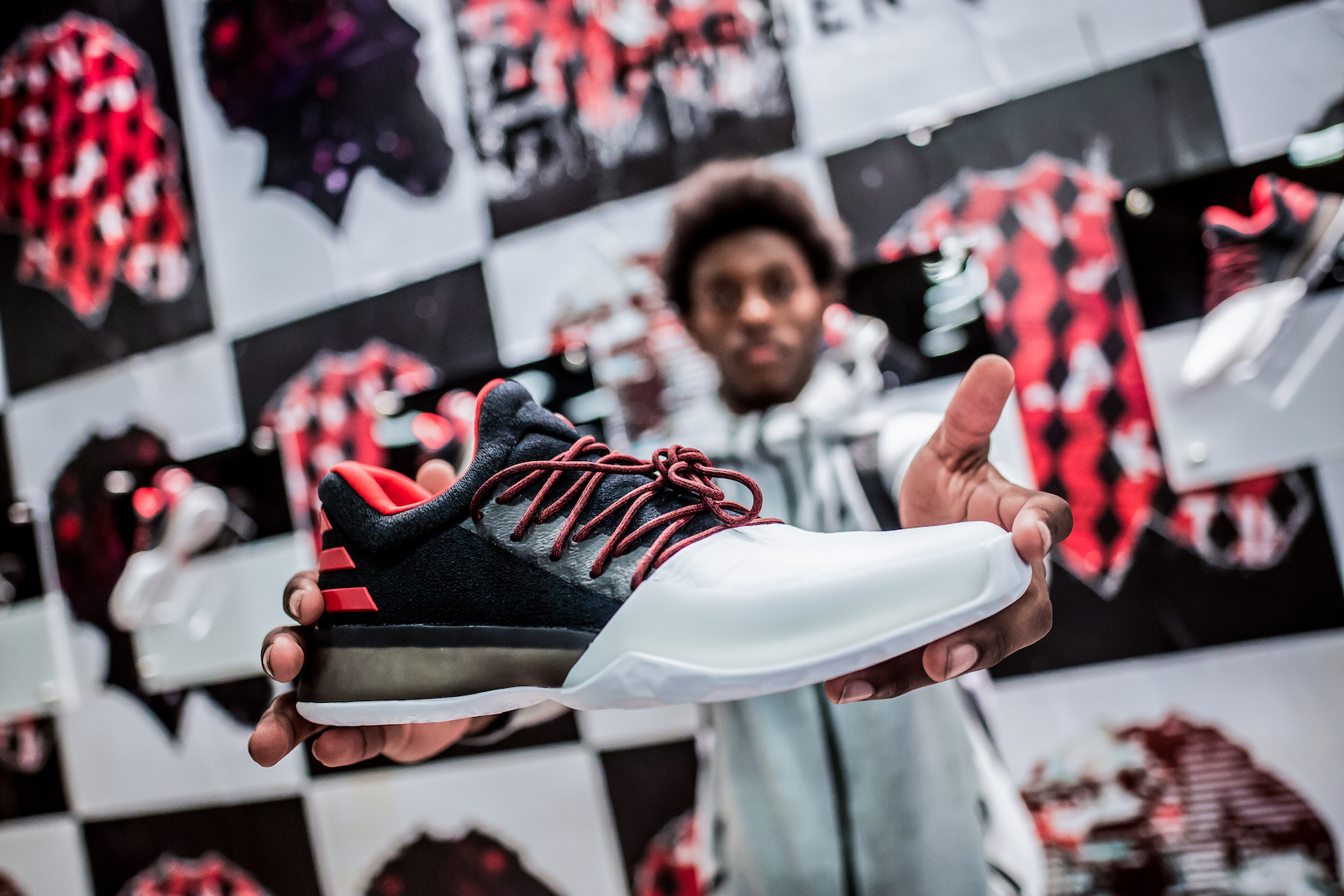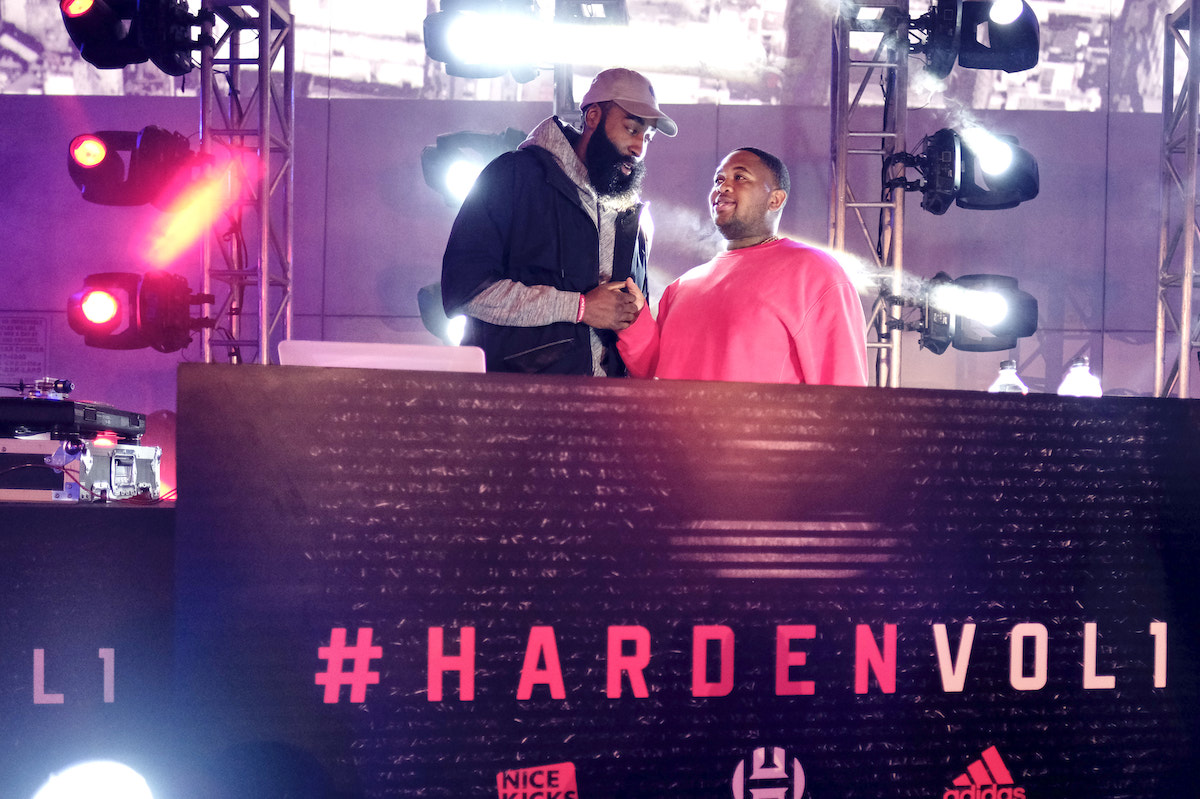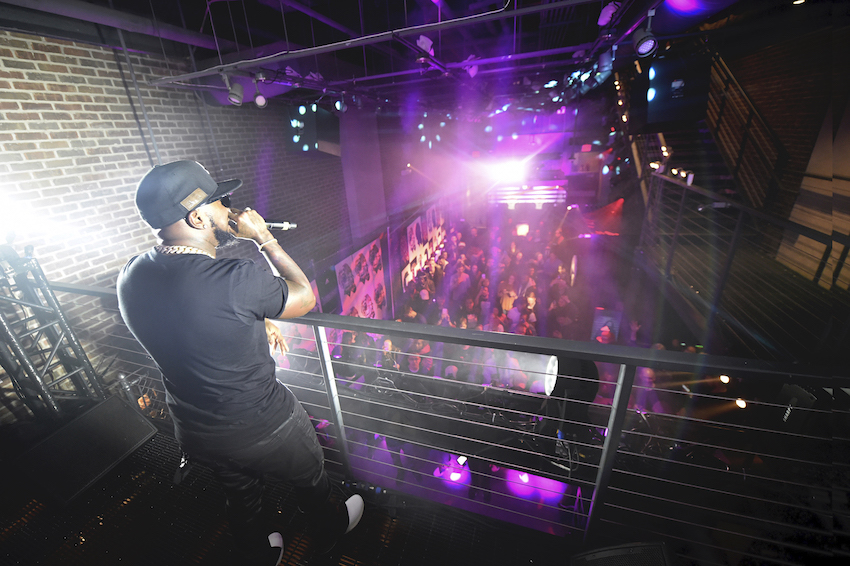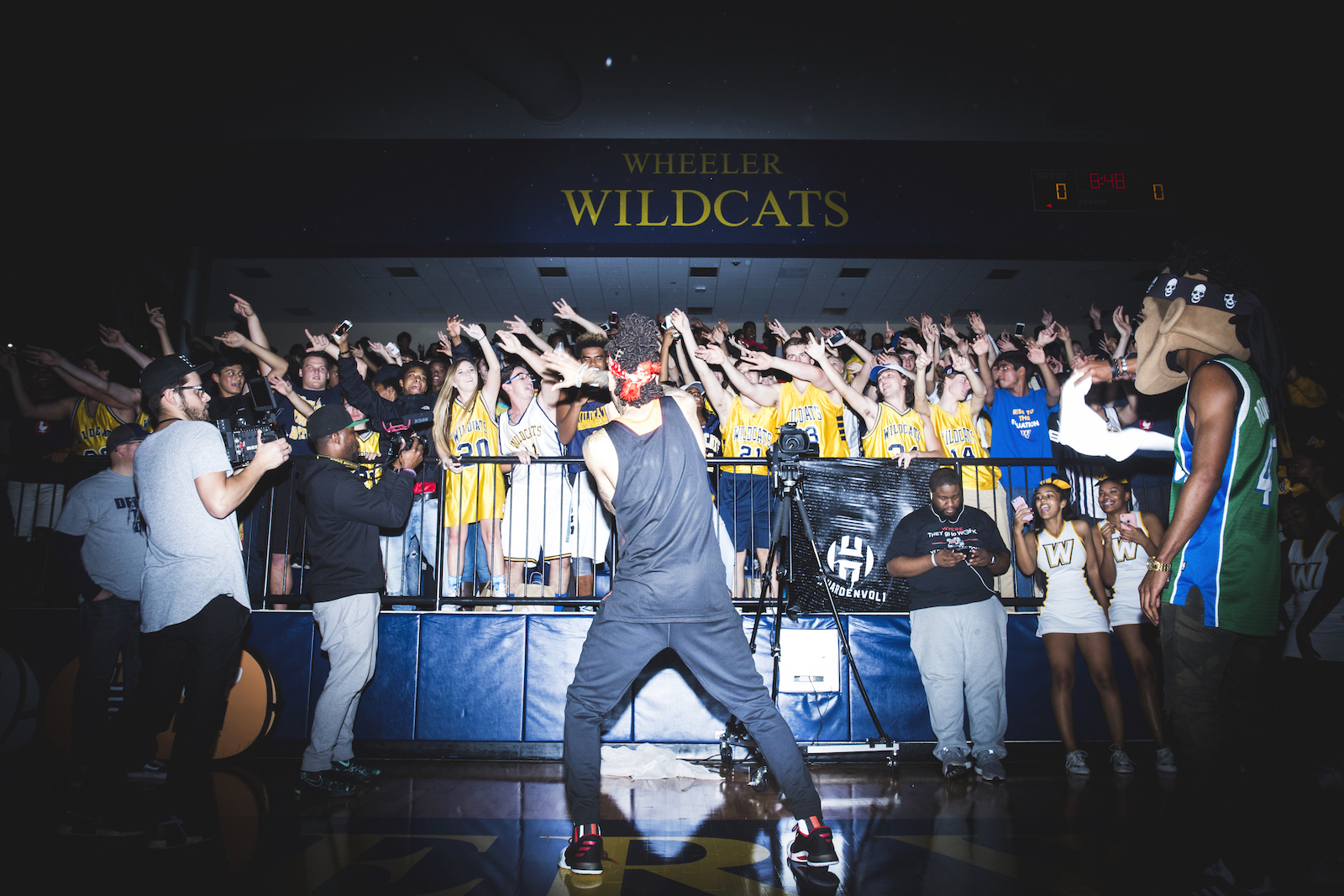 The result? 10,000 consumers were engaged over 3,500 through the activation pods alone. The brand saw the highest spike in conversations to date and our Snapchat campaign had over 18,000 views. Bleacher Report remarked on the campaign: "What a time to be on Team adidas!"