adidas #HerCourt: Collection Launch
celebrate originality
To launch adidas' "Home of Classics" at Foot Locker Women's, we created #HerCourt – a campaign aimed at celebrating individuality and inspiring the next generation.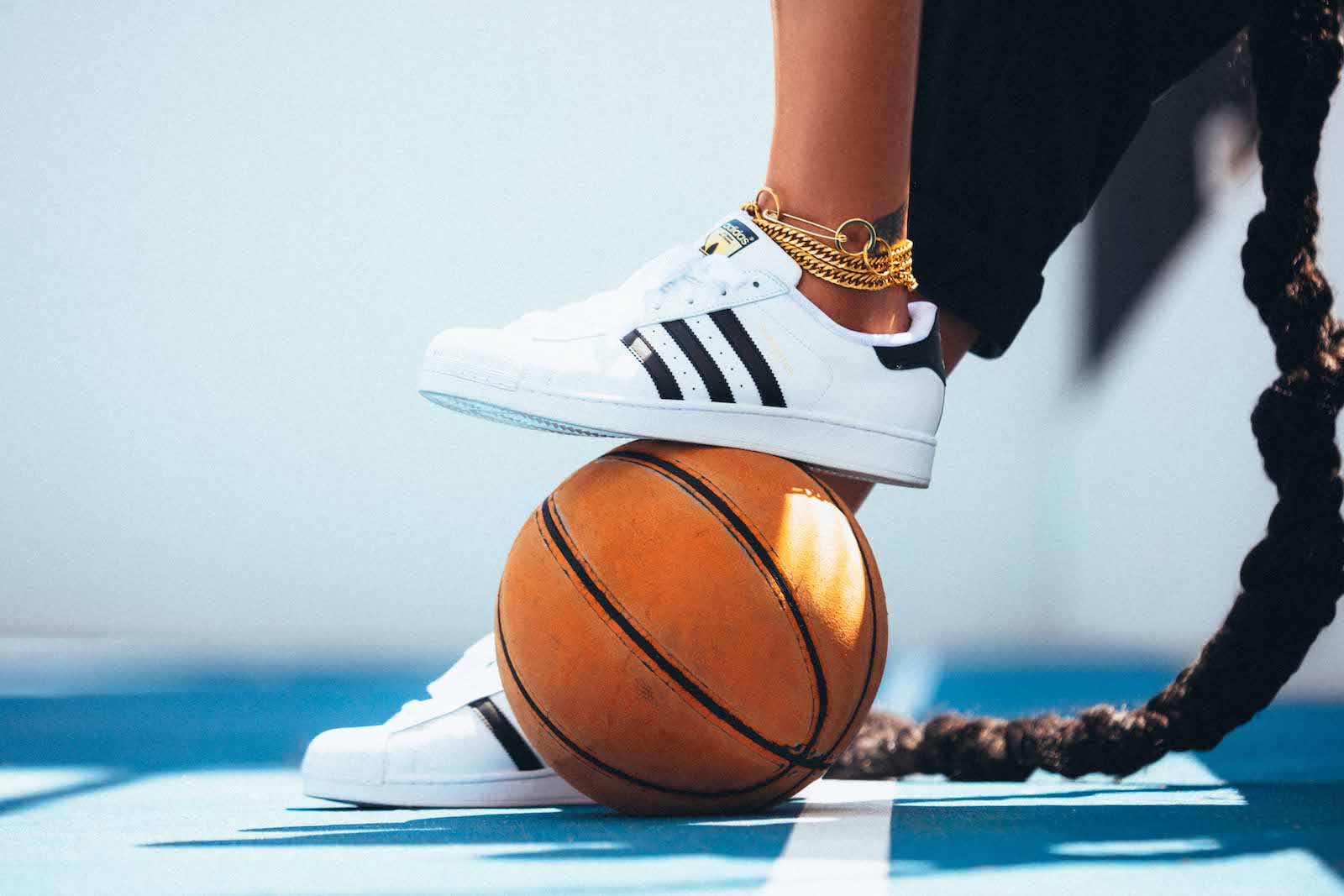 Influencers are commonly used to tell brand stories, but their own stories, experiences and inspiring moments seem to get lost in the mix. With this in mind, we developed the HER COURT zine – a place to create deeper storytelling moments and build more meaningful connections between the influencer and consumer audience.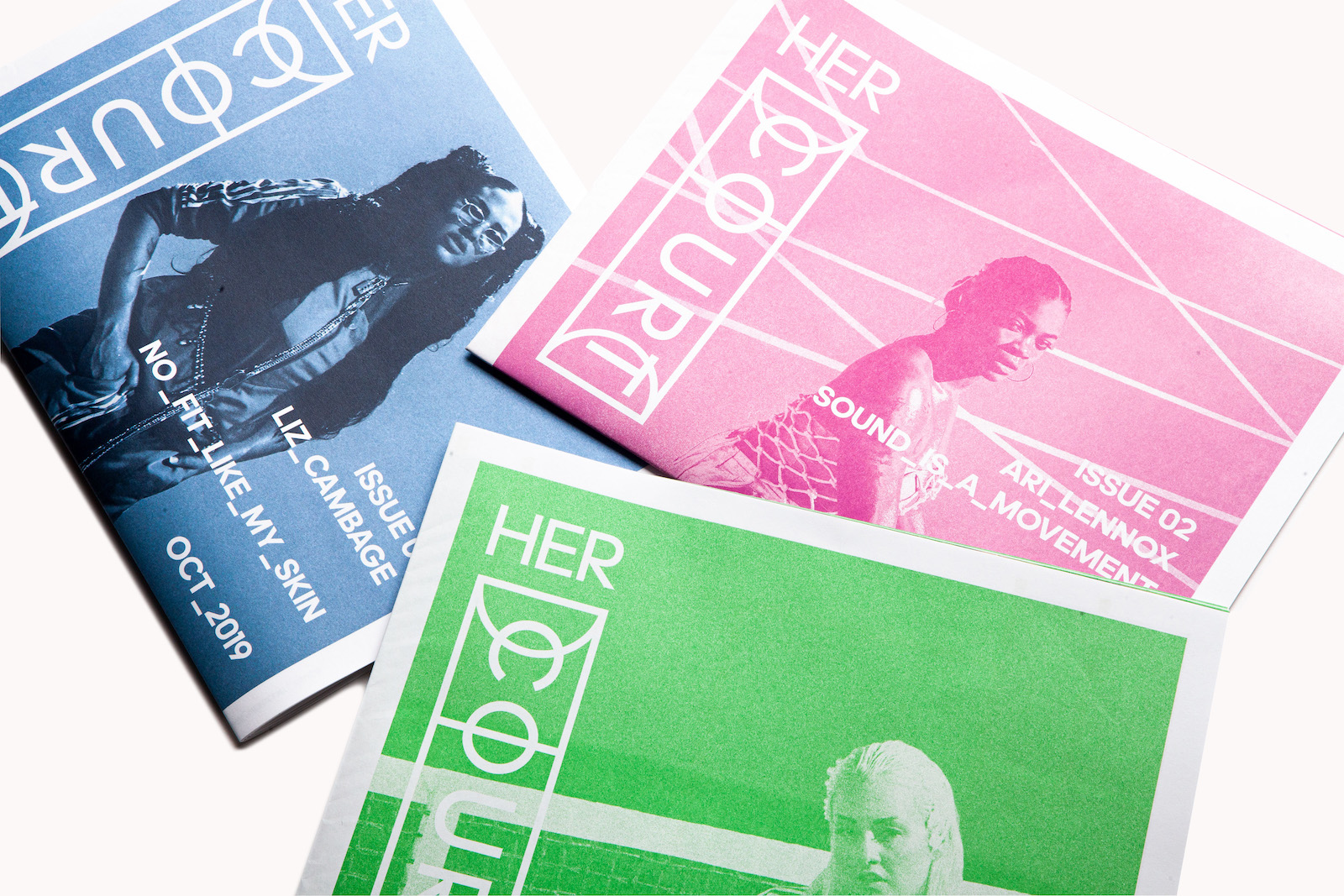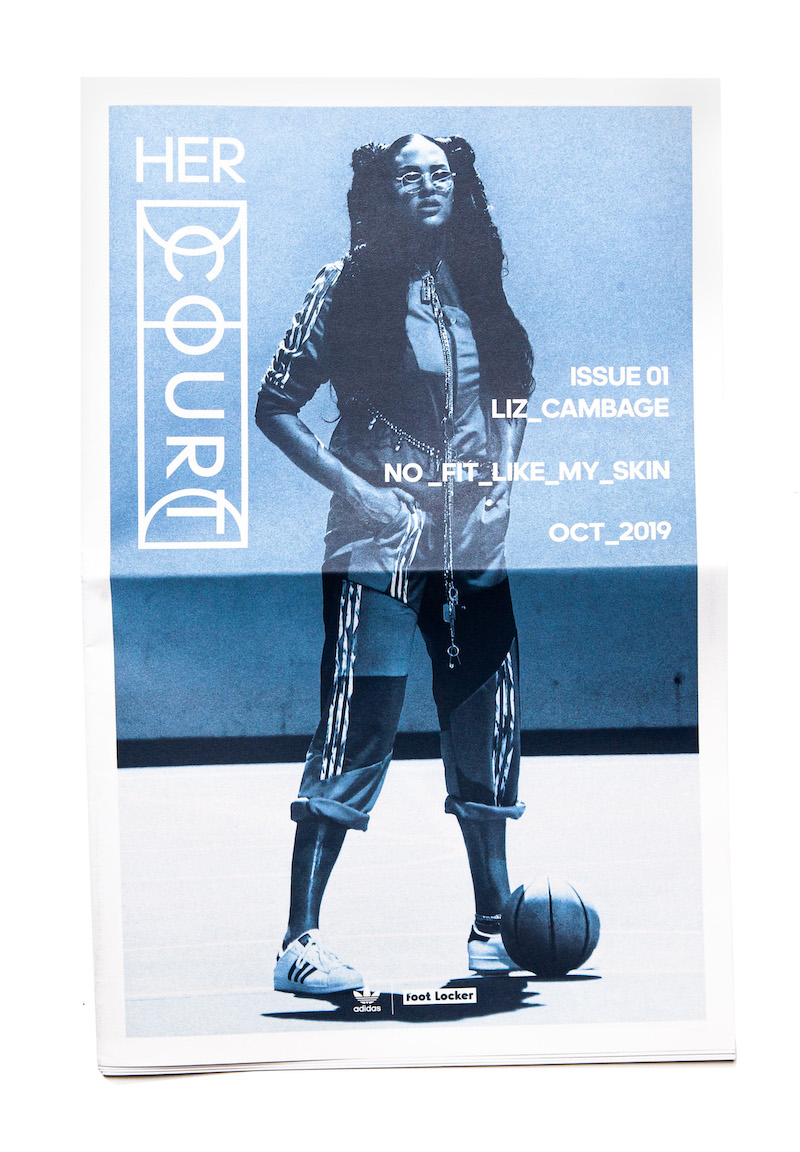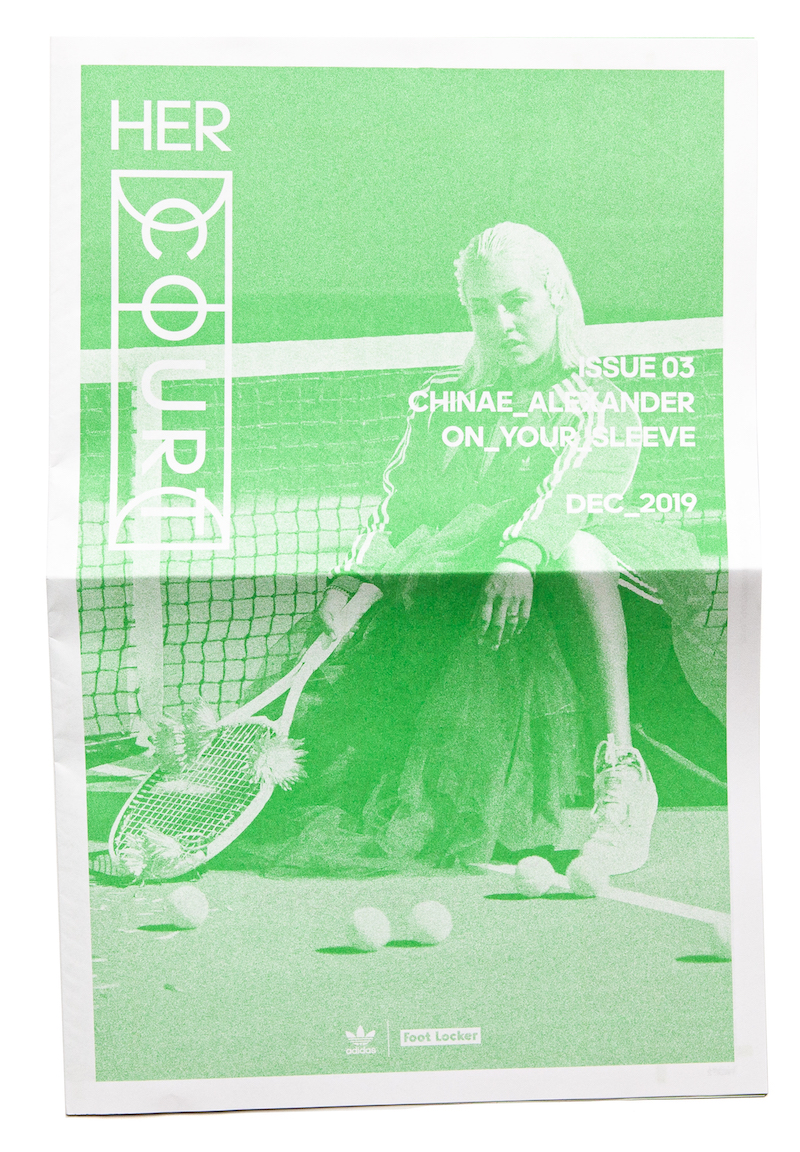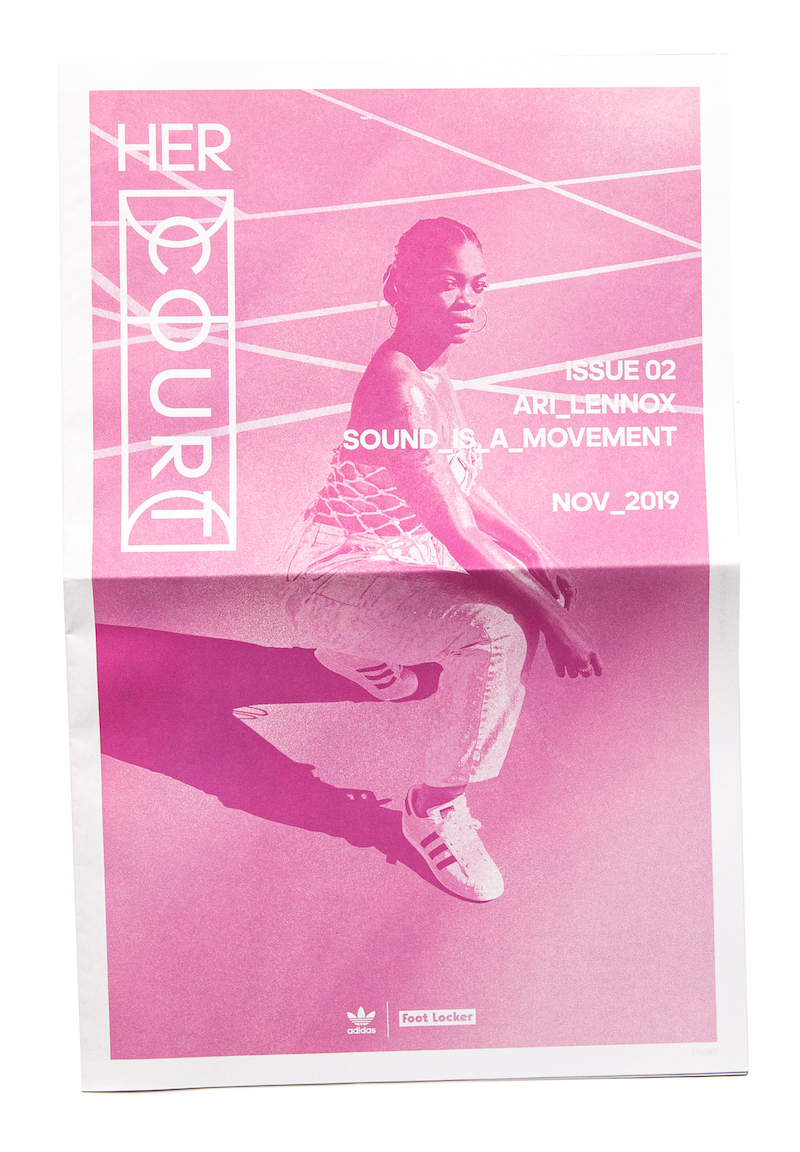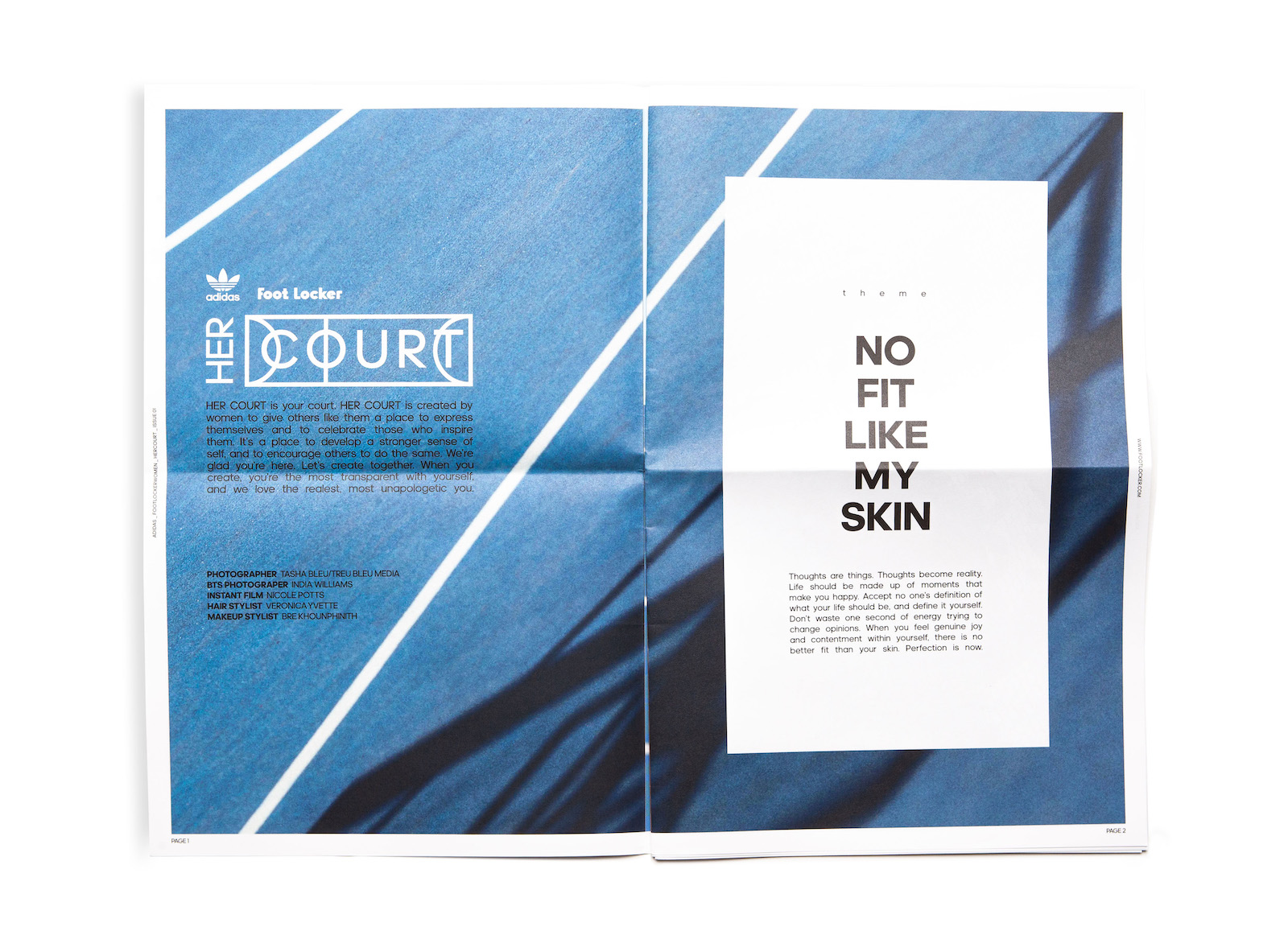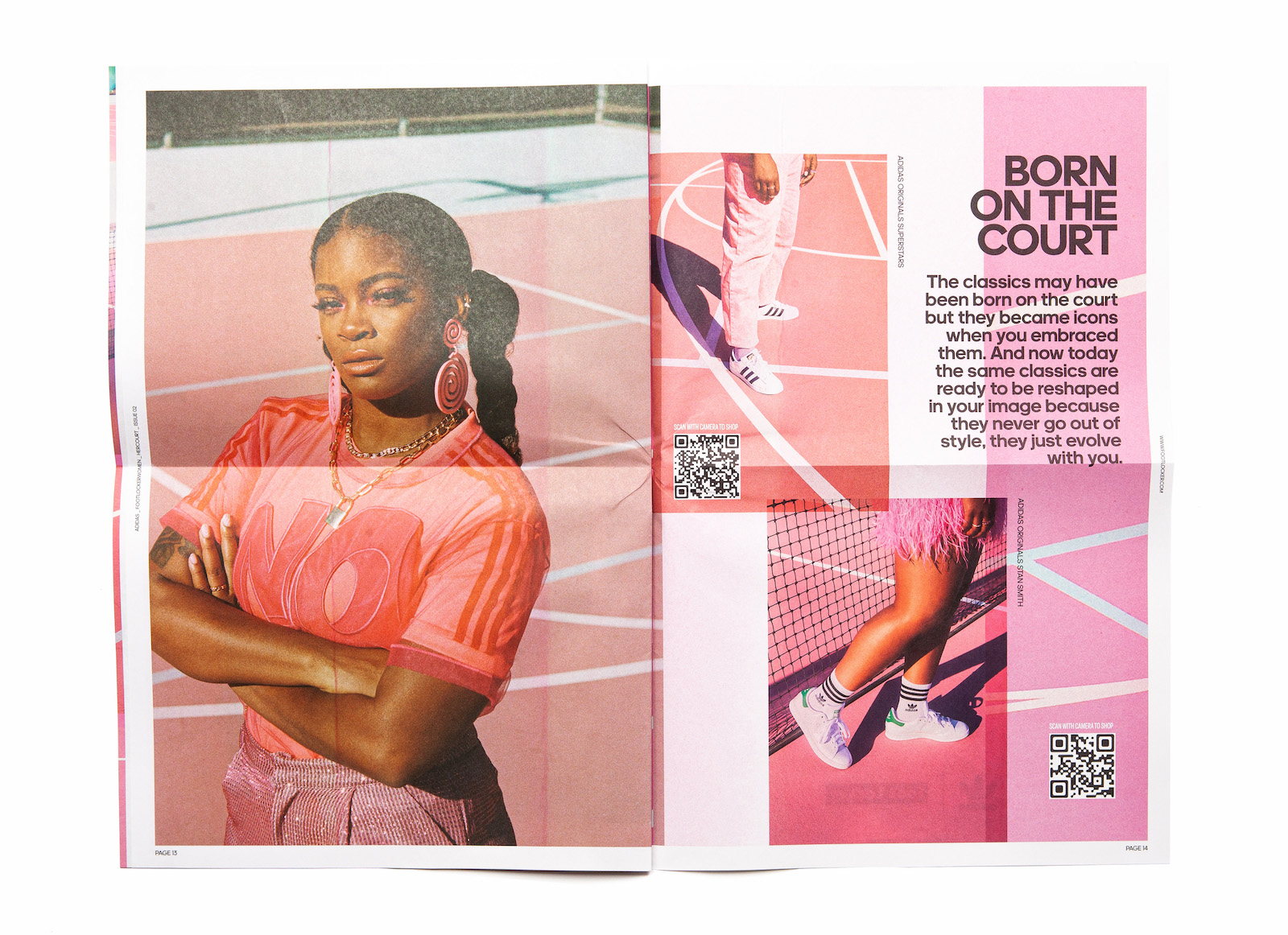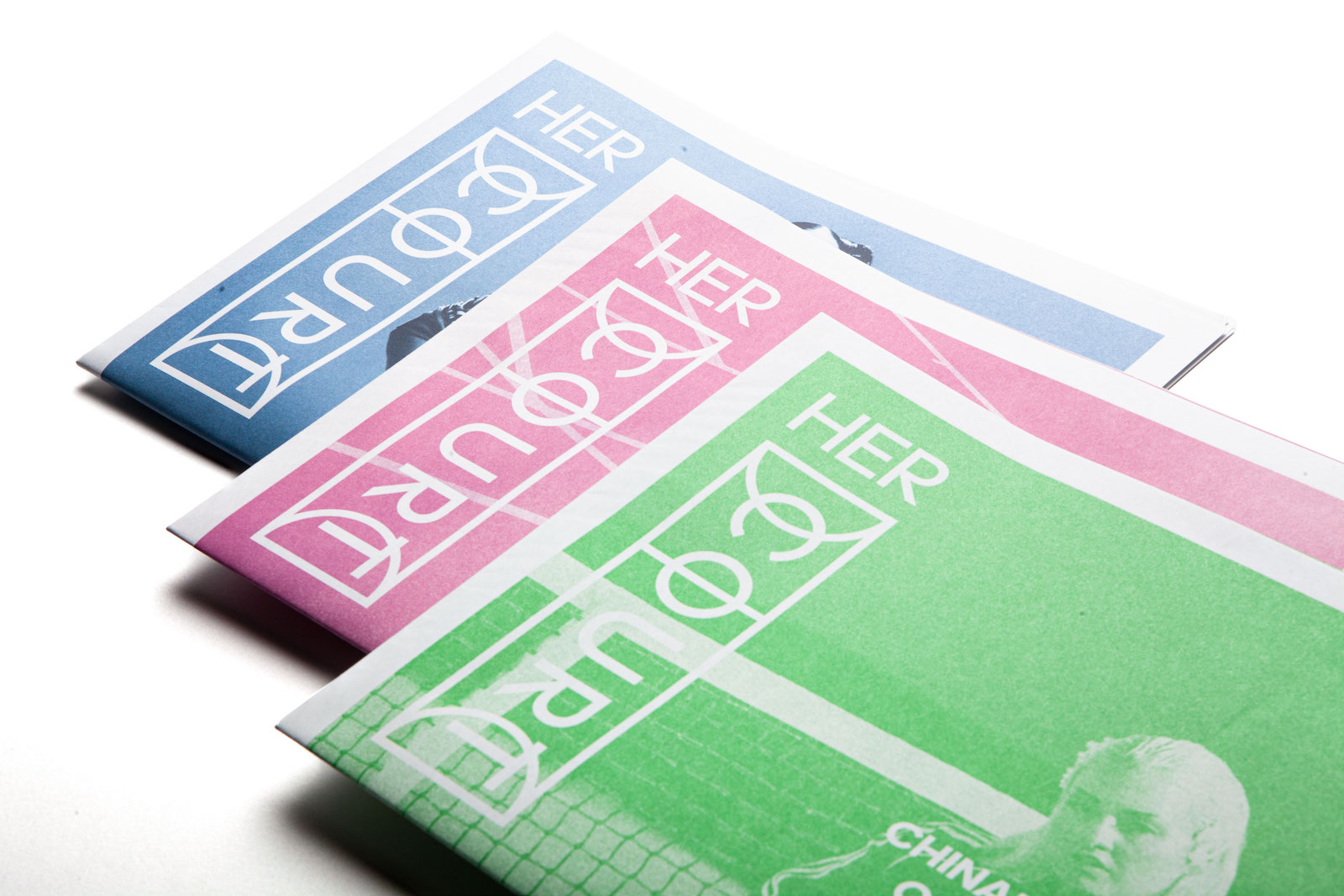 Leading the campaign with an oversized premium printed zine gave people a tangible takeaway – but we wanted them to be able to easily share it too. We created influencer-specific microsites that shoppers could access via QR code in the zine to shop the featured looks.

Our audience is increasingly interacting with more narrative stories on Instagram, so we also used "stories" to take Zine culture to social, giving our audience a place to engage, share, and connect with our featured influencers more deeply.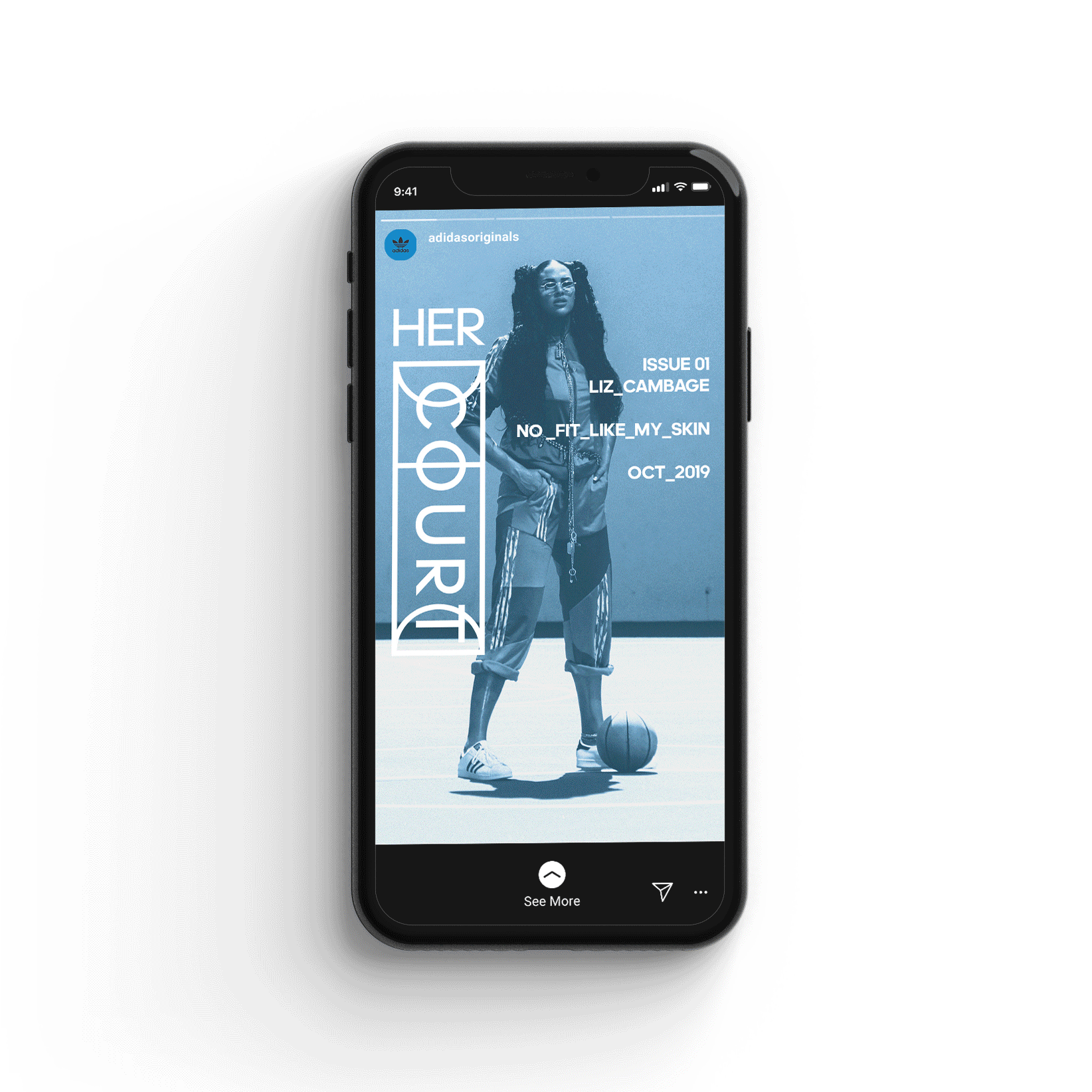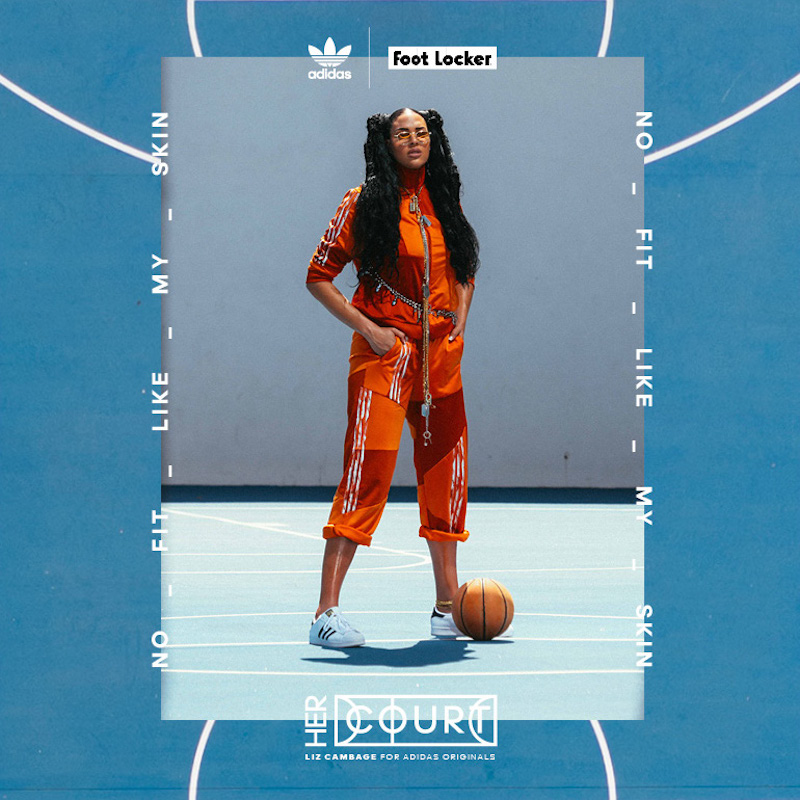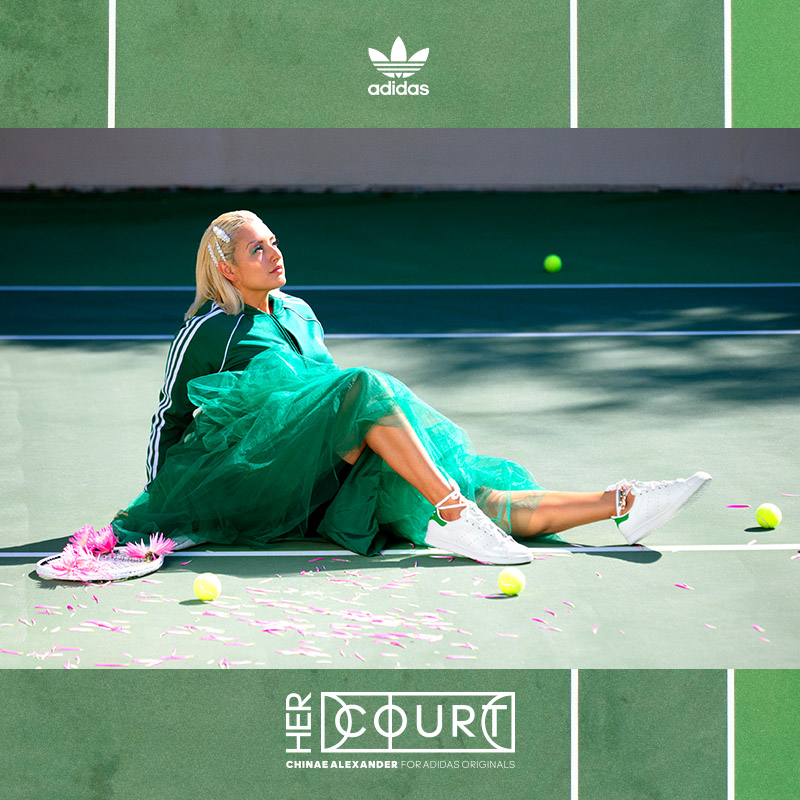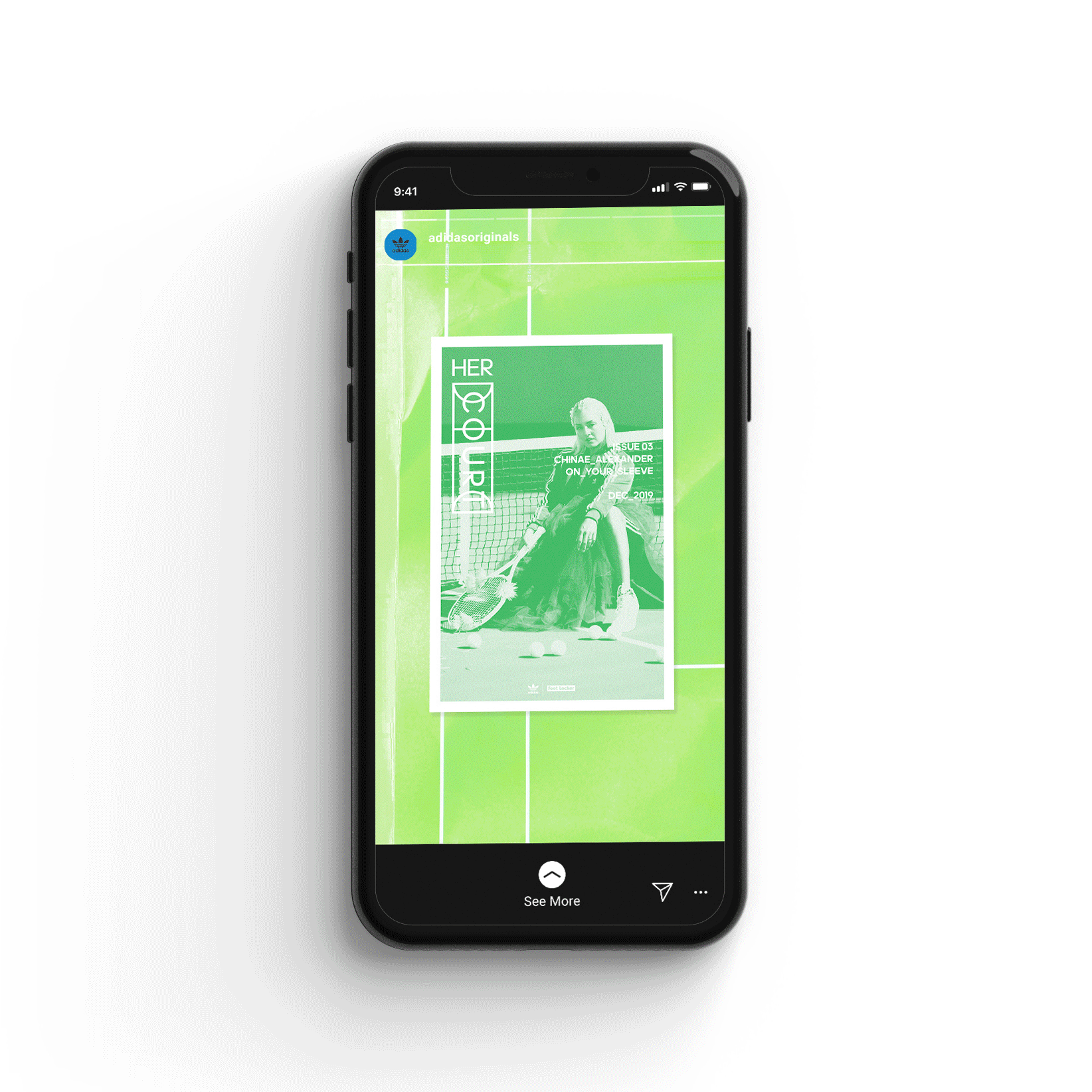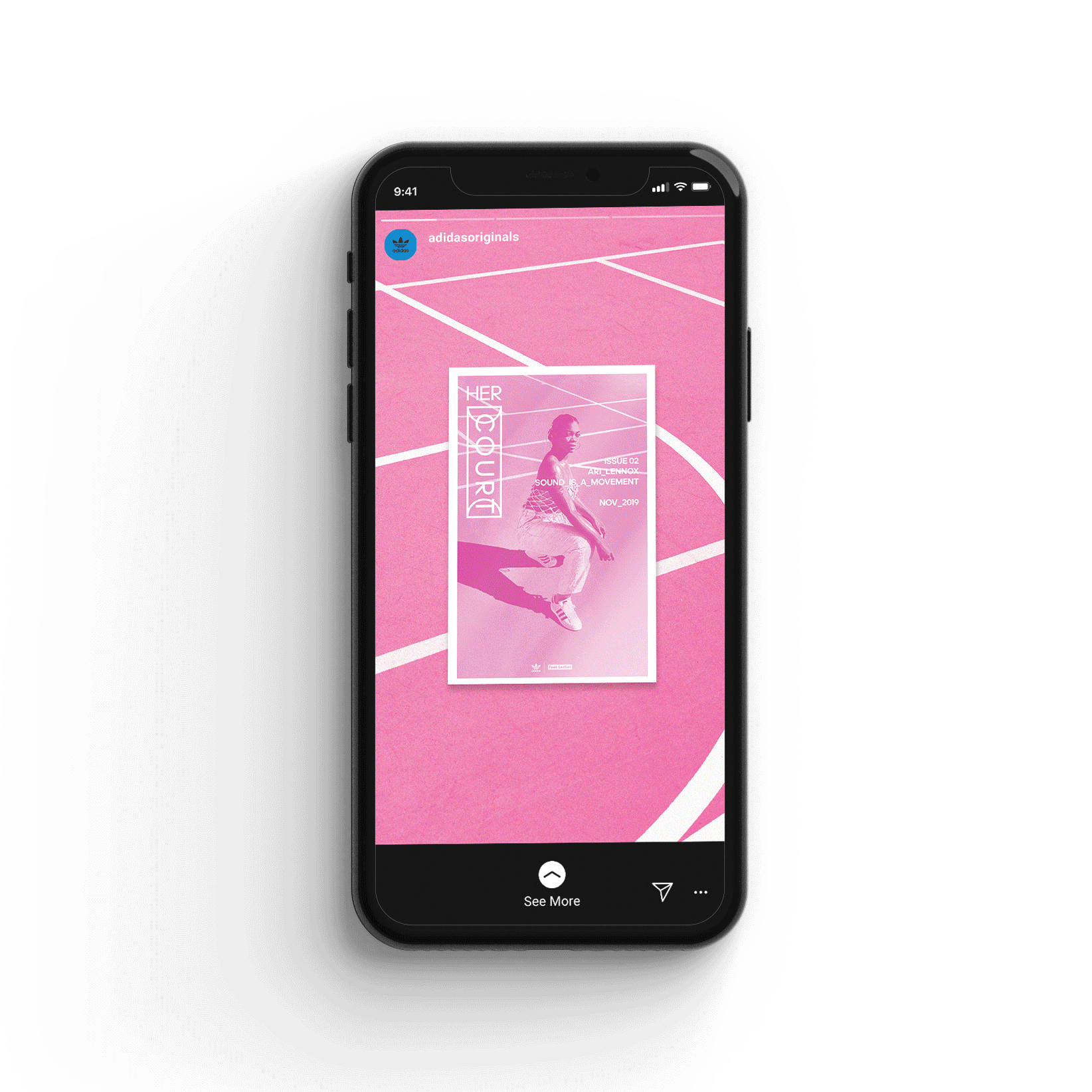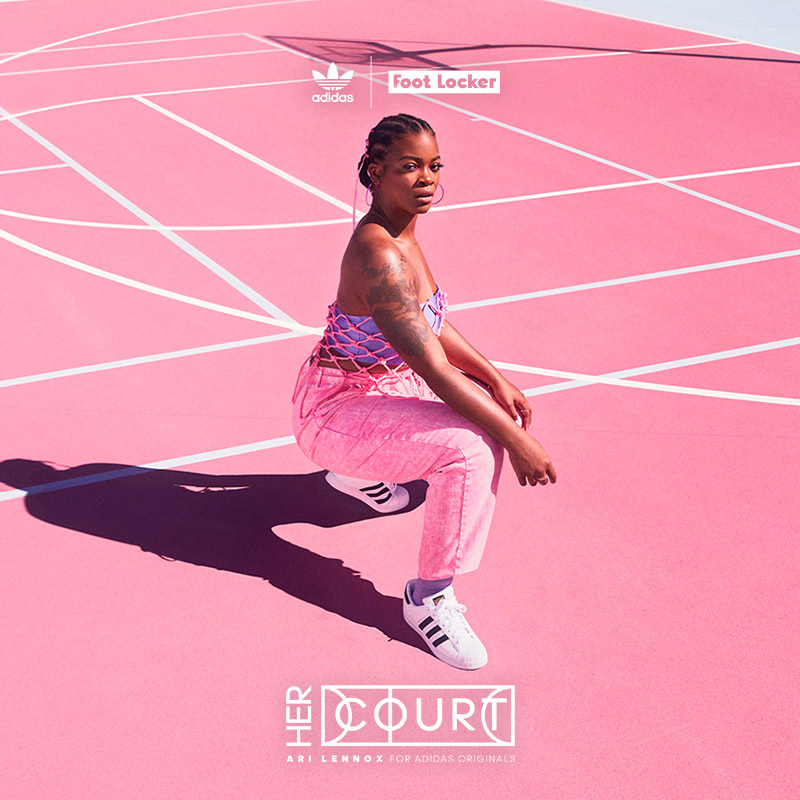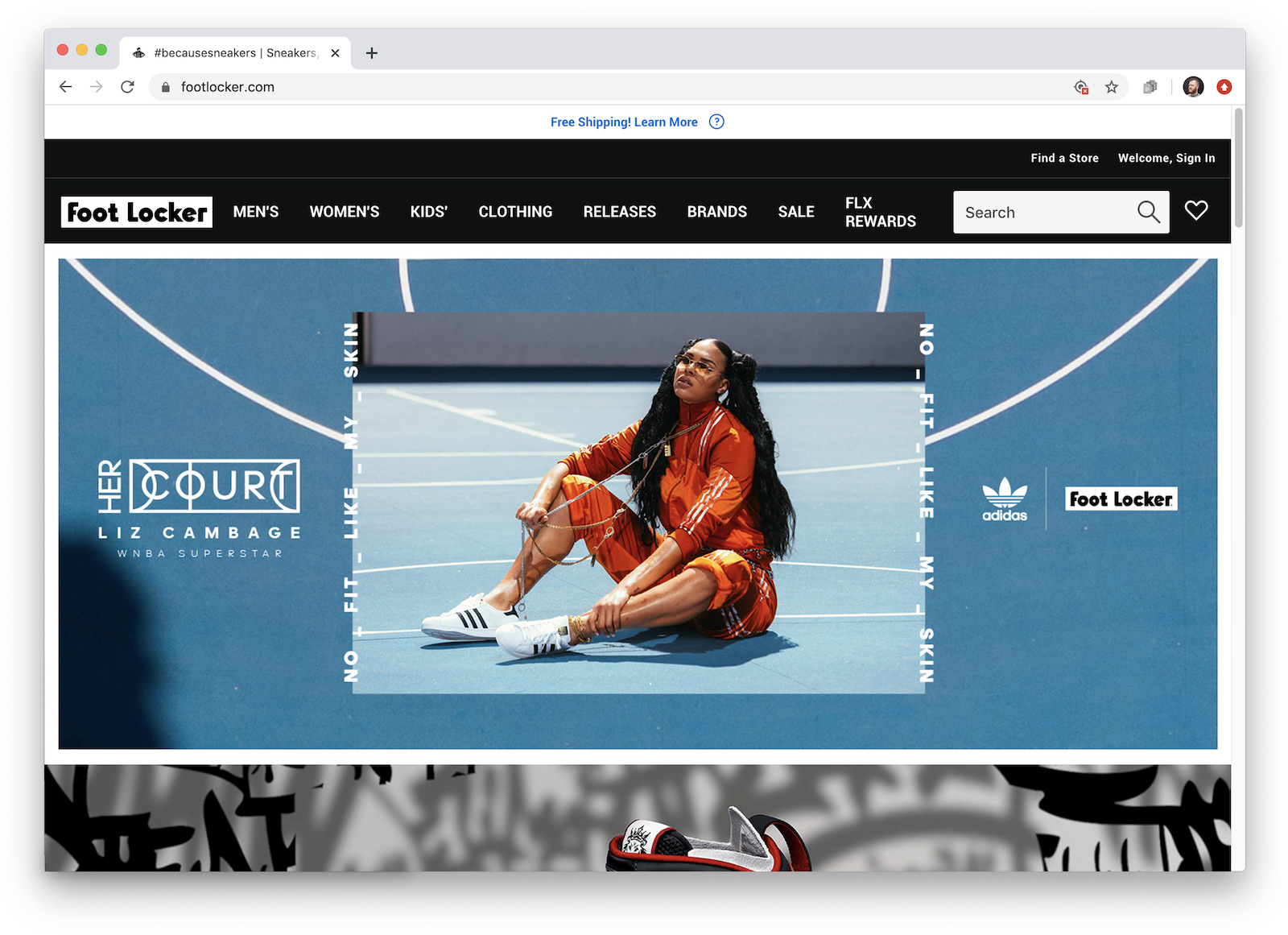 To bring HERCOURT to life as a retail activation, we looked at what other formats of serialized content come to life best IRL – that's where Chinae Alexander and her "Press Play" podcast came in. We built on our influencer deep-dive by recording a live episode with her in-store and interacting with consumers in a very real and intimate way. Laughs were had. Tears were cried. Long-term connections with adidas were made.