adidas x Ivy Park: Activation
Walk In Bey's Shoes
Gen Z doesn't just want to see a campaign, they want to engage on a deeper level and share their experiences. To launch the adidas x Ivy Park Collection at Foot Locker, we wanted to make an insta-worthy splash fit for a queen – Queen Bey to be precise.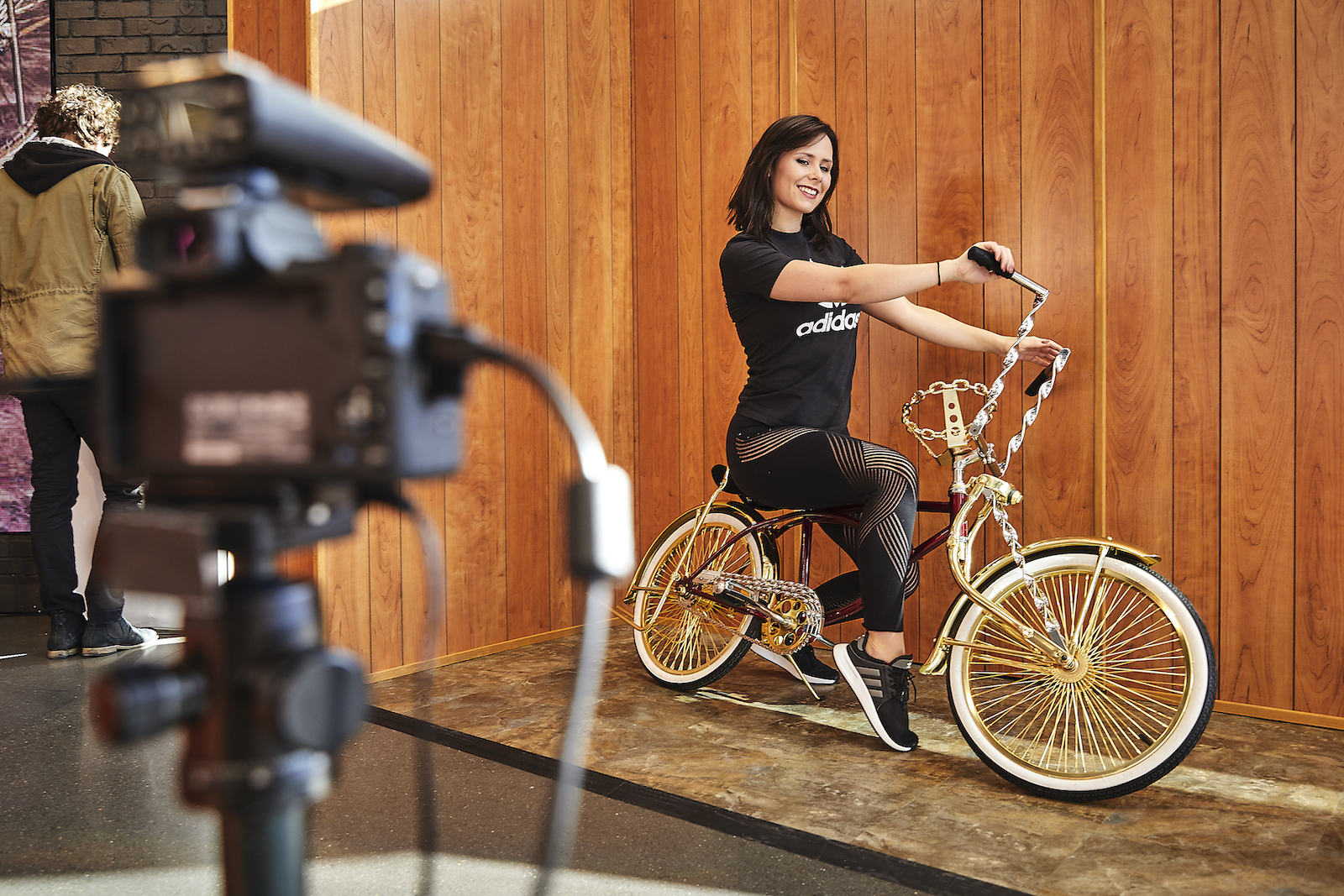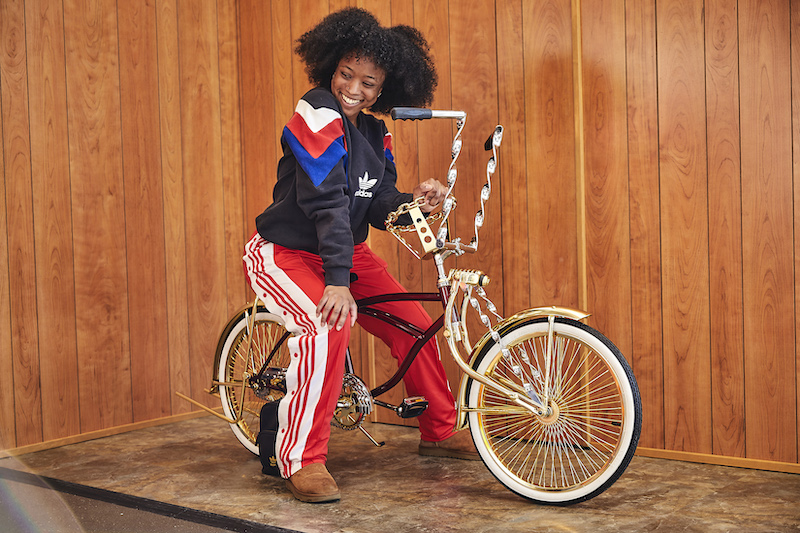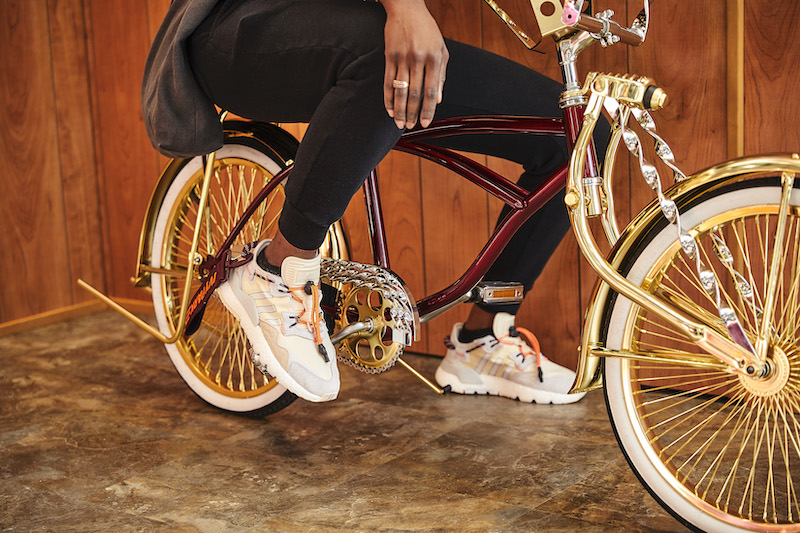 We built a complete replica of the wood-paneled set from the latest Ivy Park shoot – lowrider and all – and gave consumers a chance to step into Beyoncé's shoes, recreating her iconic campaign photo.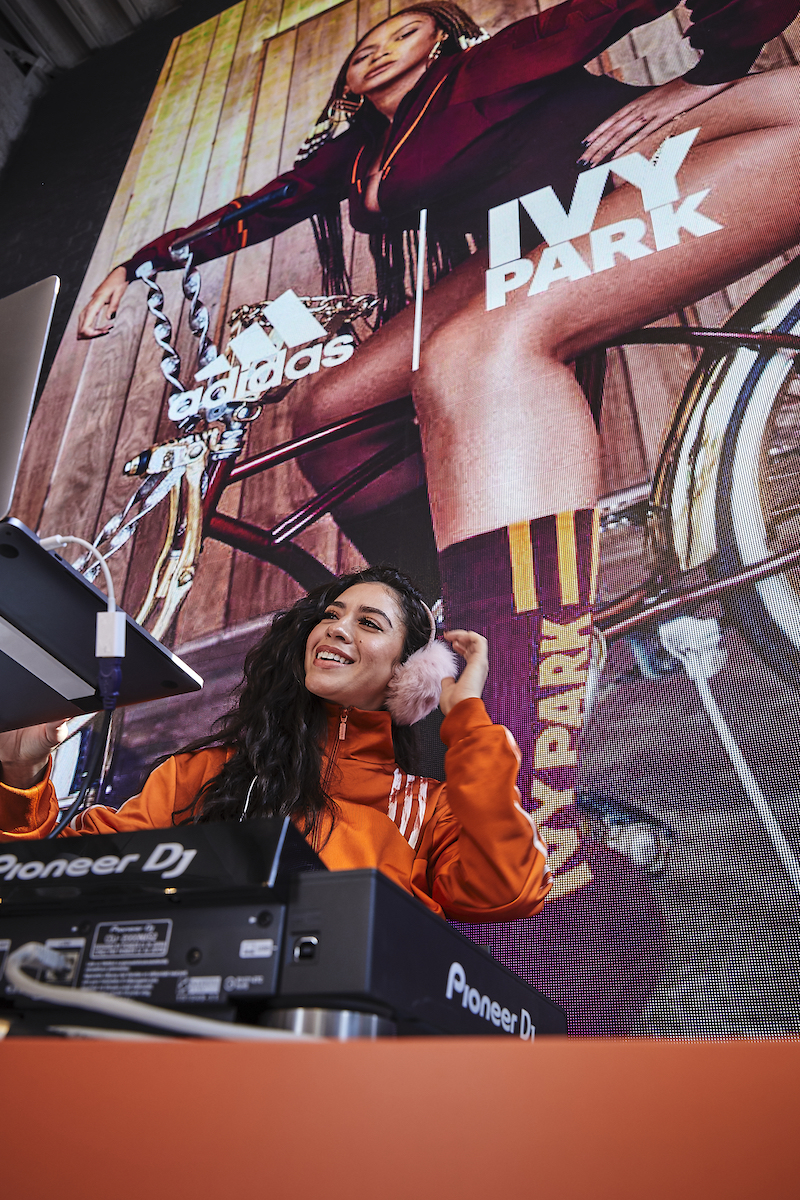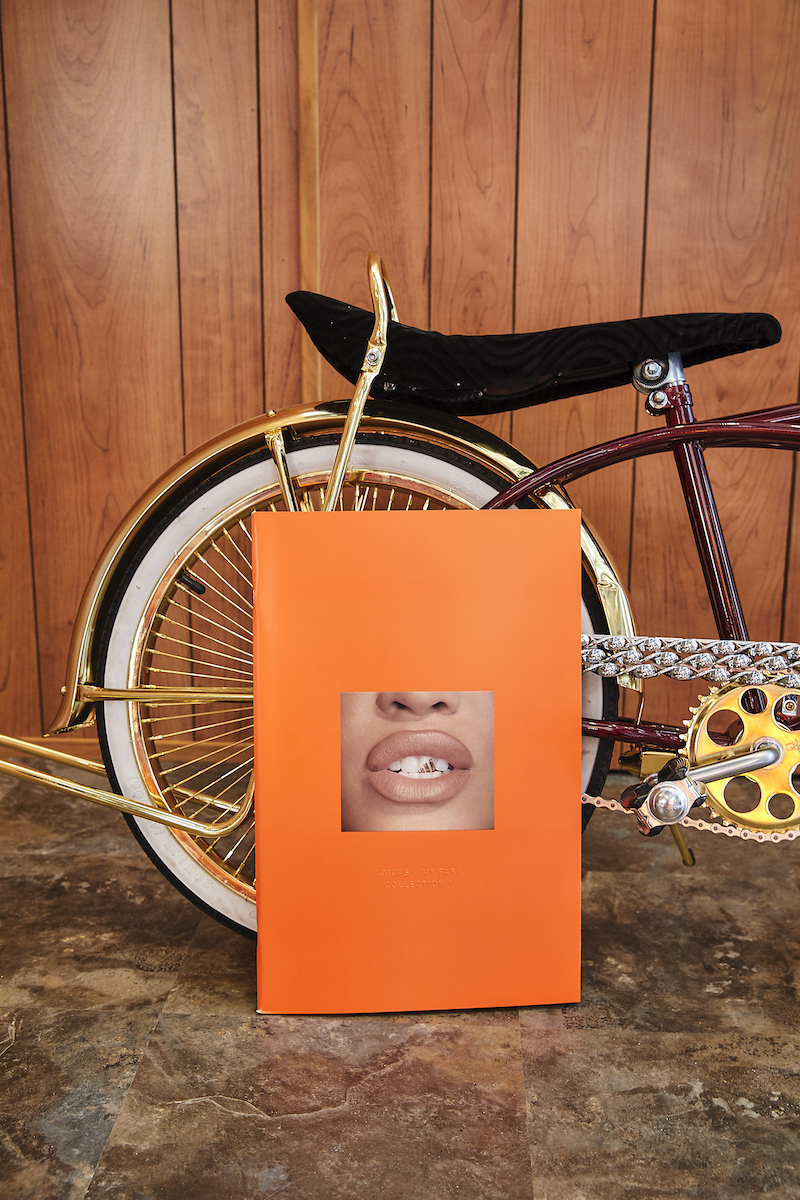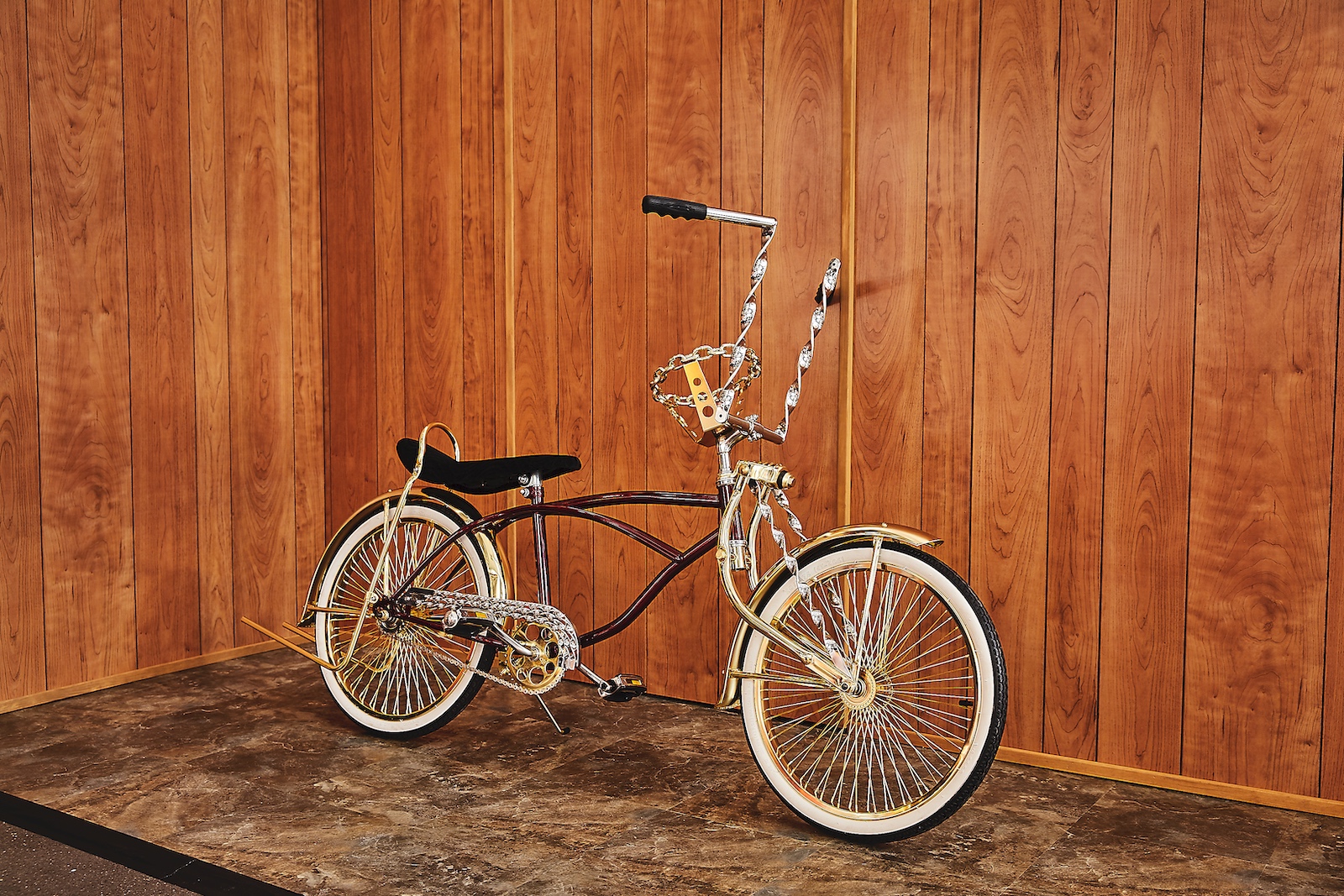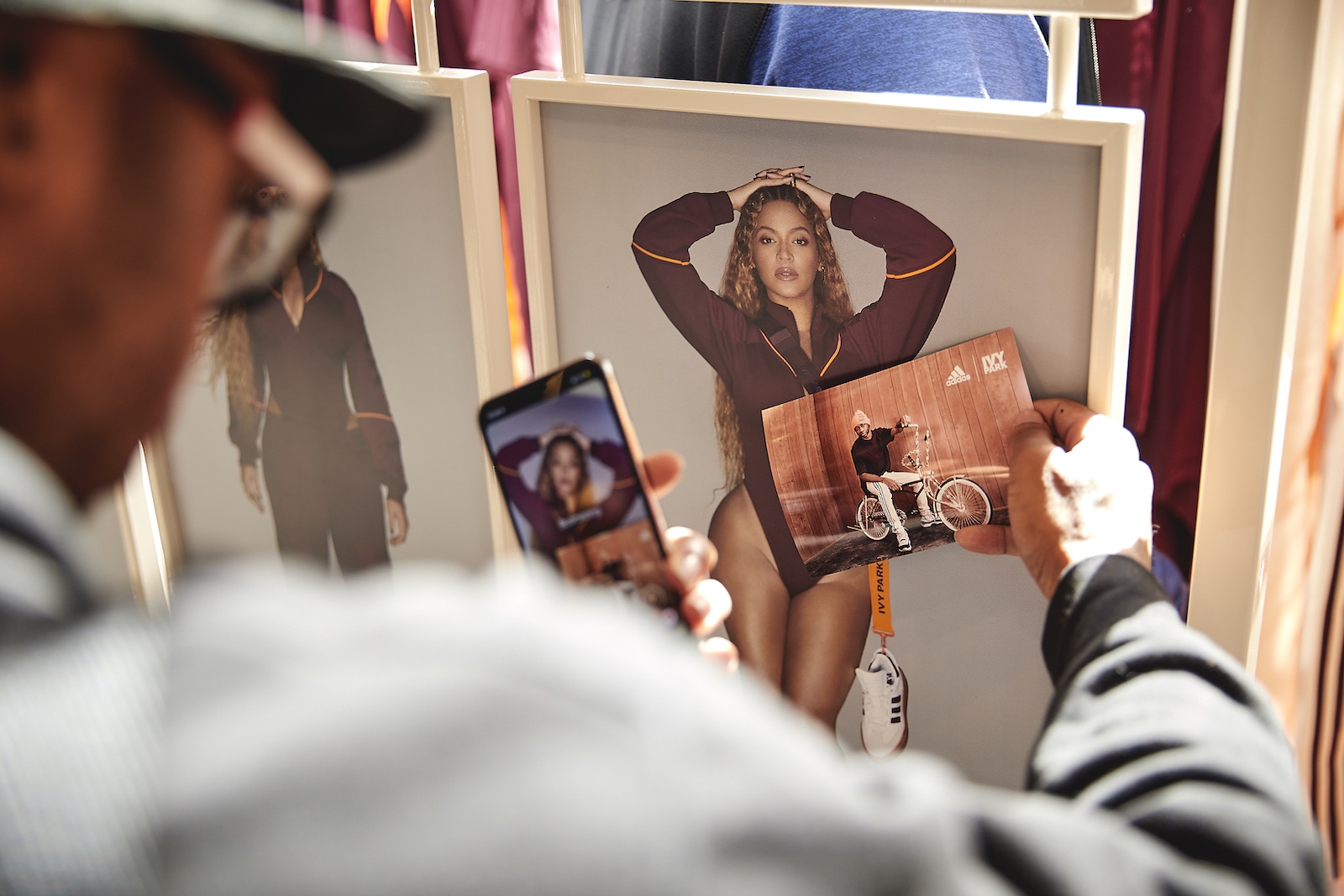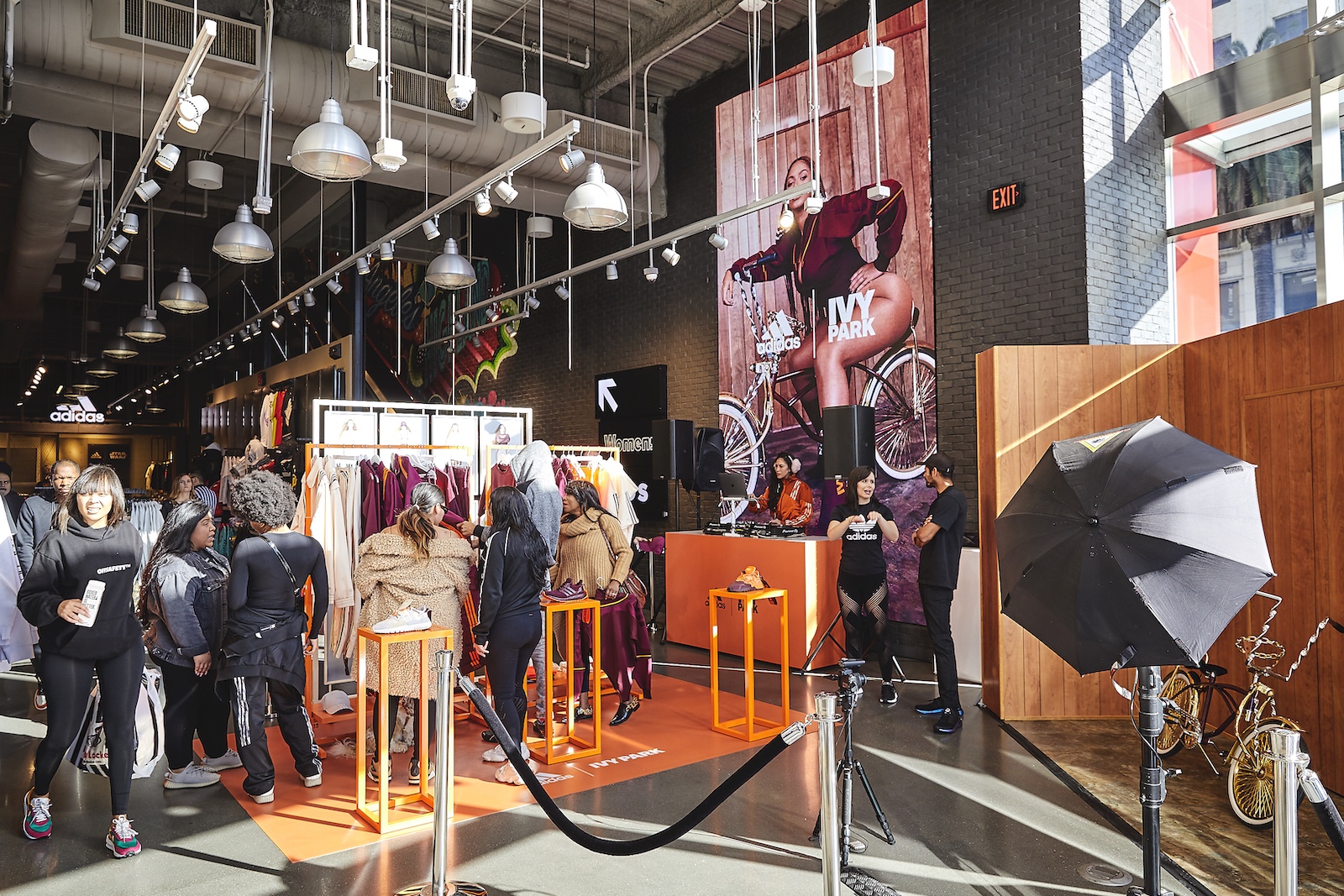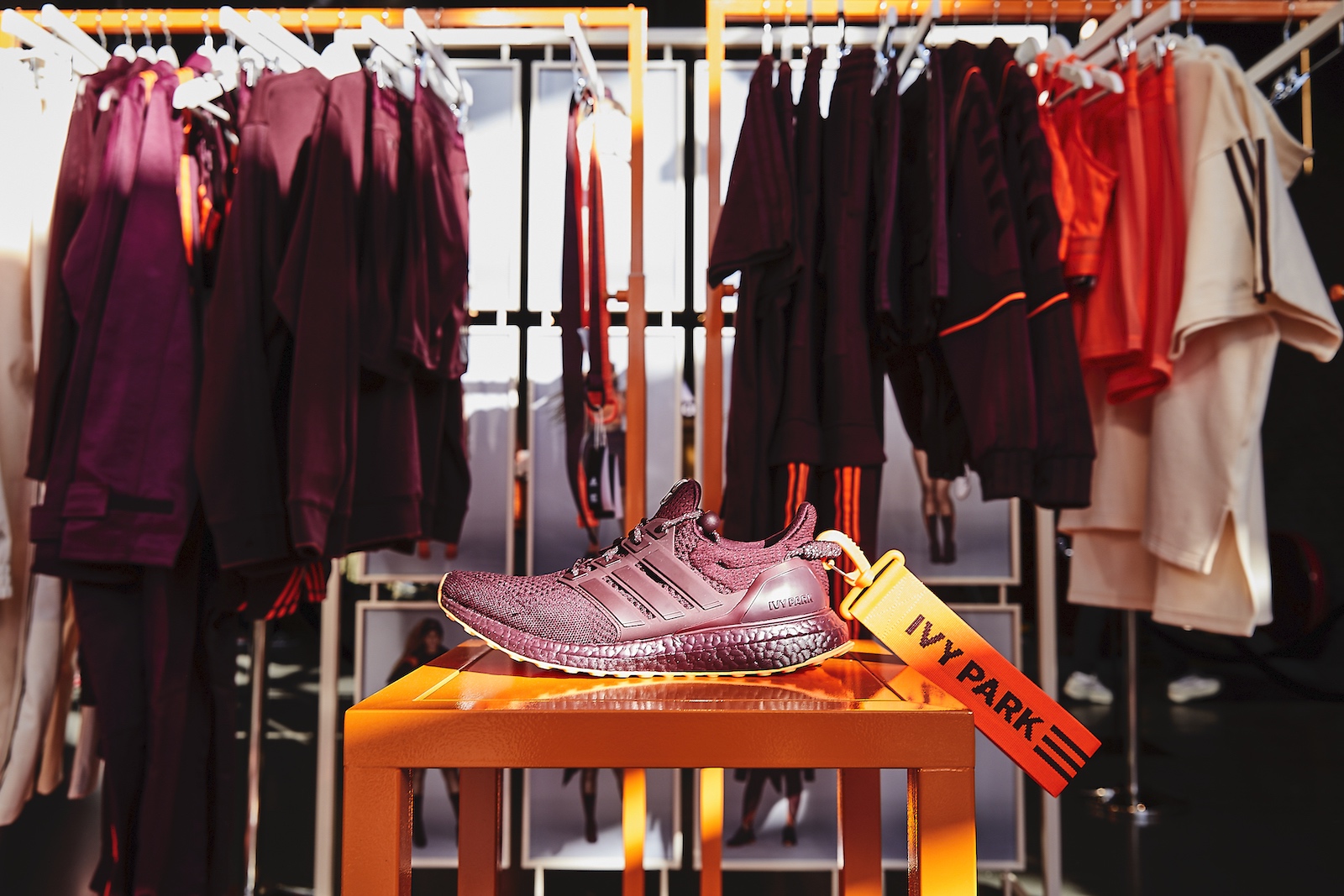 Fans lined up around the block to take part and share on Insta, building hype for the launch and driving shoppers to Foot Locker to get their hands on the collection.