adidas: Pride Integrated Campaign
PRIDE PROUD
To celebrate Pride Month, adidas Originals launched the "Pride Pack": a collection of unique products celebrating the LGBTQ+ community. We were honored to be asked to create the campaign.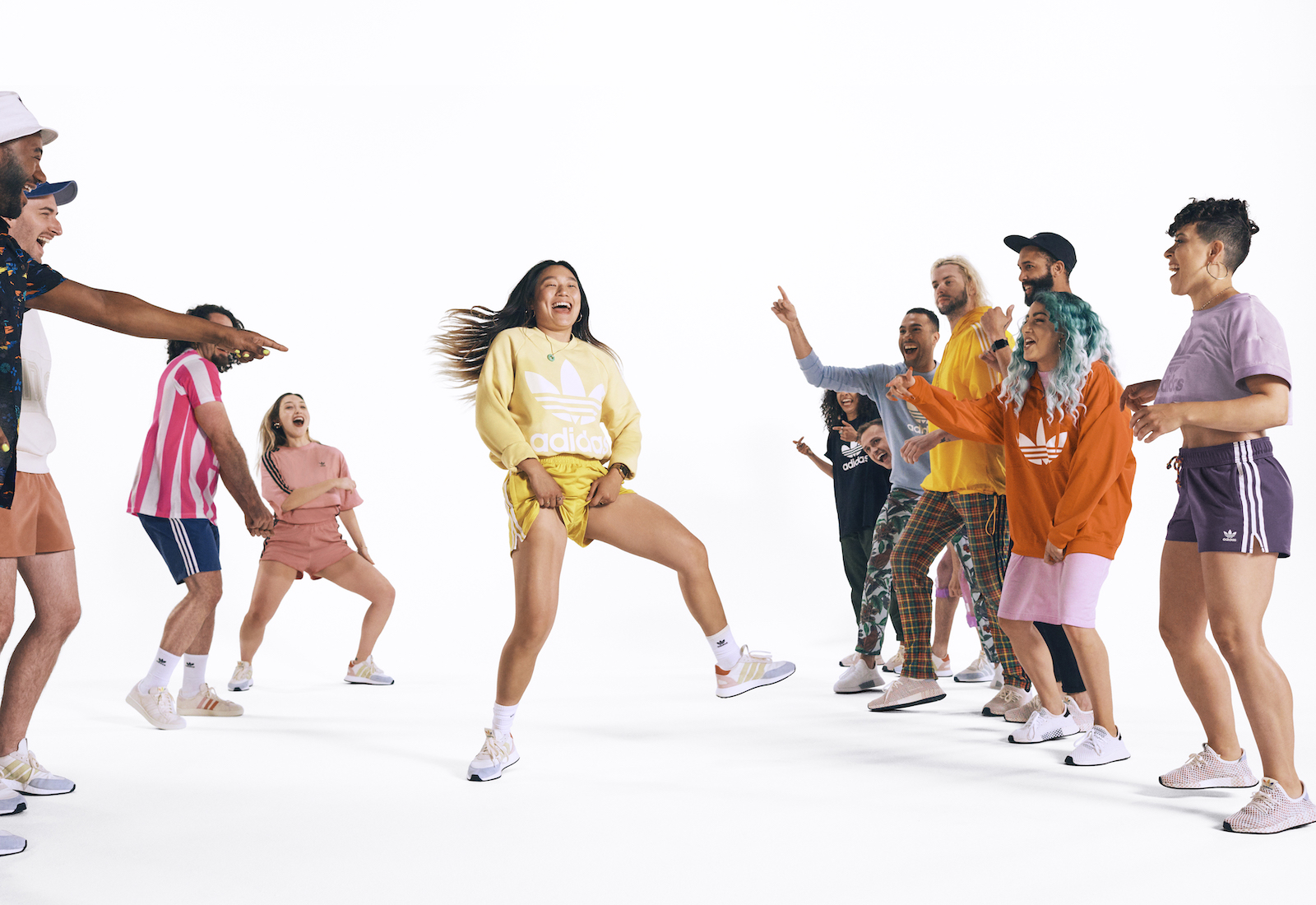 From Small Project to Global Conversation

We focused this campaign to celebrate the power of the queer creator community right here in Portland, collaborating with a team of passionate creators, models, musicians, artists, athletes and friends.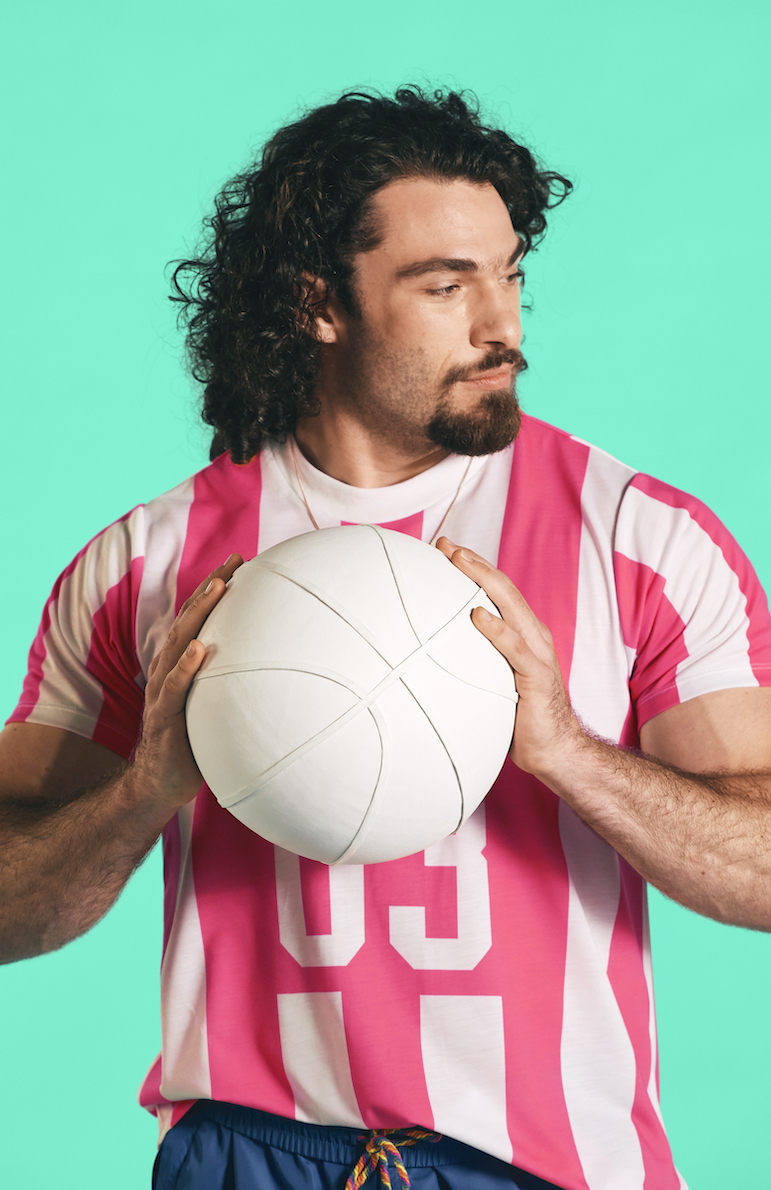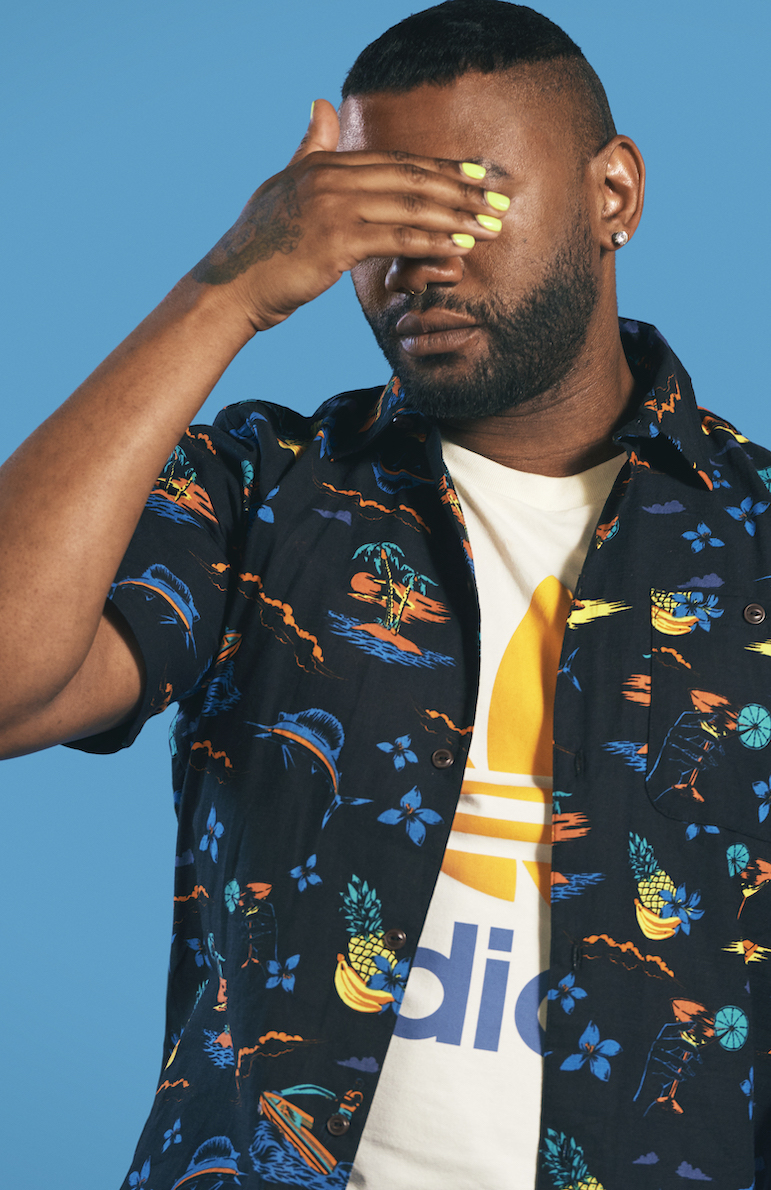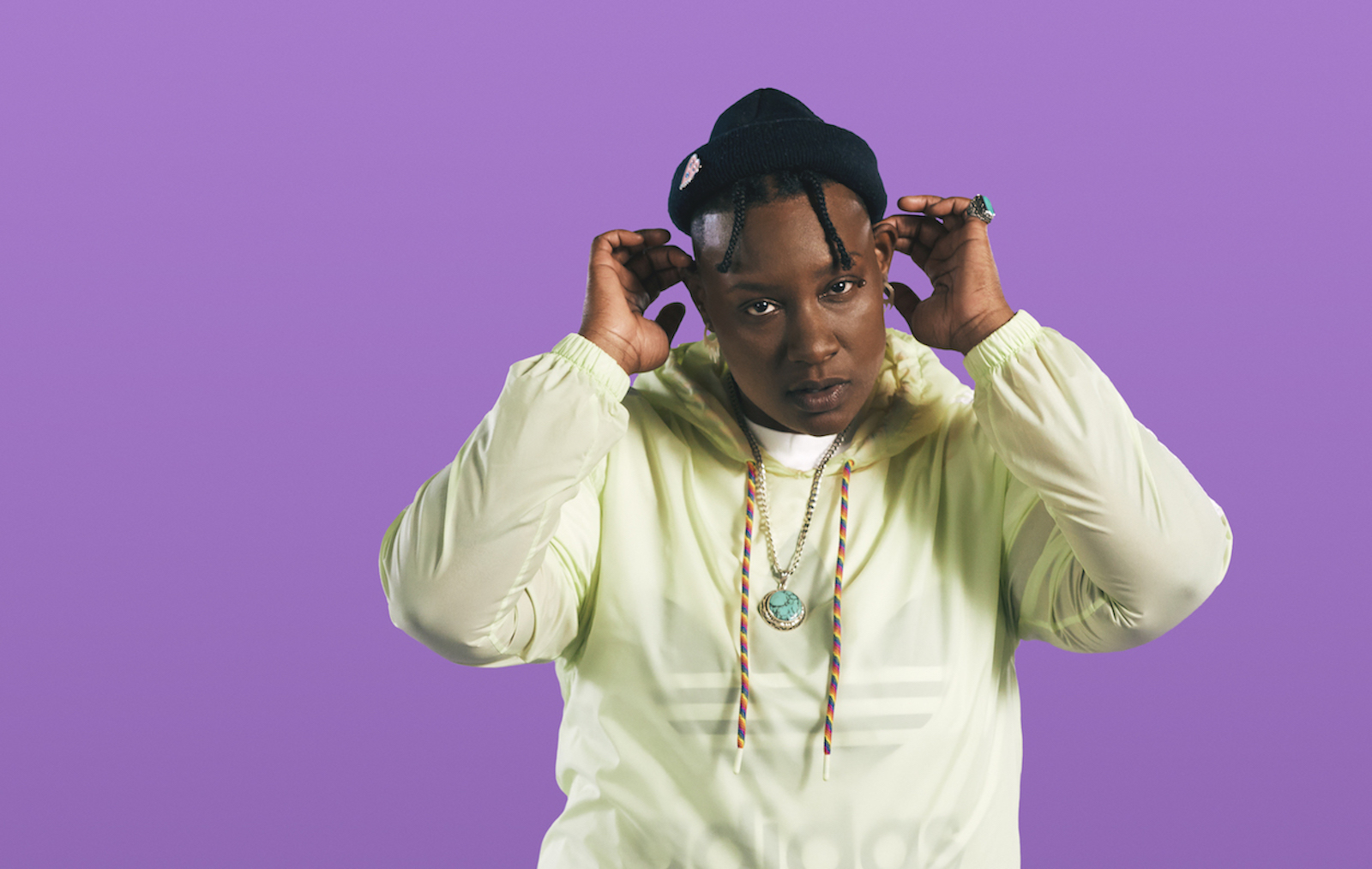 At Happylucky, you're either a member of the queer community or you're an ally. We felt a personal connection to Pride and what these products represent to the LGBTQ+ consumer, and that's why it was important that the campaign be based in truth. Real people's real truth. We collaborated with members of the community to share the core message: LOVE UNITES.

The campaign hit retail, social and .com, generating global attention and positive recognition for fully empowering and engaging the LGBTQ+ community from concept to execution.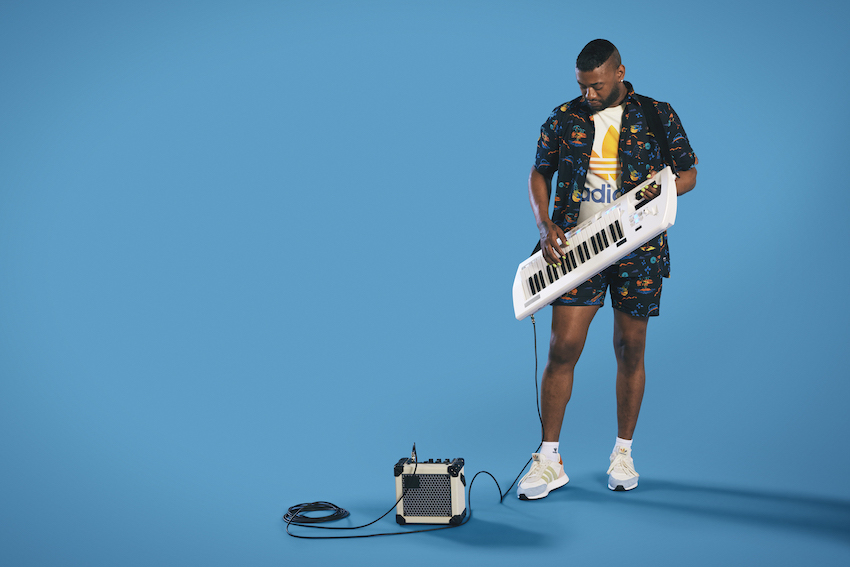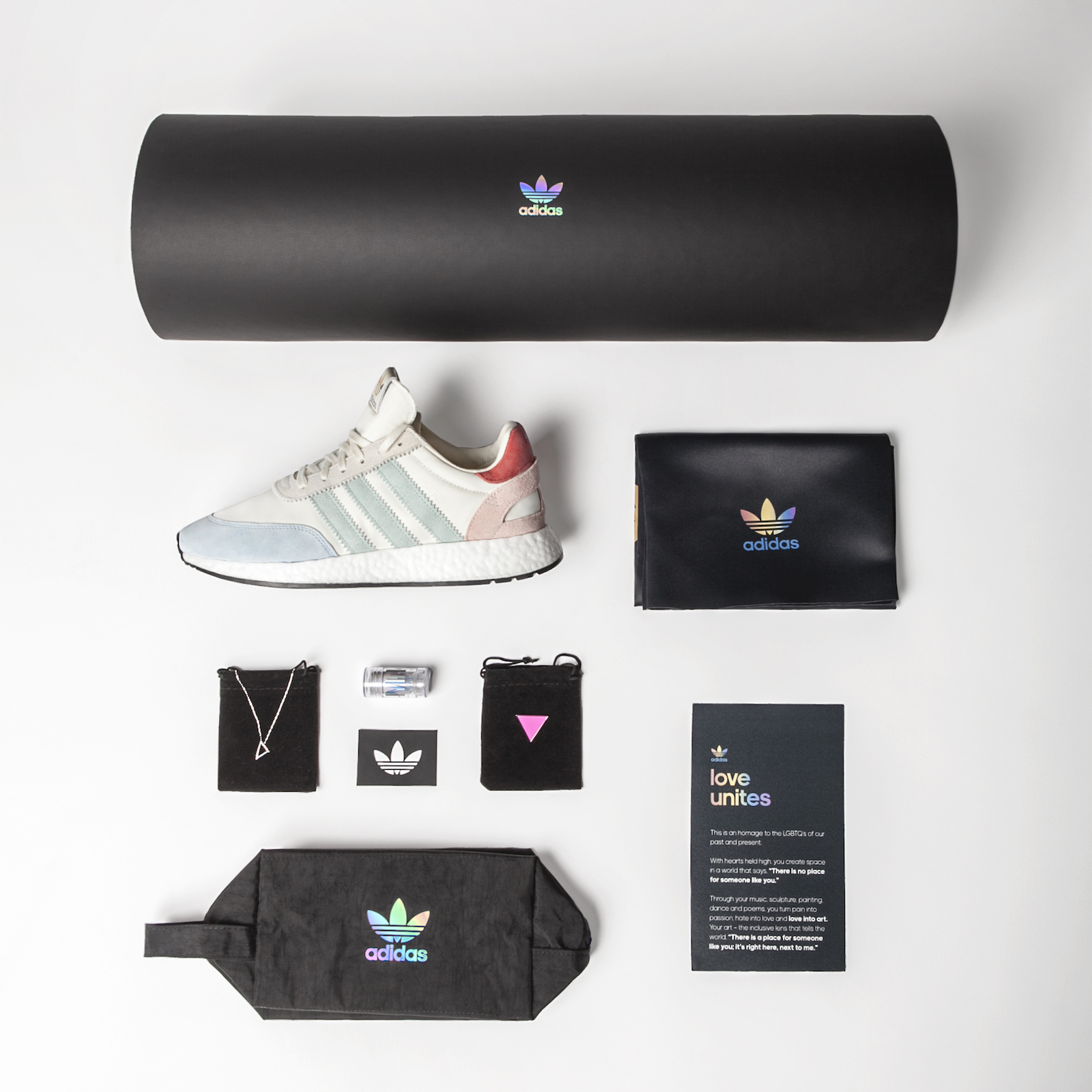 Community Likes,
LGBTQ+ Youth Lives
Working closely with adidas' Social Purpose Team to address cultural tension around brand inauthenticity, we built something that matters to the community, transforming adidas into a true LGBTQ+ ally. Along the way, these campaigns also raised $260K for LGBTQ+ youth-supporting non-profits.