adidas x Wanderlust: Product Launch Activation
ACTIVATE LOCAL, REACH GLOBAL
To launch their co-branded collection with Wanderlust, we engaged the adidas Women's community and leveraged International Yoga Day as our jumping-off point.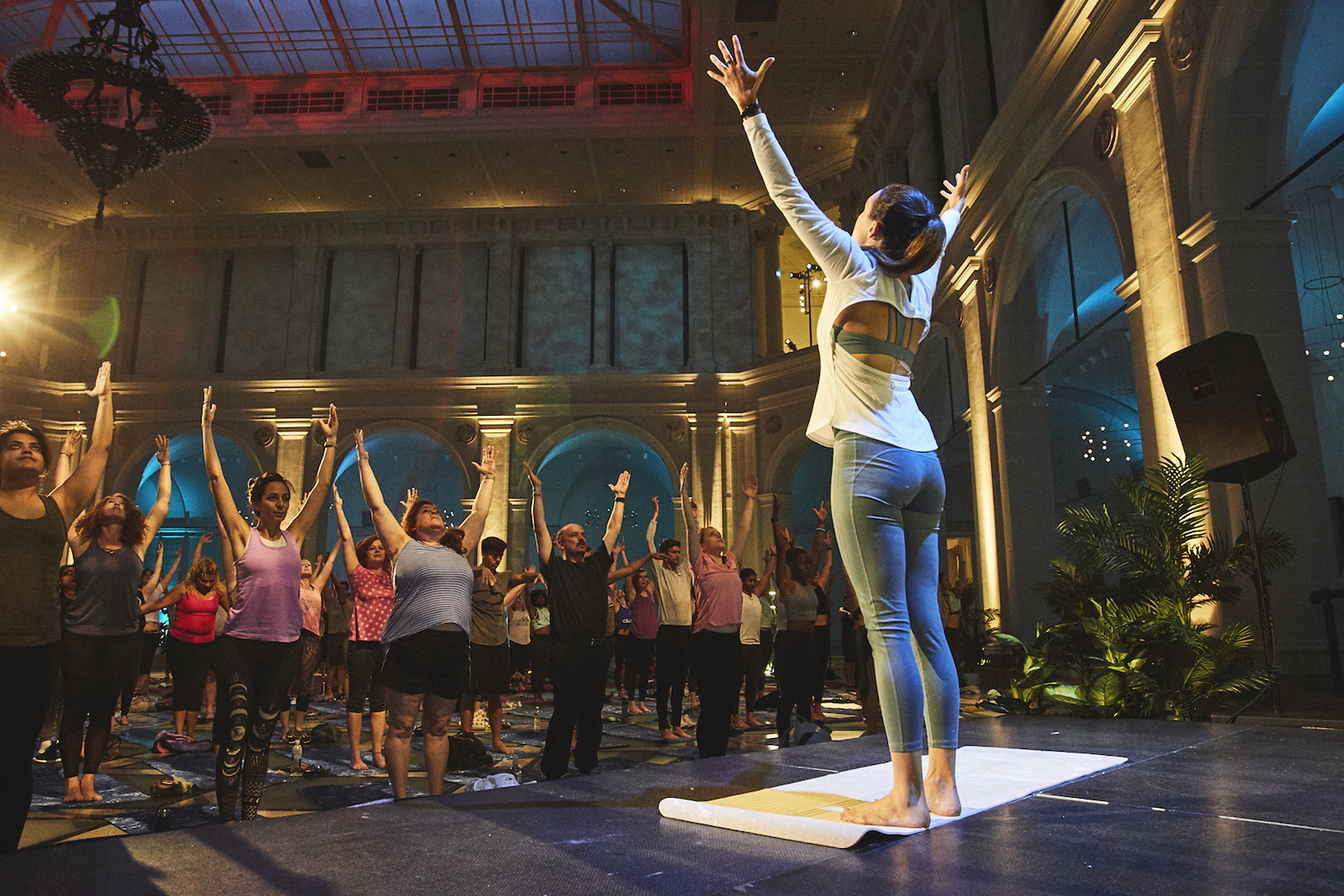 An inclusive yoga event in NYC got athletes involved on a local level, while the social campaign activated yogis from across the globe.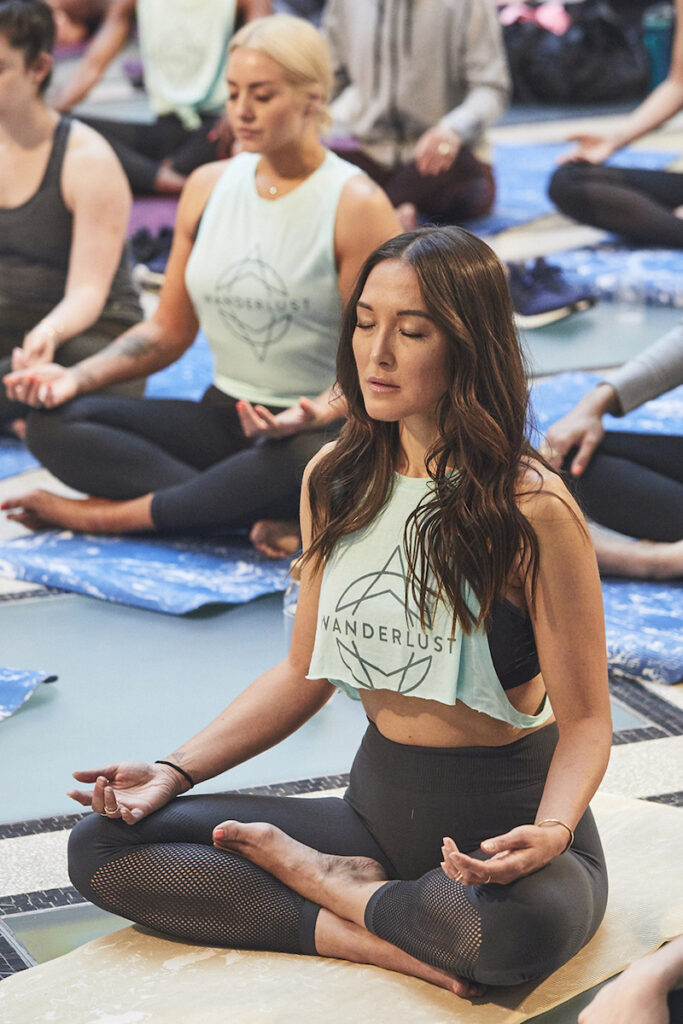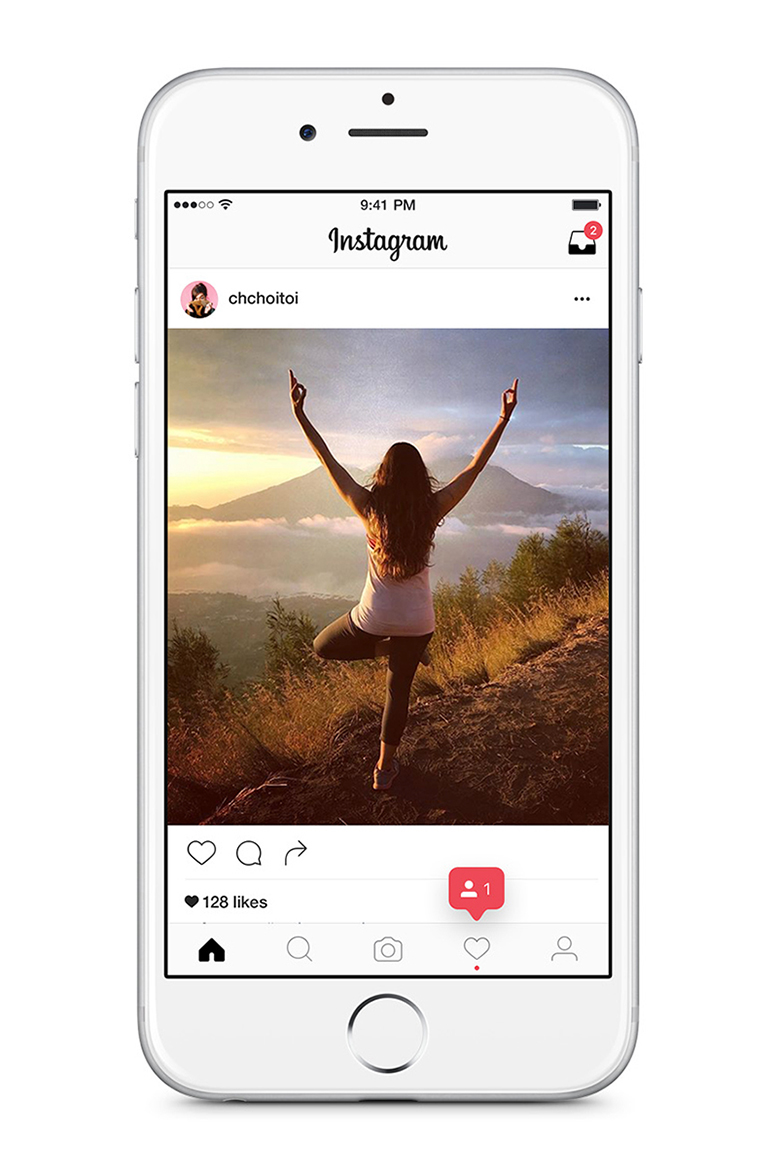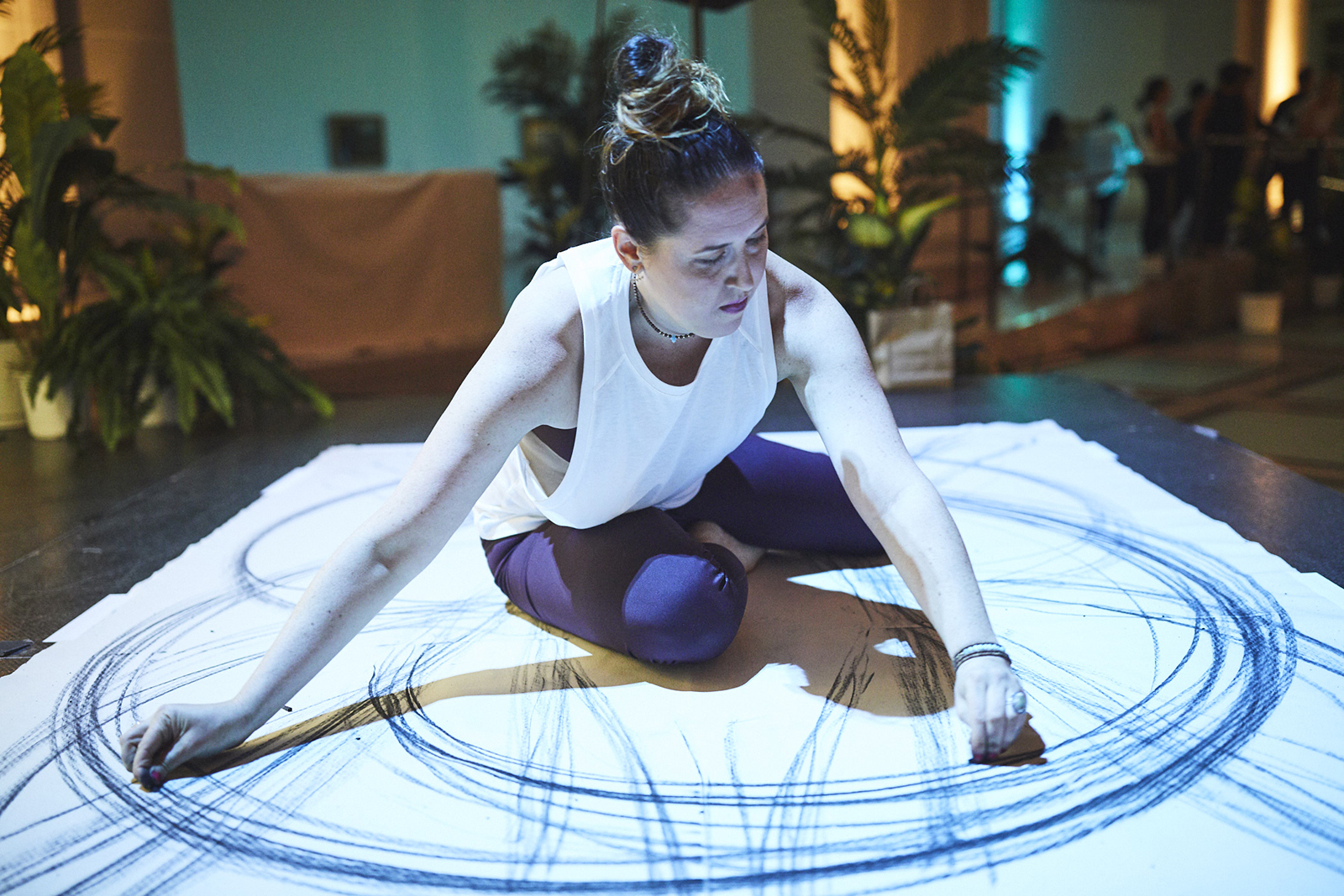 Putting Community Back in Communal
This experiential event took a deep dive into yoga's metaphysical and communal benefits. By engaging our NYC partnerships, we hosted yoga classes in an unexpected location: the atrium of the Brooklyn Museum. We created a "Wanderland," a tranquil space filled with greenery, art by local makers, music, sunset-inspired lighting and glass vignettes that showcased Wanderlust outfits.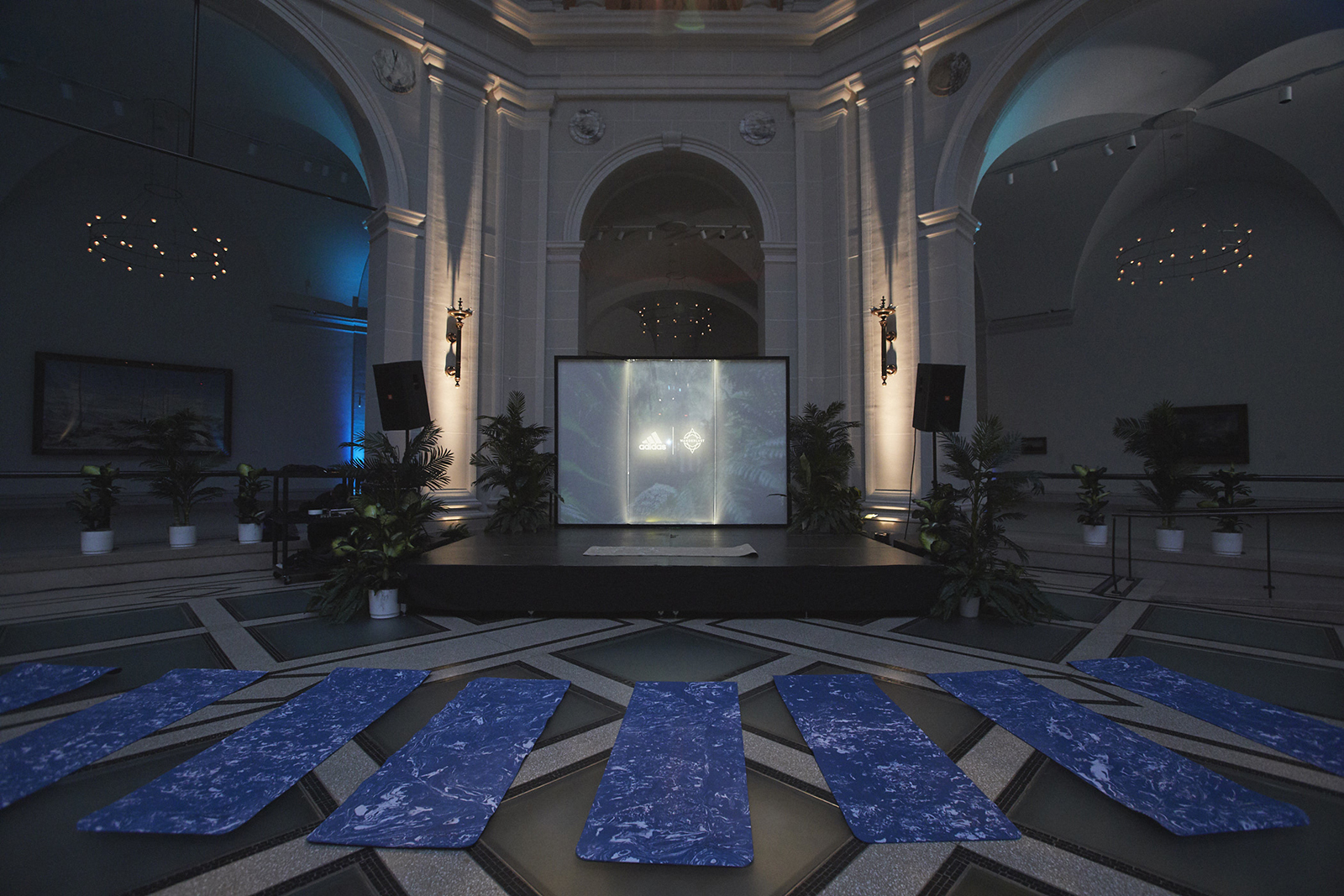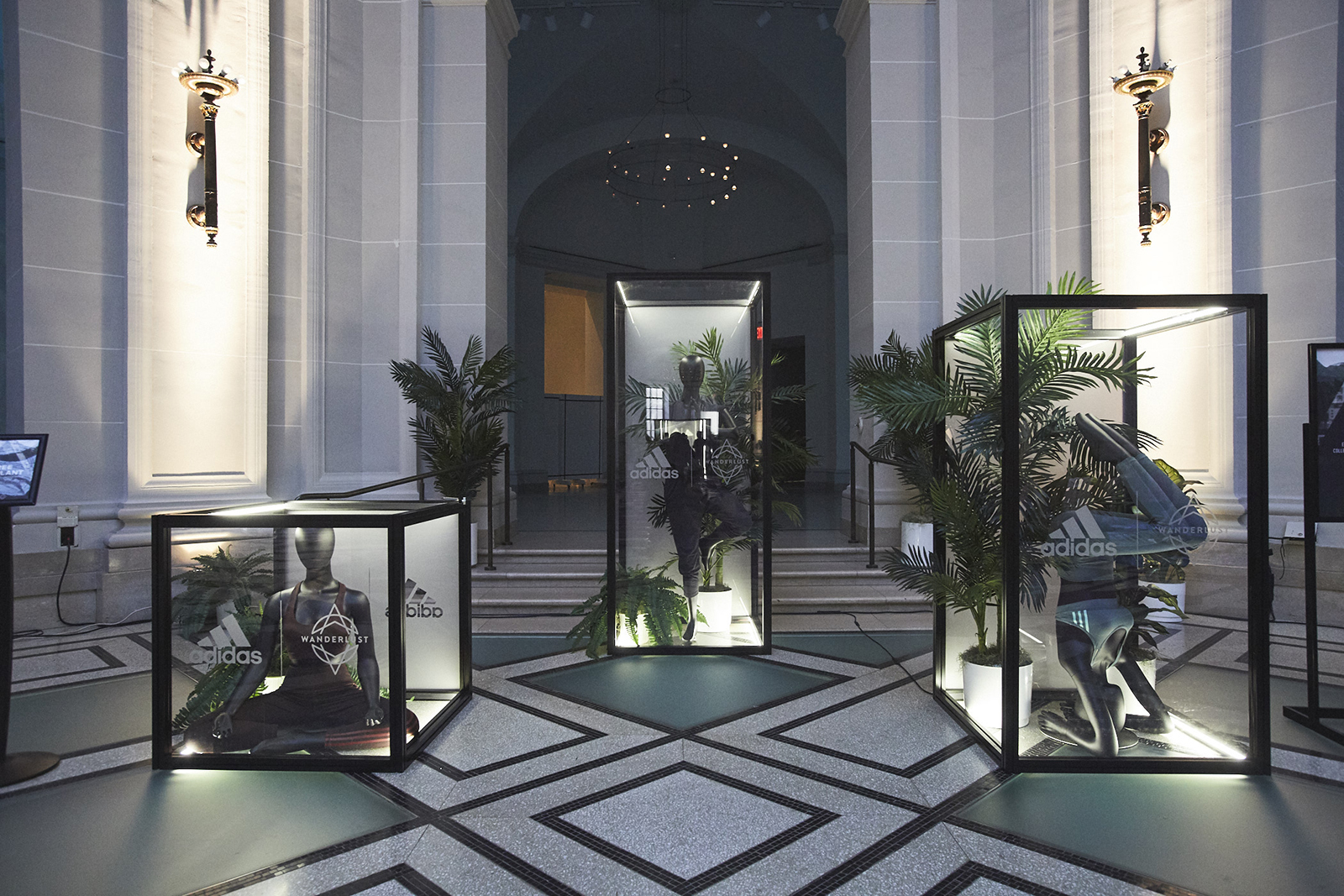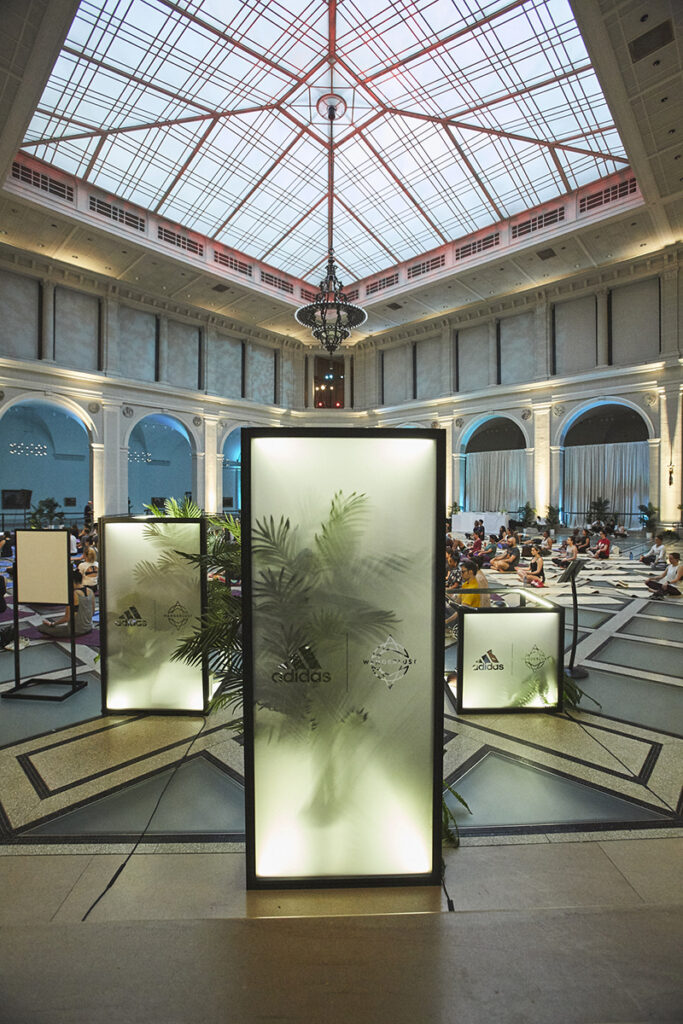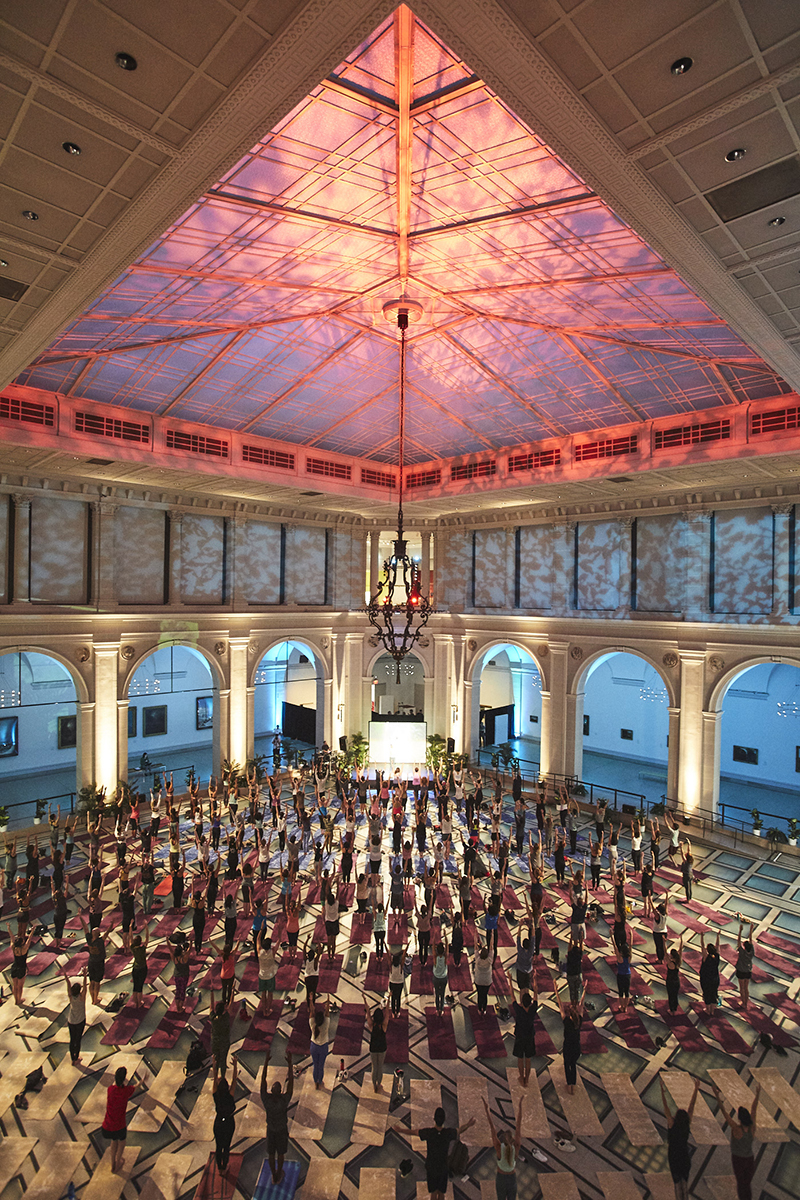 Yoga Influencer Adriene Mishler hosted a meet-and-greet, where she invited our global community to post a tree-pose selfie, with adidas donating a tree for every #treefortree pose posted. In just 18 hours, International Yoga Day received over 4,300 submissions, all without paid support. The Tree Pose selfies led to the planting of 10,000 trees.