adidas Womens: Community Building
BUILD IT & SHE'LL BRING IT
Building true brand love doesn't just happen overnight. Like any relationship, it takes time, it takes engagement and it requires building a community. So that's what we did.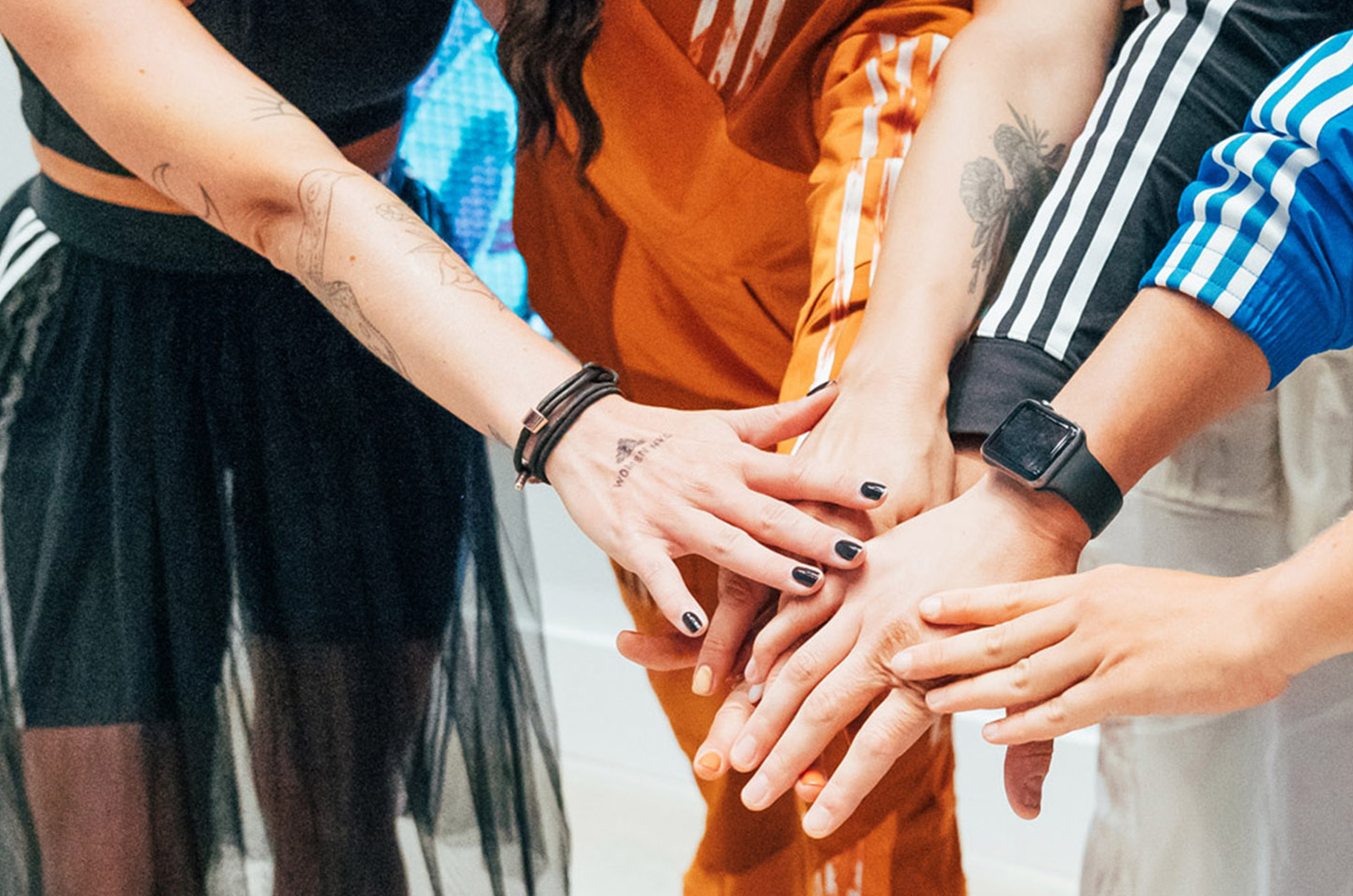 If You Build It She Will Come
To help adidas reach women in an impactful way, we built communities in LA & NYC with a focus on three things: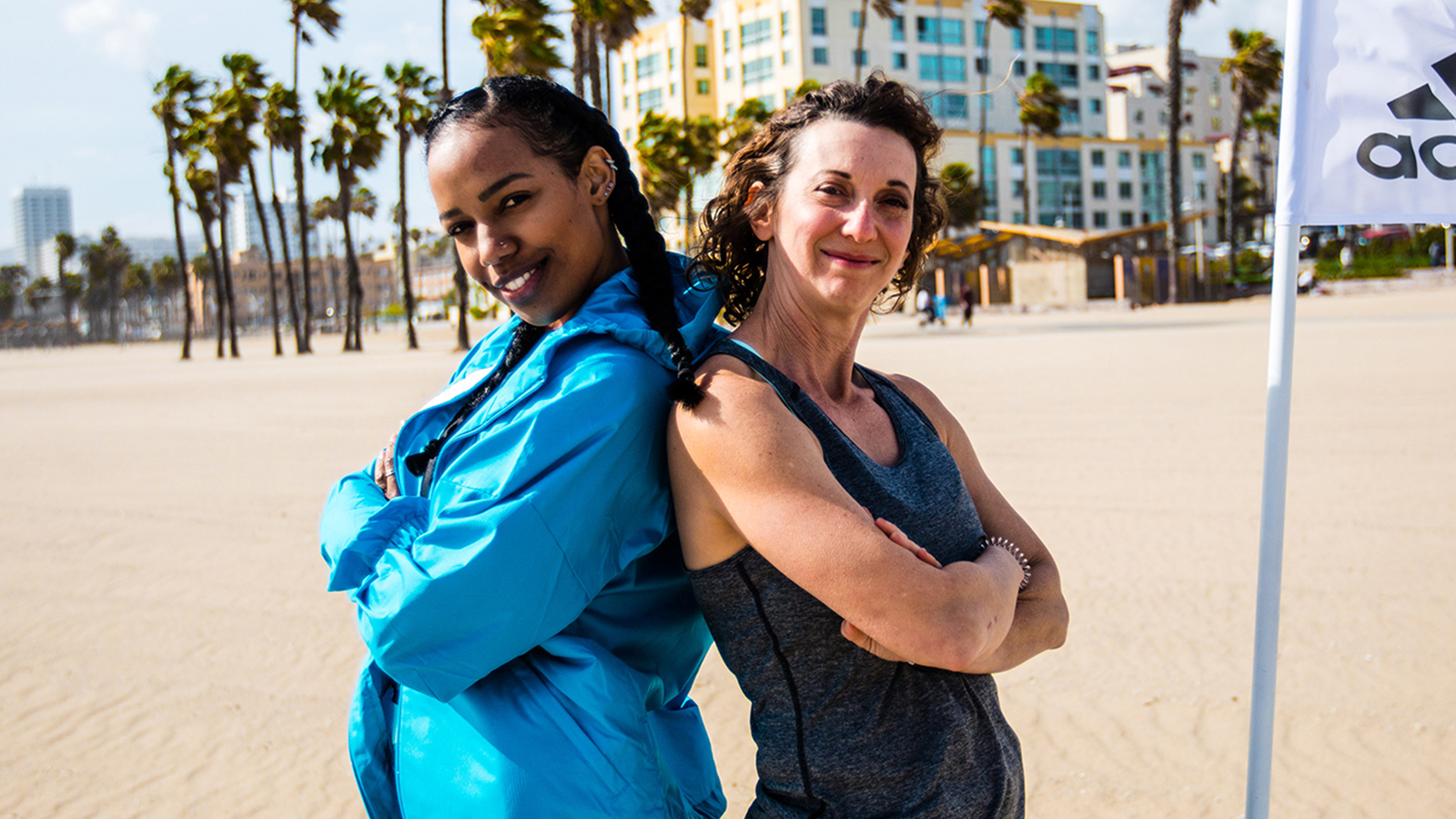 1. One Size Does NOT Fit All
We gave her options with three activation themes: CREATE CONFIDENCE, CREATE COMMUNITY and CREATE BETTER.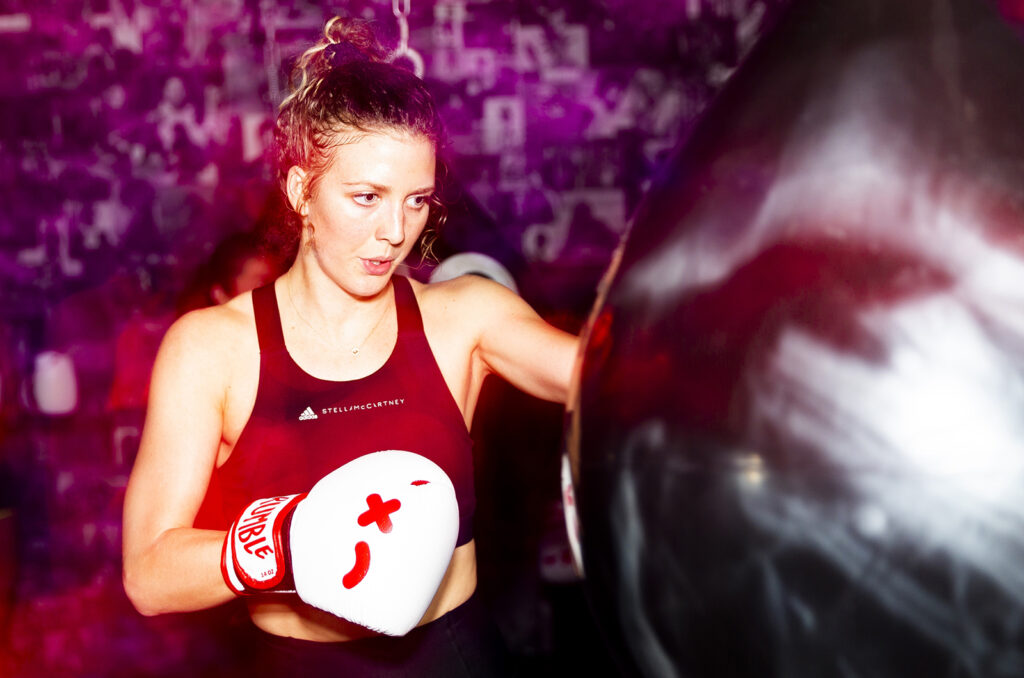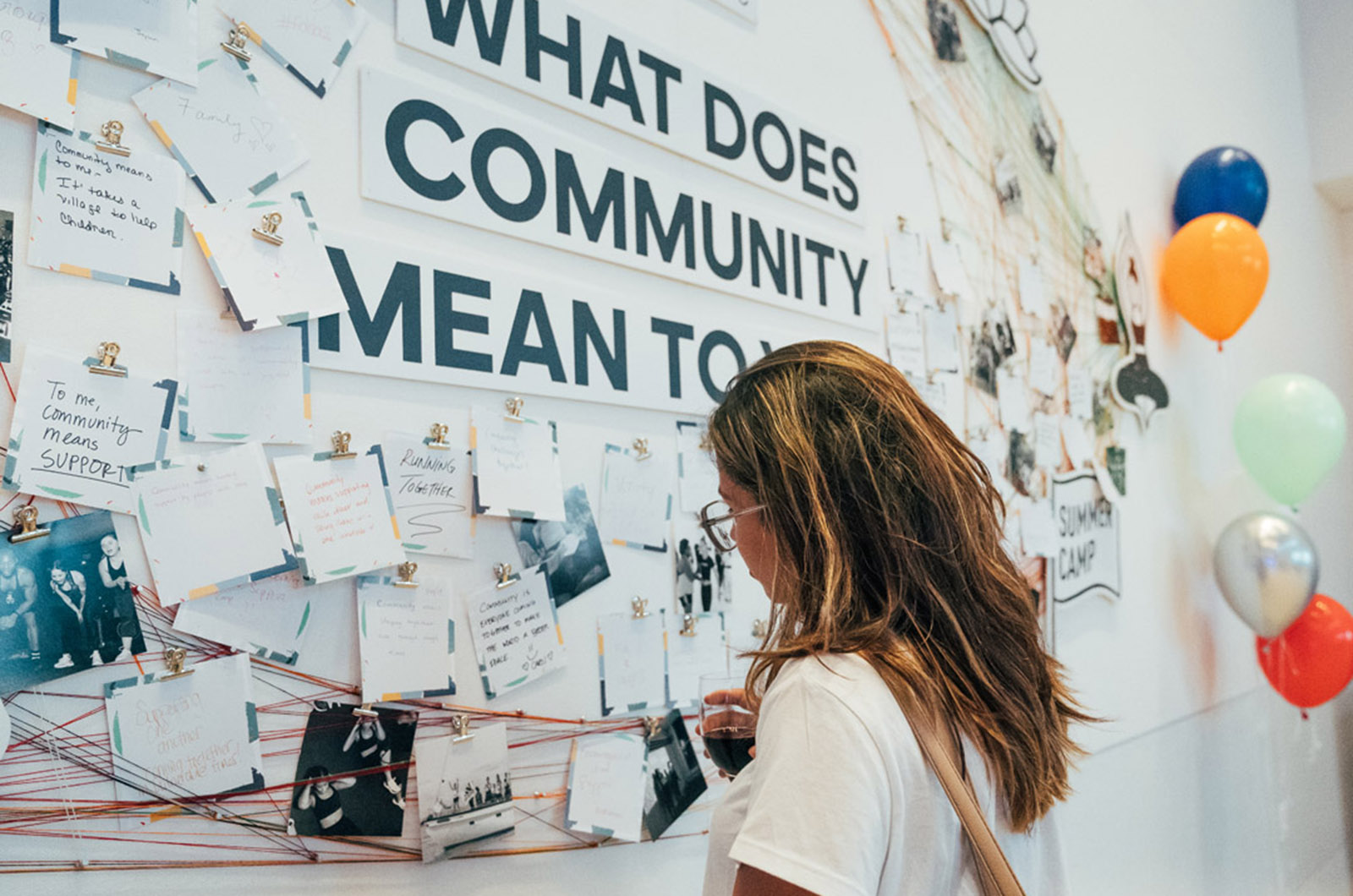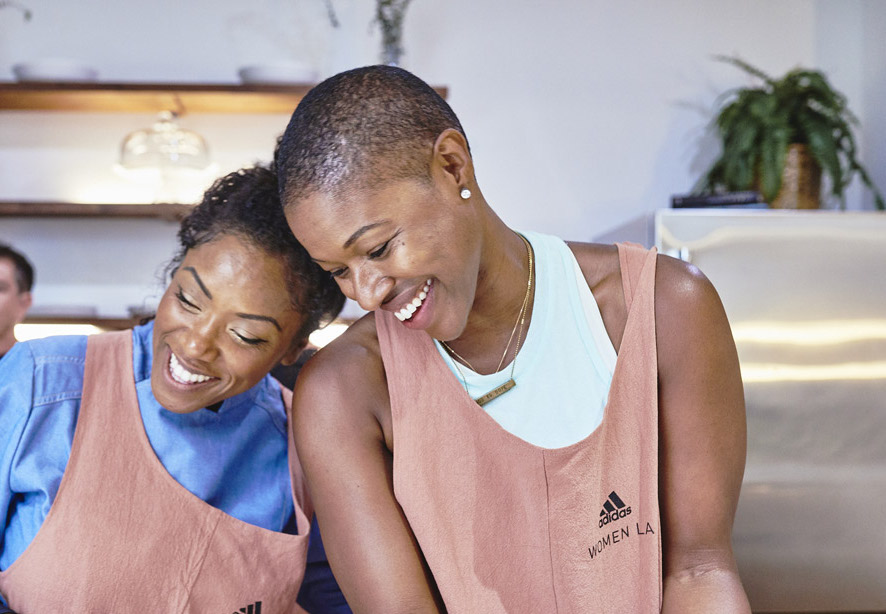 2. Meet Her Where She Already Is
We stayed local. We partnered with groups already working in each community. We elevated Influencers who were natural community leaders.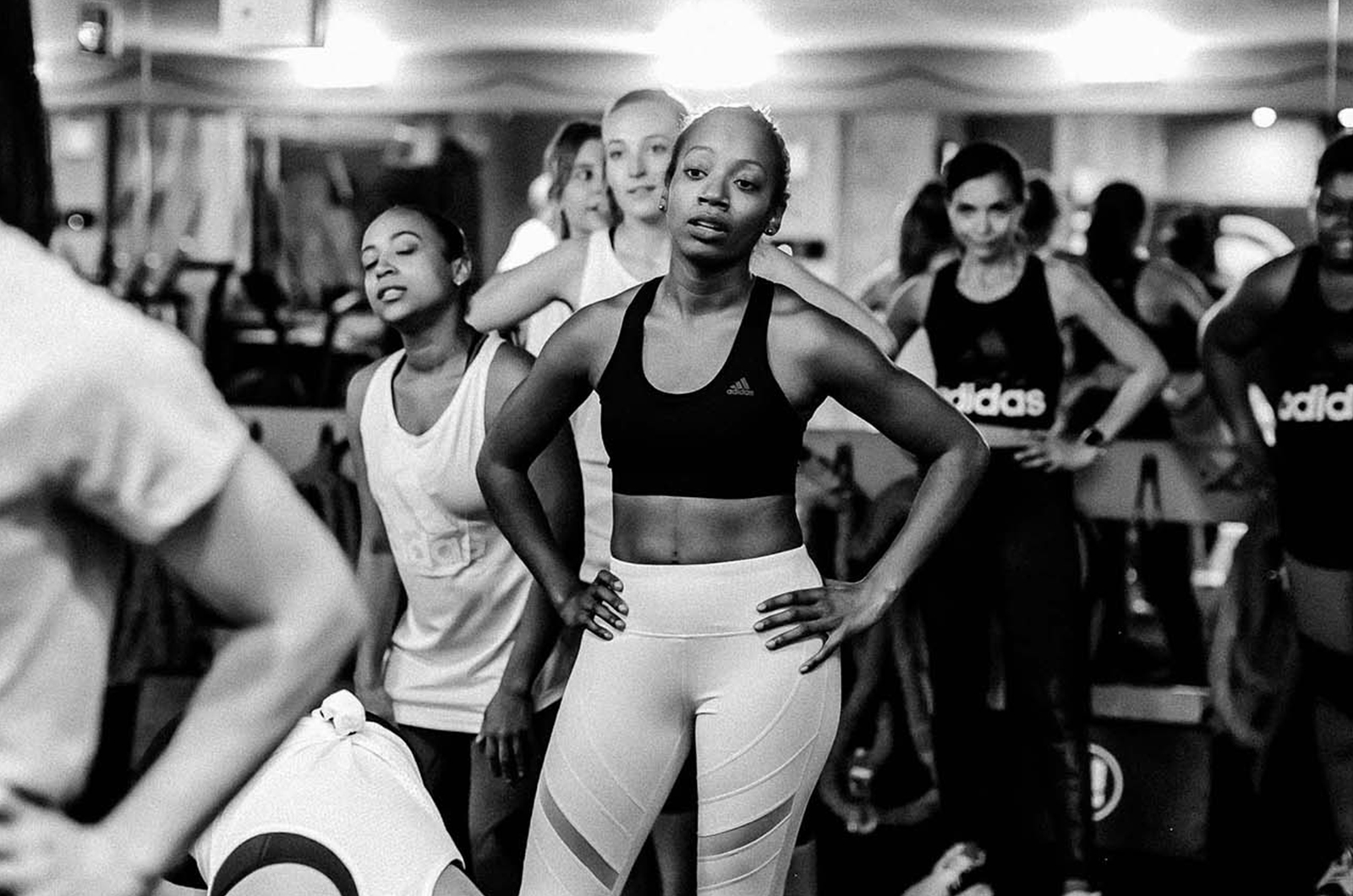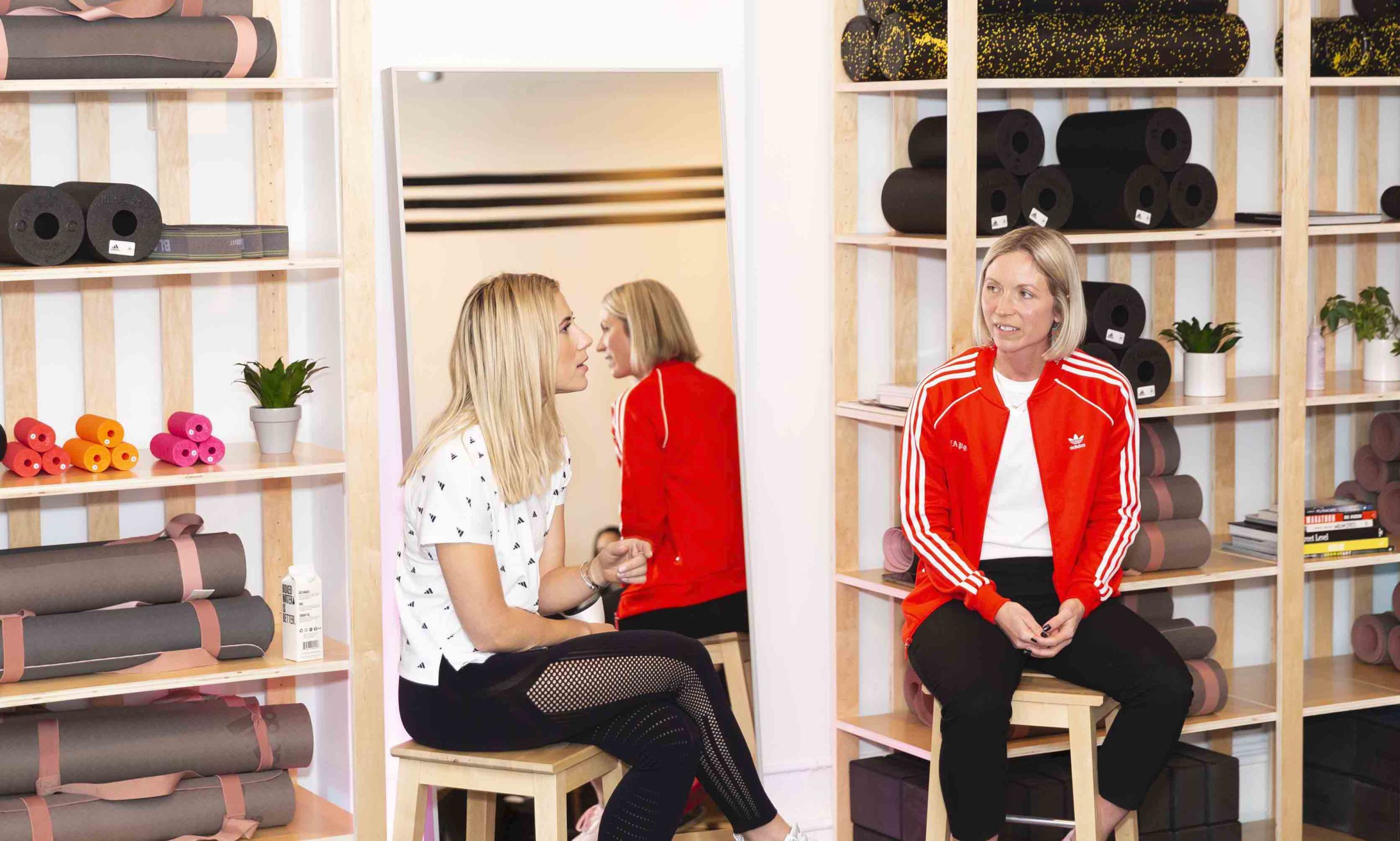 3. Be There. For Her. Always.
We provided what these women actually needed: a sustained opportunity for connection and conversation – a purpose-built community.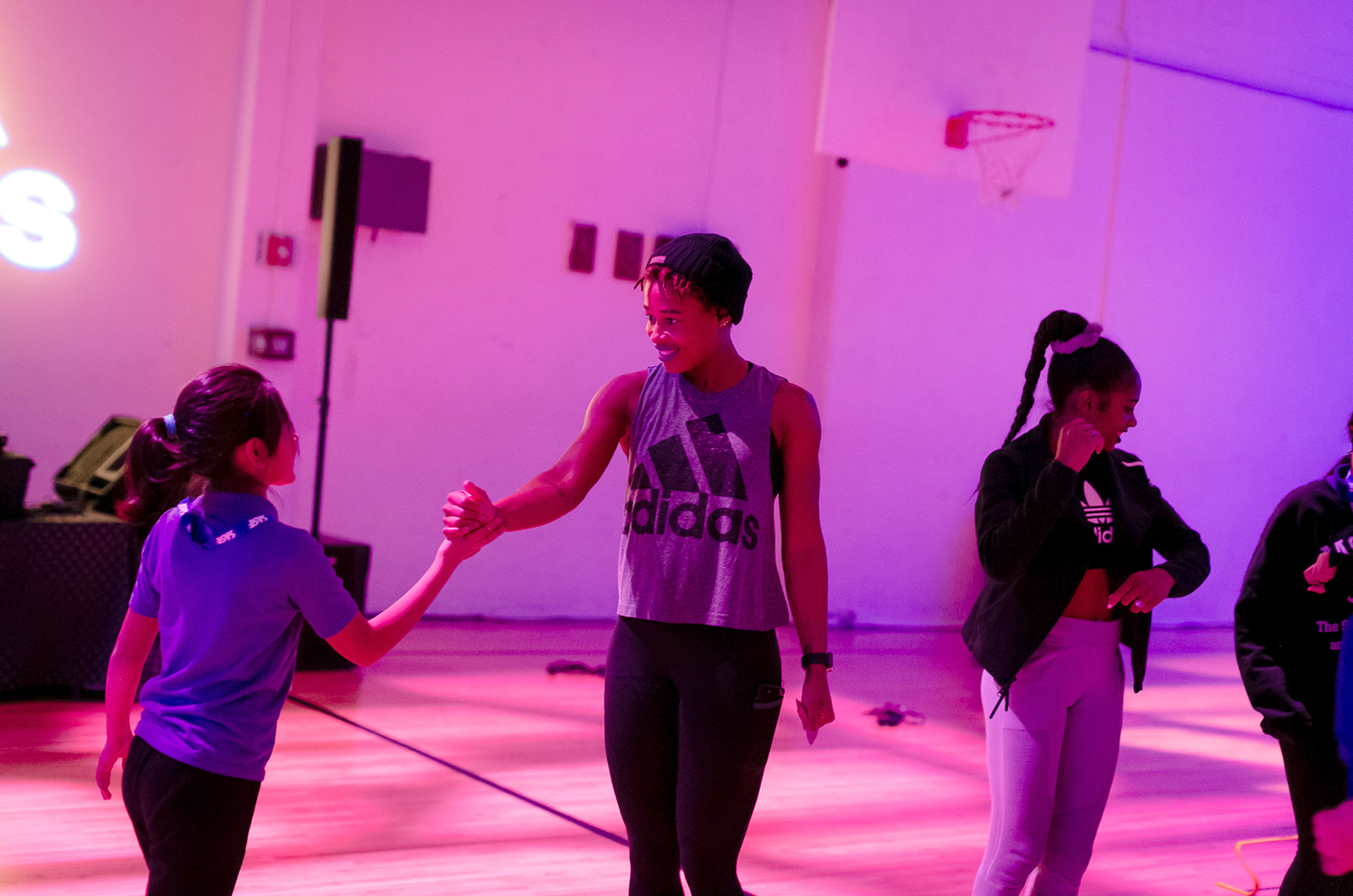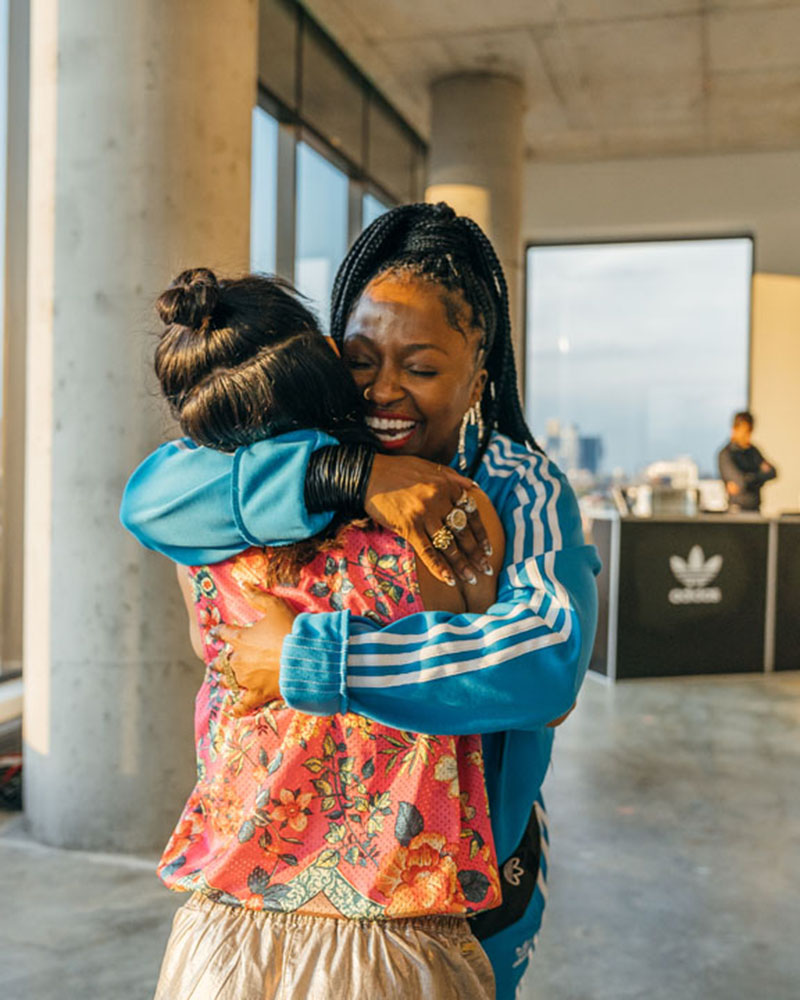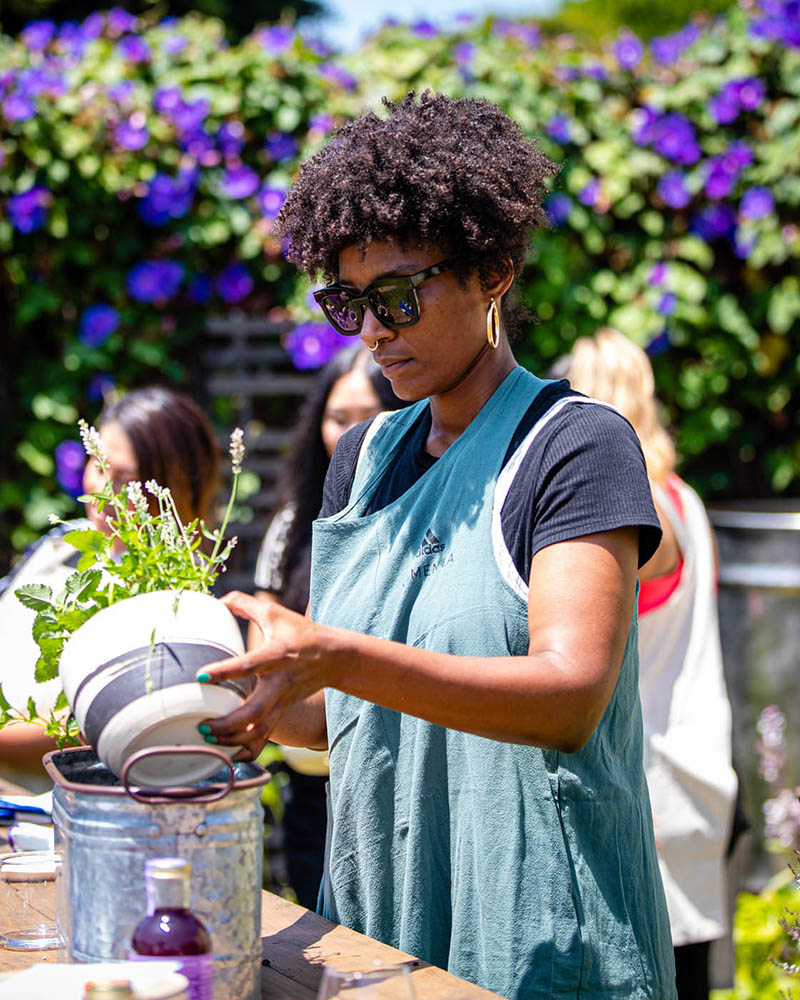 Community Engagement Becomes Record Engagement
Women opened emails, stalked our community website for upcoming events and shared self-generated content with our hashtags. Instead of the typical marketing email "delete response," 35% more people opened ours; almost 94% of the adidas hashtag was user-generated. All of this added up to a vibrant community and record engagement with the adidas brand.