Luminous Botanicals: Identity and Packaging
STAND UP & STAND OUT
A rebrand of the cannabis-based health and wellness line, Luminous Botanicals.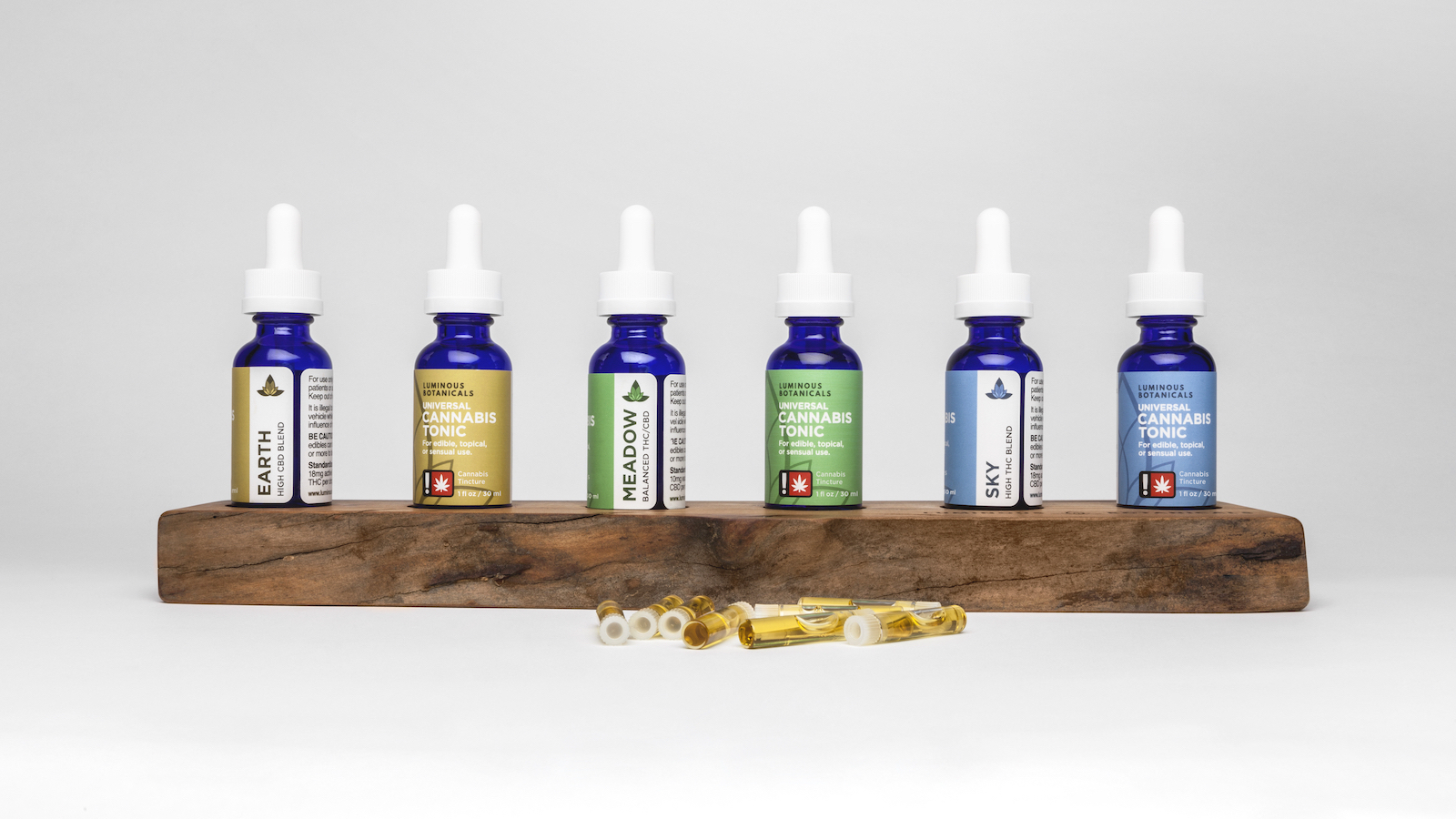 From Cluttered Market to Stand-Out Brand
Our task: break through the oversaturated—and often misguided—cannabis market.
Happylucky disrupted the cannabis market by drawing cues from homeopathy, health food and cosmetics for a more refined and trusted aesthetic. We introduced bright colors, clean typography and elegant forms to create an elevated identity that allows for product expansion as Luminous Botanicals grows their offerings. Most importantly, because Luminous Botanicals is used for recreational as well as medicinal purposes, it was imperative that the messaging clearly communicated the purity of the product and accuracy of dosage.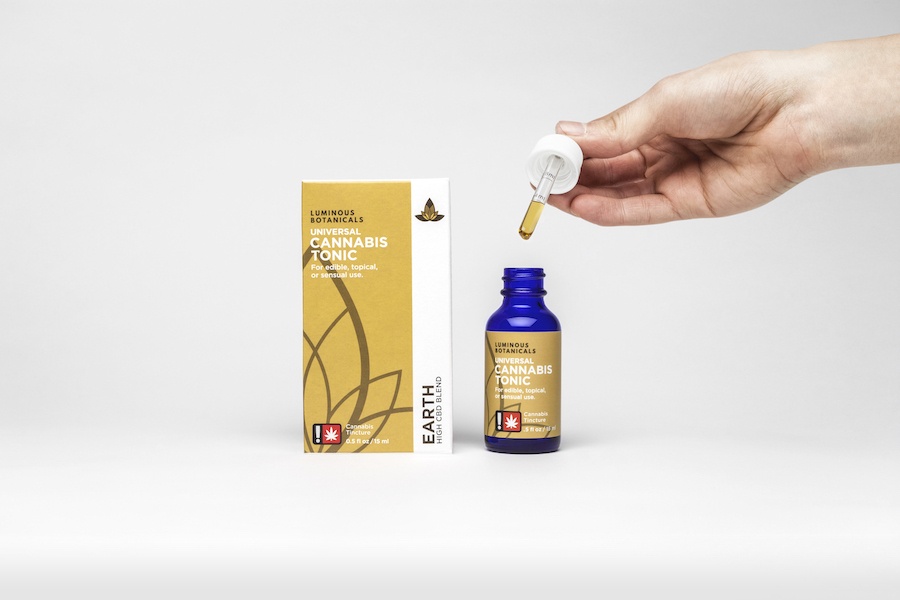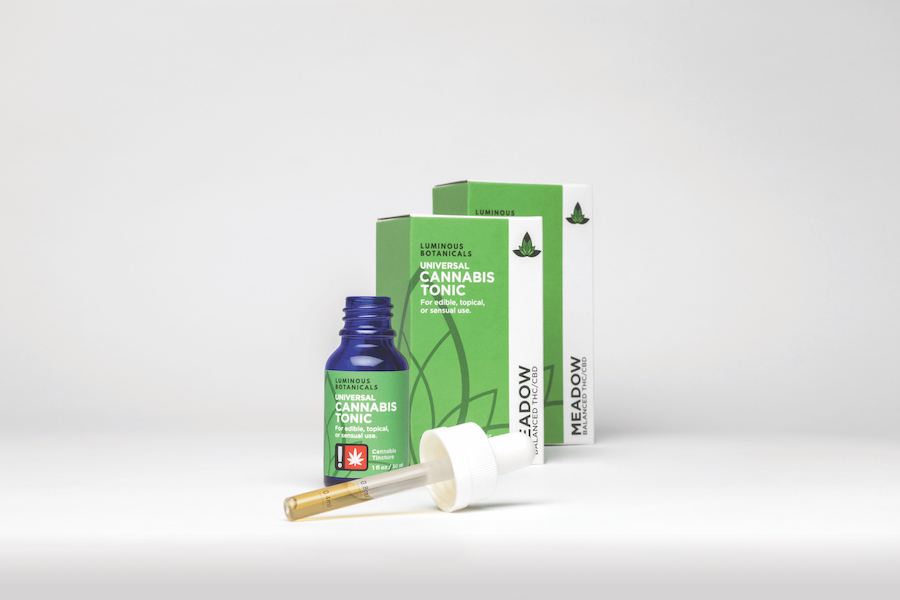 The result: increased brand recognition and a repositioning of Luminous Botanicals as industry leaders advocating for the purity and healing power of plant-based medicine.