Proletariat Butchery: Brand Identity
DO GOOD. EAT BETTER.
Proletariat combines old-world butchery methods with humane practices and an emphasis on sustainability. They wanted an identity that aligned with this ethos in a clear, visual way.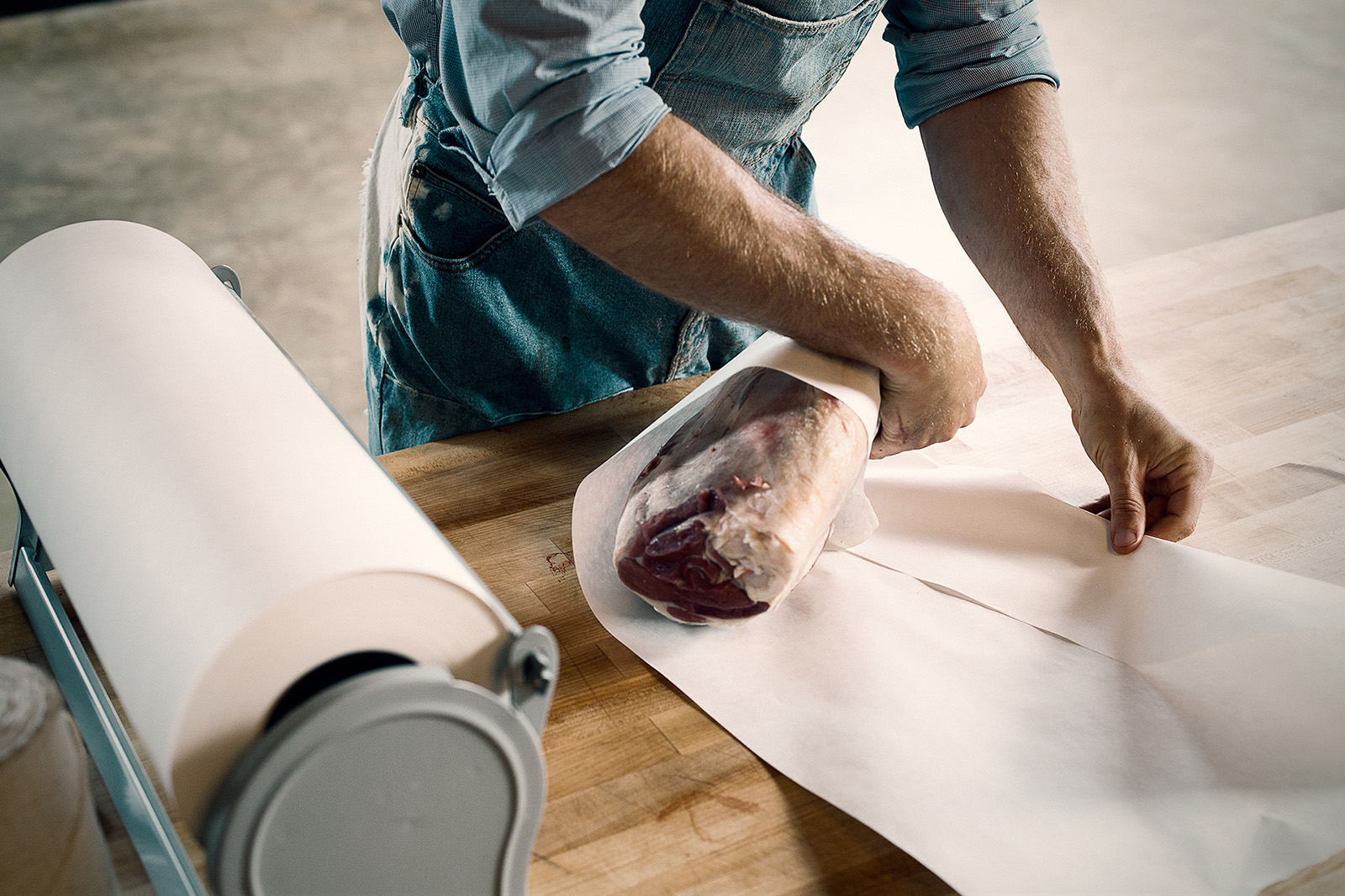 We researched. We dug deep. We uncovered truths about Proletariat and their place in the meat industry. We helped Proletariat establish their foundation as a brand, building an identity that both connects and differentiates them.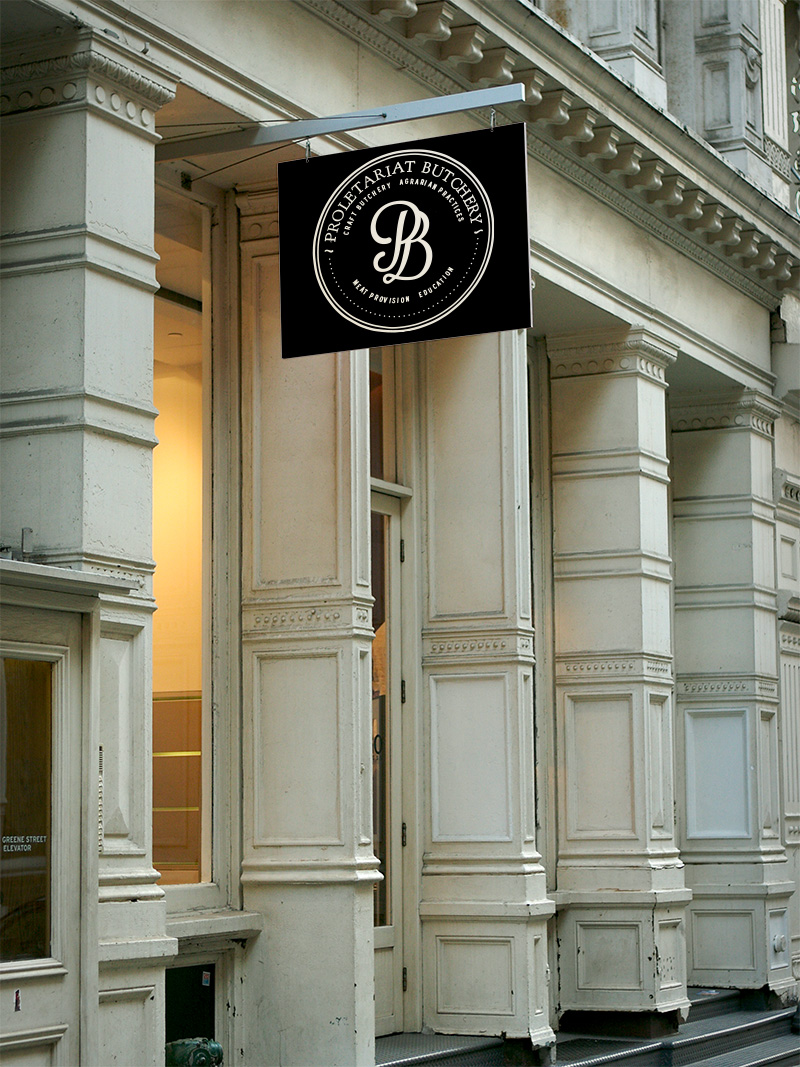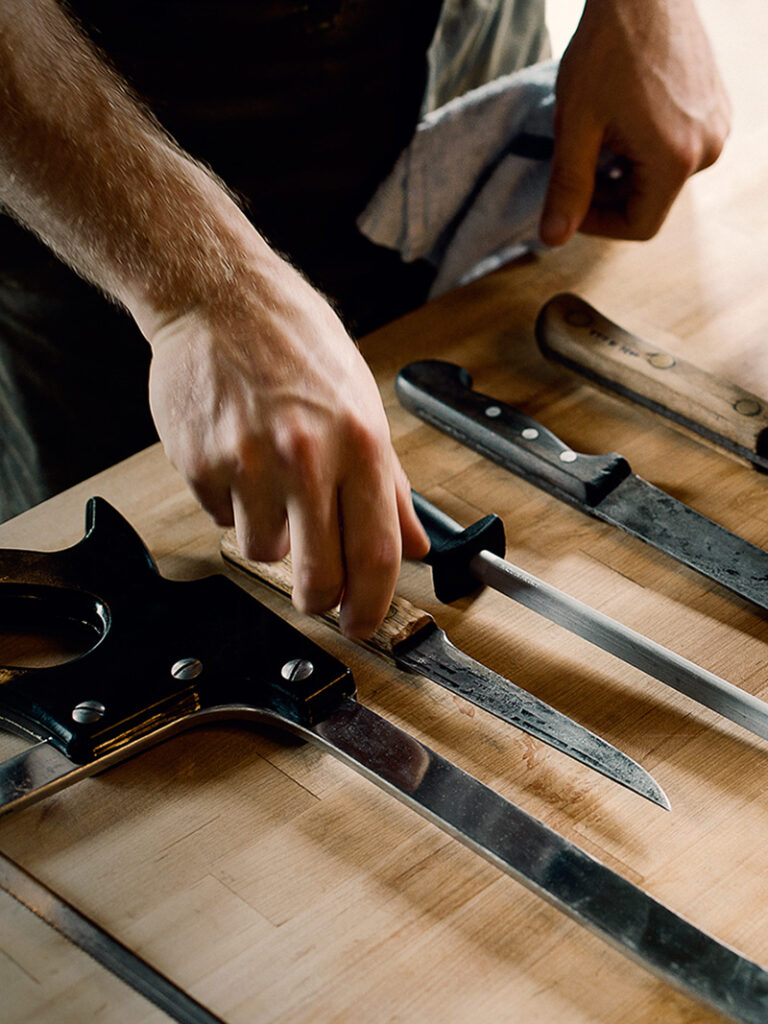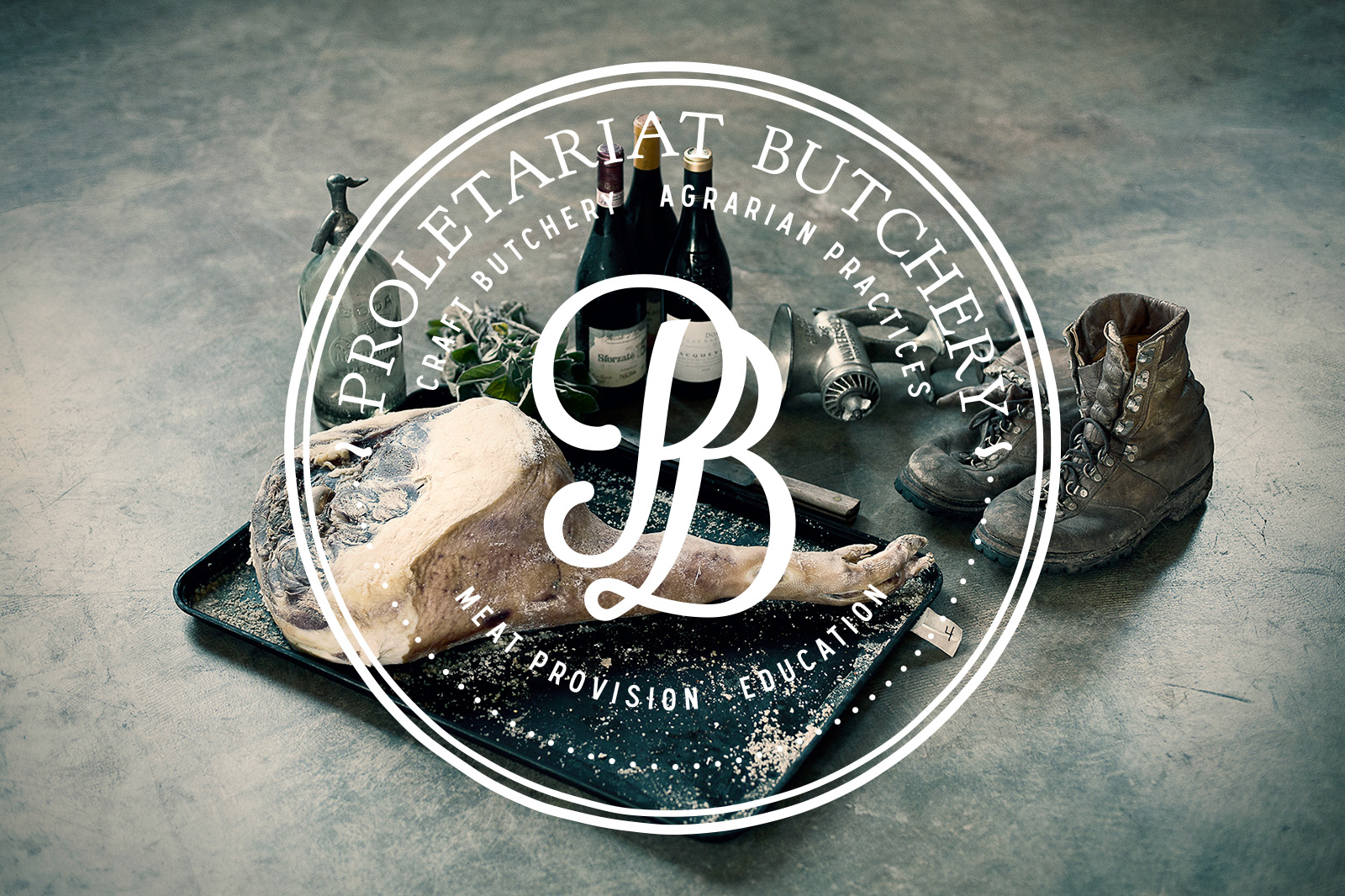 New World Meets
Old World
We landed on a handcrafted, artisanal feel balanced with an honest, utilitarian and purposeful aesthetic. This direction drove a new brand identity toolkit that armed Proletariat with logos, branding guidelines, a photo archive and a digital/social strategy.