Reebok: PureMove Global Campaign
MOVE YOUR WAY
Strategic direction, creative concept, impactful messaging and visual toolkit to be used for global distribution.
From Little Idea to Big Reality
Wait, boobs need tech? Yes, yes they do. To convey the smarts of Motion Sense Technology—and show that these bras and tights are designed for every body, at every point on their fitness journey—we used an under-the-radar location as an otherworldly backdrop and created striking photos that highlighted the product's tech narrative. We designed layouts that inform, but don't overwhelm, punctuated by direct and honest copy.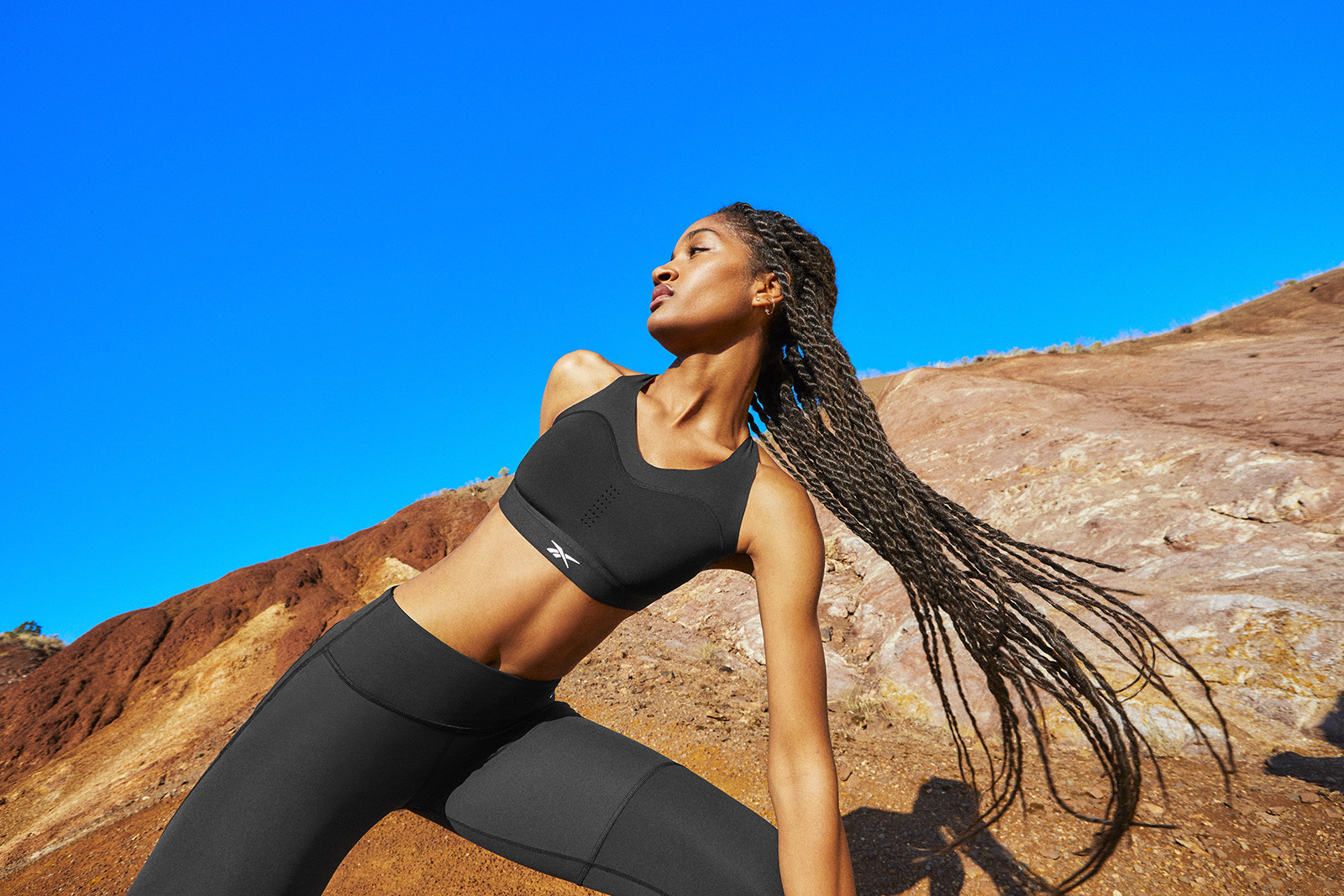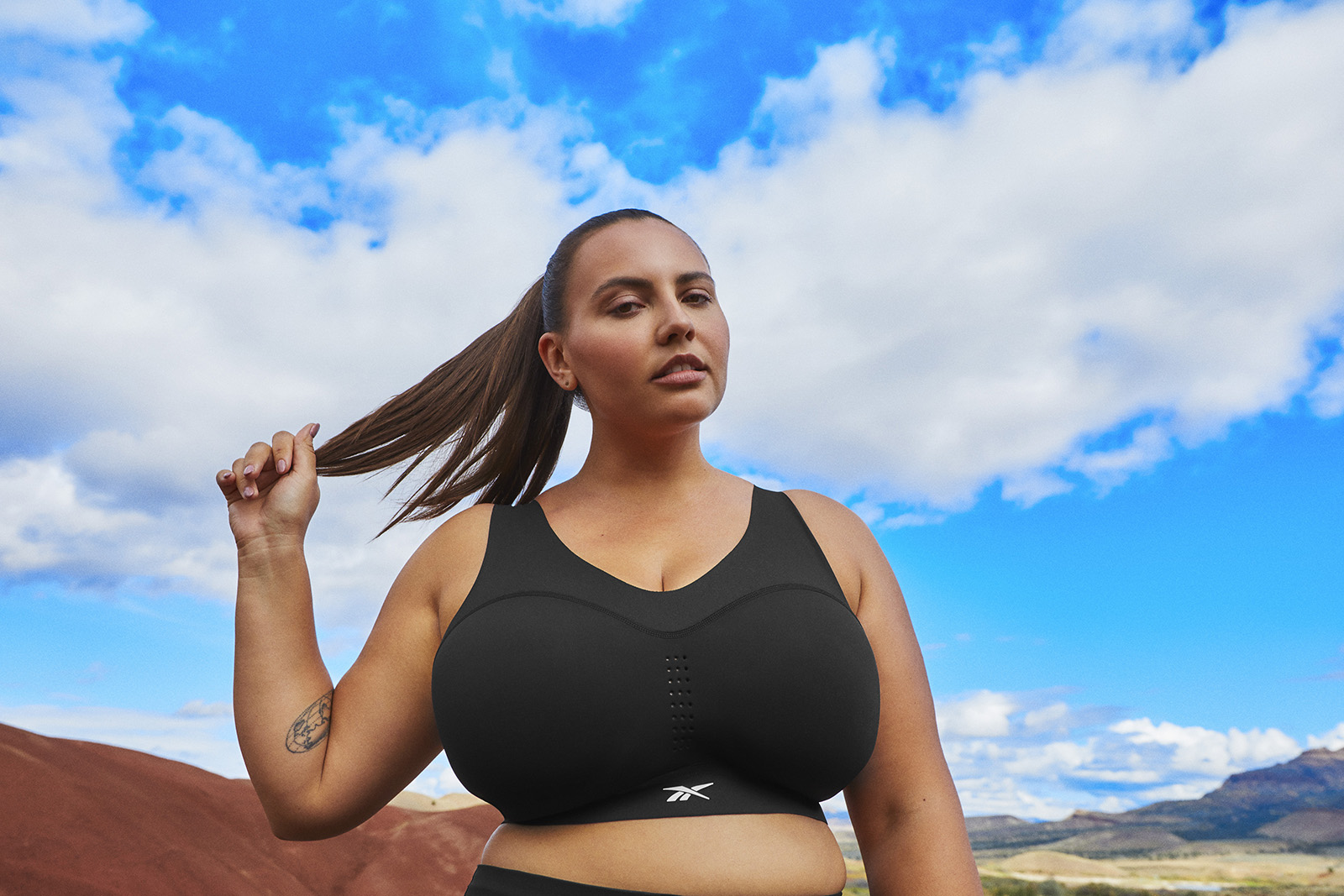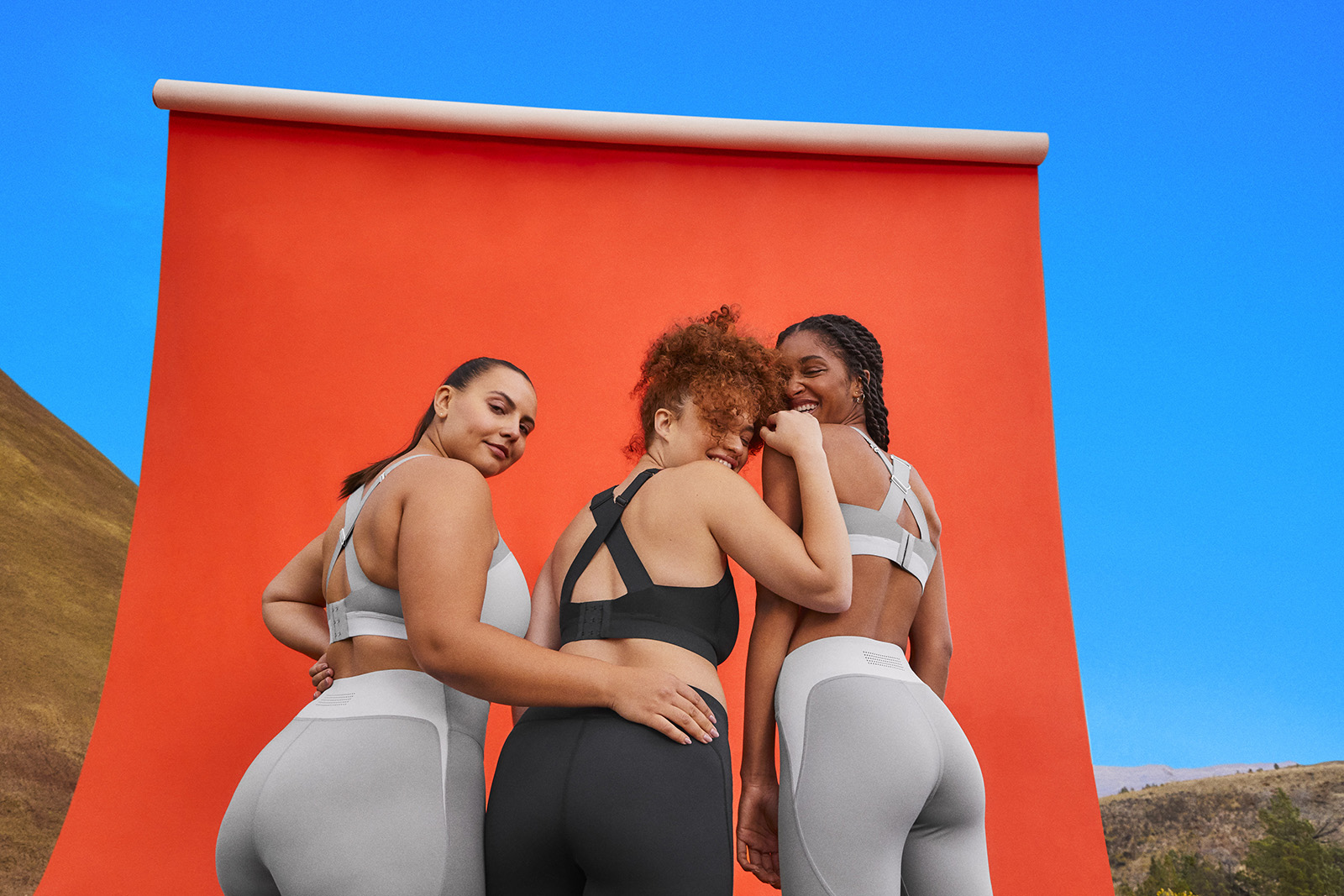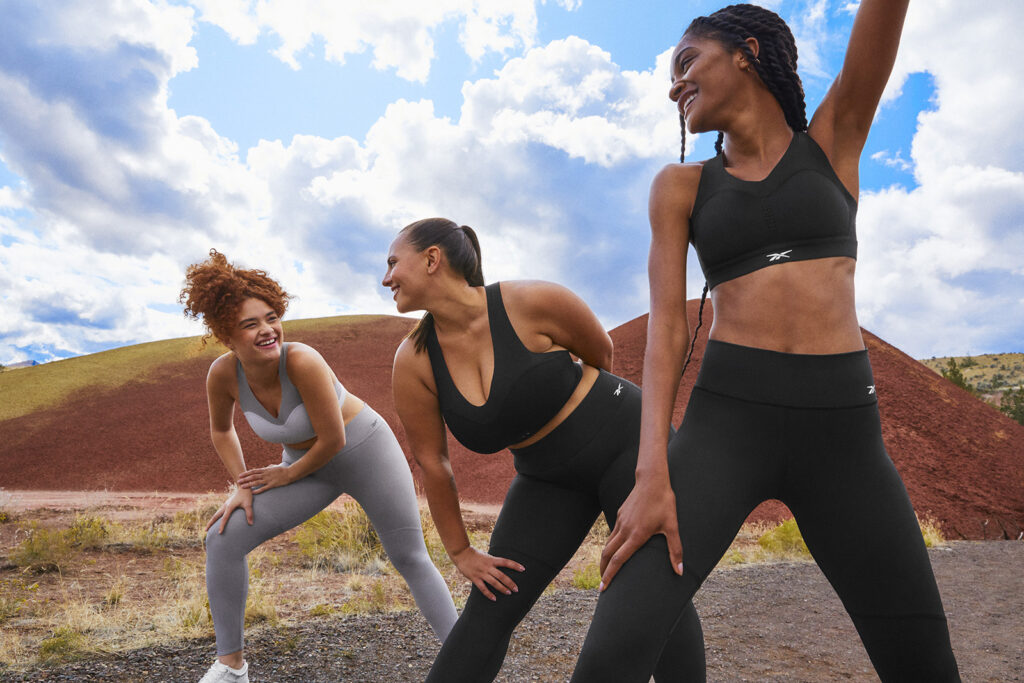 When it comes to Reebok's PureMove range, you'll come for the style, but you'll stay for the substance. This was the inspiration behind our campaign: these bras and tights are as smart as they look, with Motion Sense technology woven into their very fabric. The success of the campaign was dependent on a collaborative relationship with the client and a simple approach. And it worked. We extended the messaging onto social through digital storytelling.