Uplift by Brew Dr: Identity + Packaging
UPLIFT YOURSELF, UPLIFT YOUR WORLD
Uplift is a natural energy drink chock-full of goodness. Not just in flavor and ingredients, but for the planet and the people on it. Brew Dr.'s commitment to community (1% of every purchase goes to social justice programs) comes to life in the visual identity — lifting people up and giving them a great reason to buy. And, oh man, does it pop on the shelf.
ELECTRIC (LOOK AND) FEEL
From the energetic color palette inspired by the natural ingredients in each flavor, to the gradient that shifts from dark to light going up the can. From a unique double-front-panel design featuring a botanical illustration, to the geometric pattern that draws your gaze upward in the marketing materials. Everything about the new branding and the inspiring copy is designed to uplift.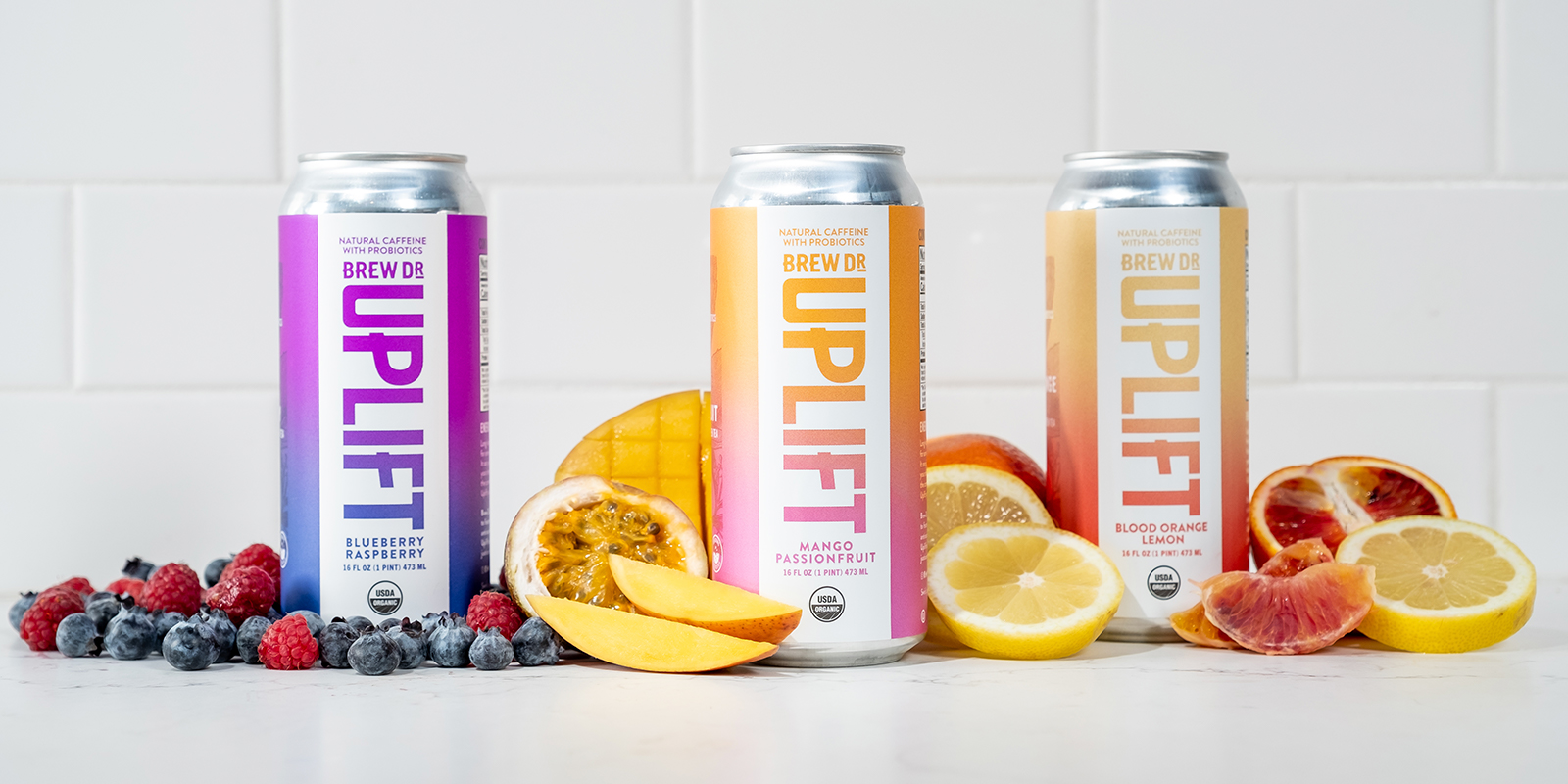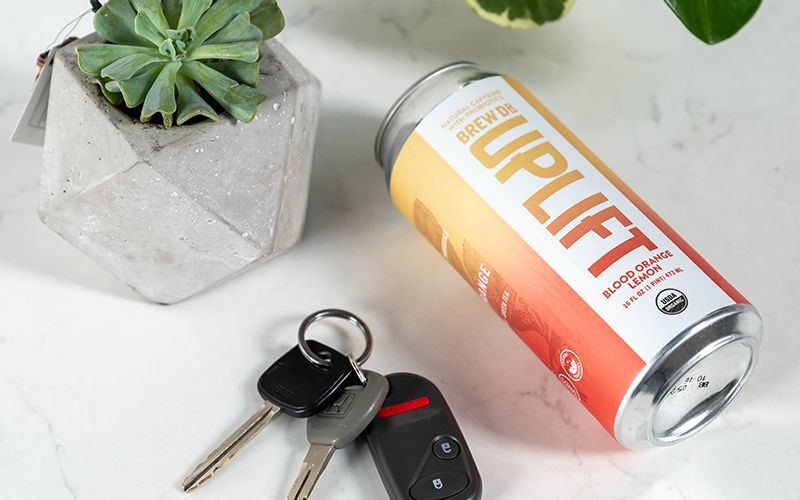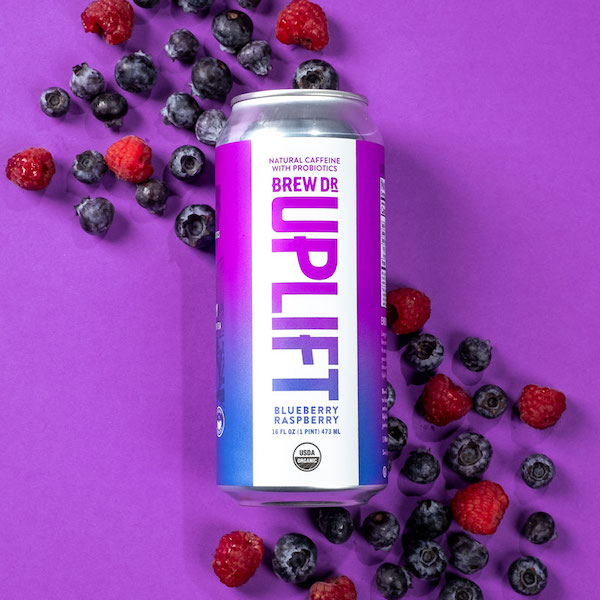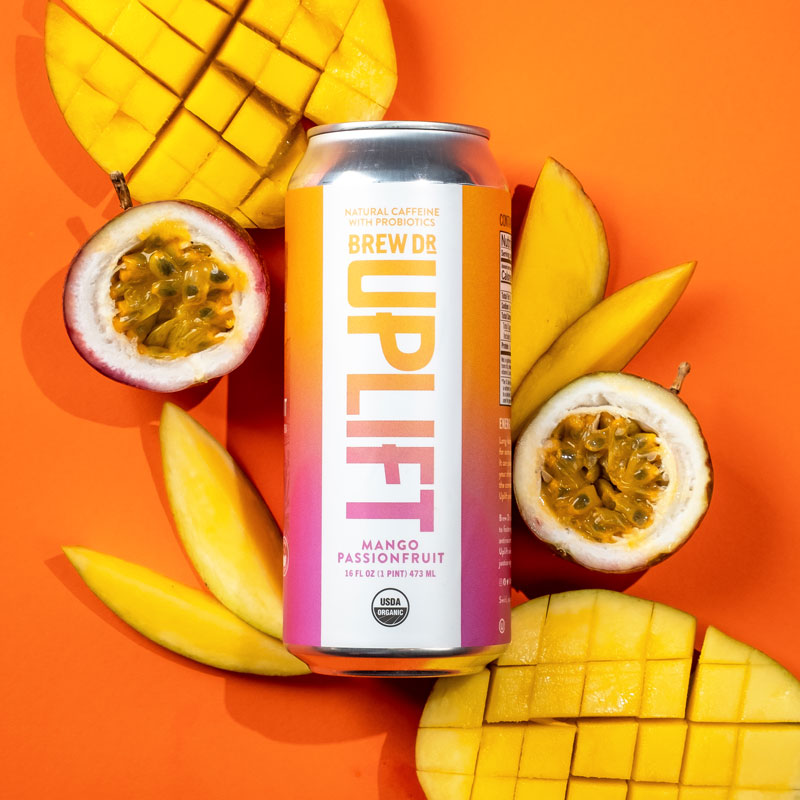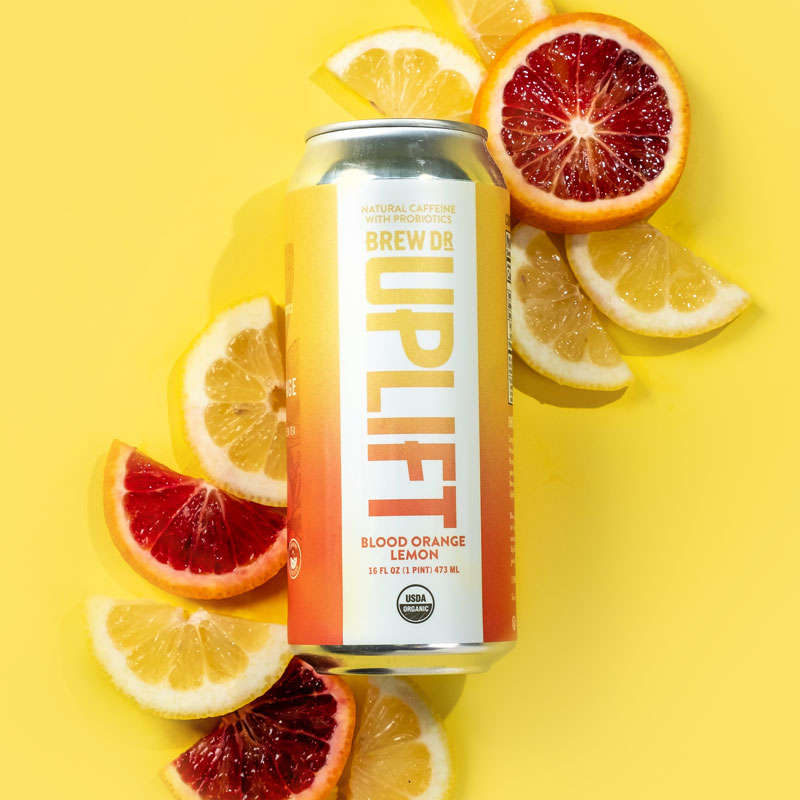 POSITIVE VIBES
The design was a total hit. As soon as we launched the new look and feel, positive comments came flooding in from the client, shoppers and the design community alike.
Grateful to work with folks who want to make the world a better place, we're uplifted too!