adidas Nite Jogger: Product Launch, Retail Campaign & Activations
Empower them to create
The Nite Jogger was designed for people who hustle, the ones who create at all hours of the day, changing the game along the way. For its launch, we wanted to connect to these 24/7 hustlers and empower them to create.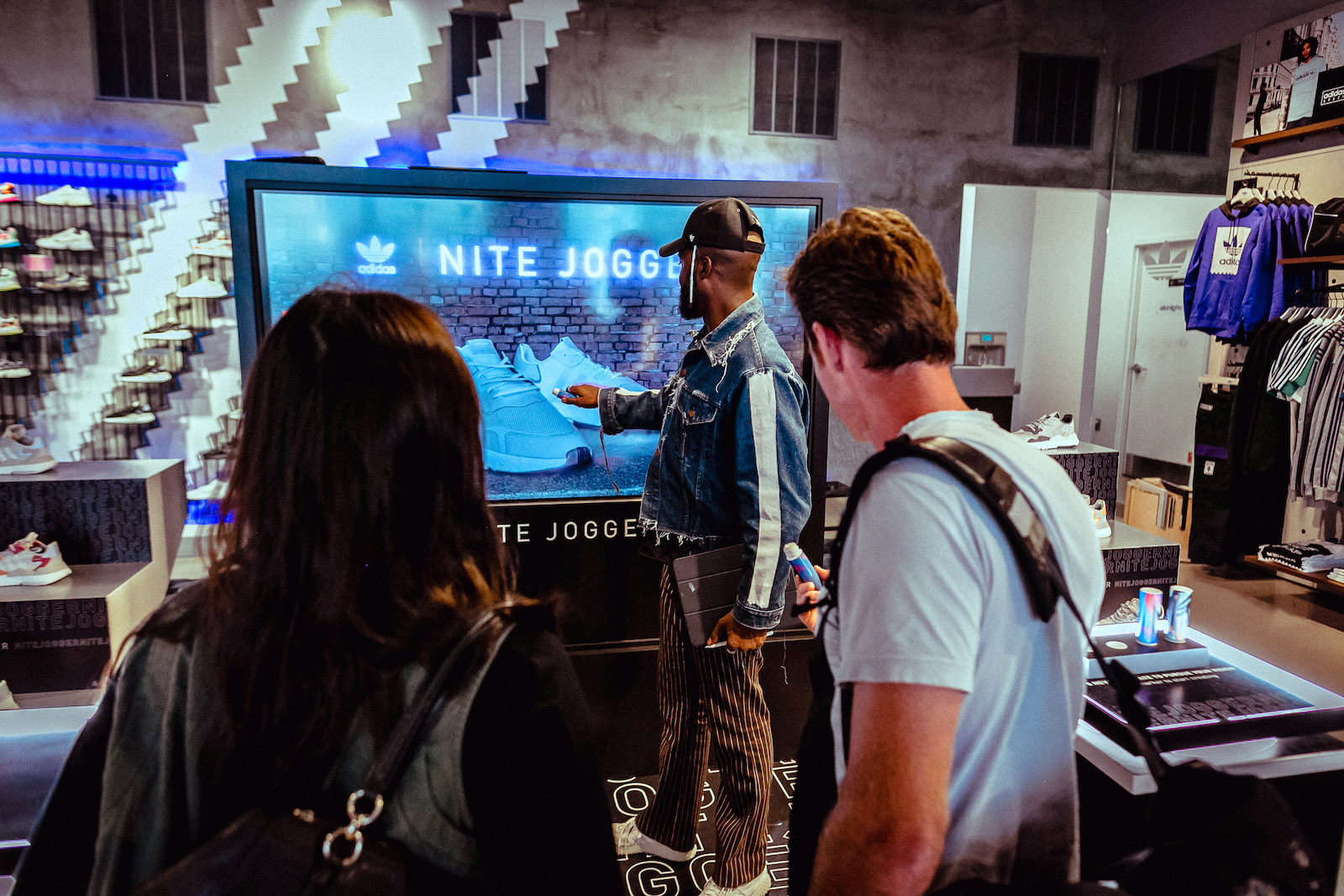 We established in-store "Nite Jogger" interactive displays across New York and LA to engage creators, giving consumers a place to explore their creative passions and apply to our workshop series.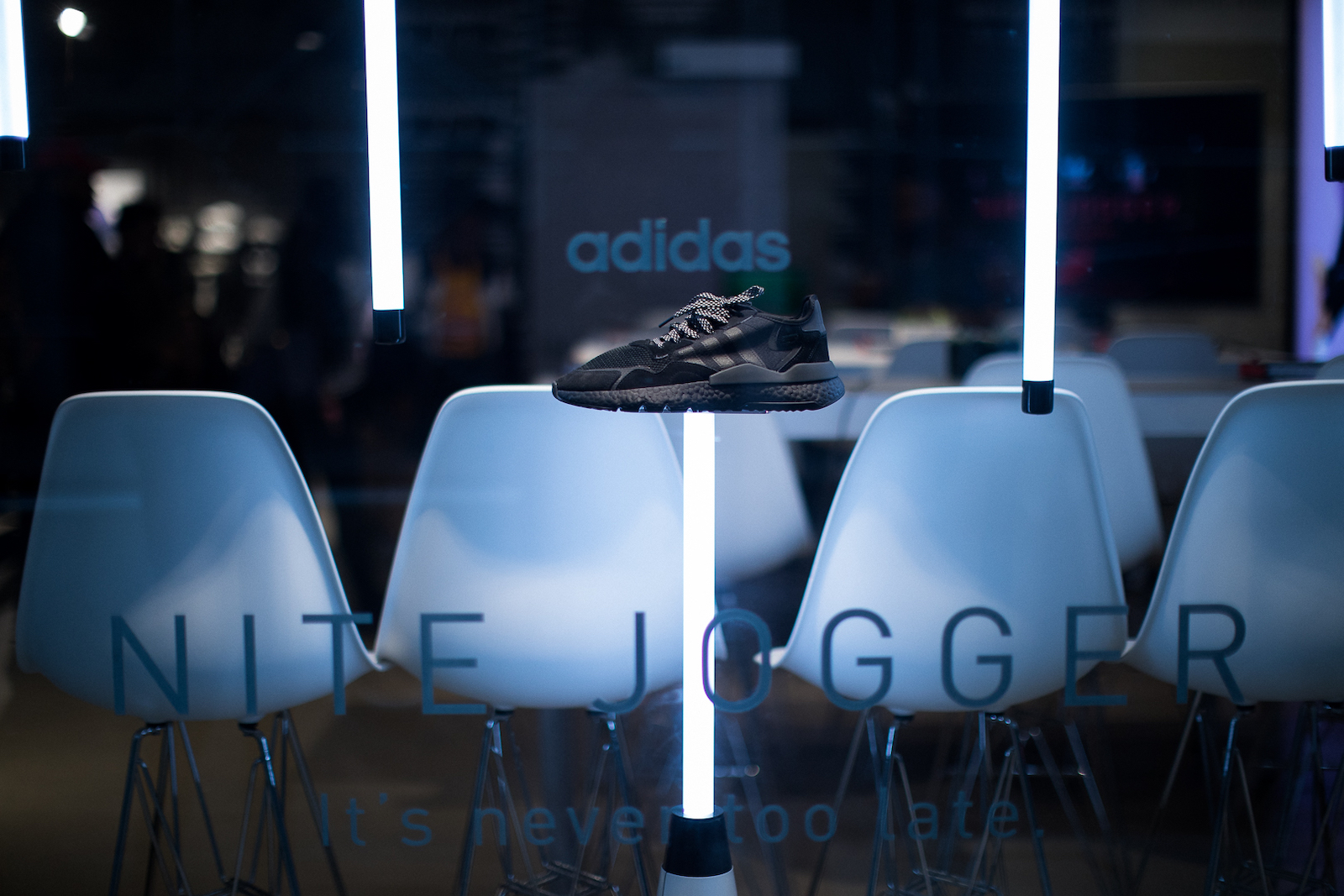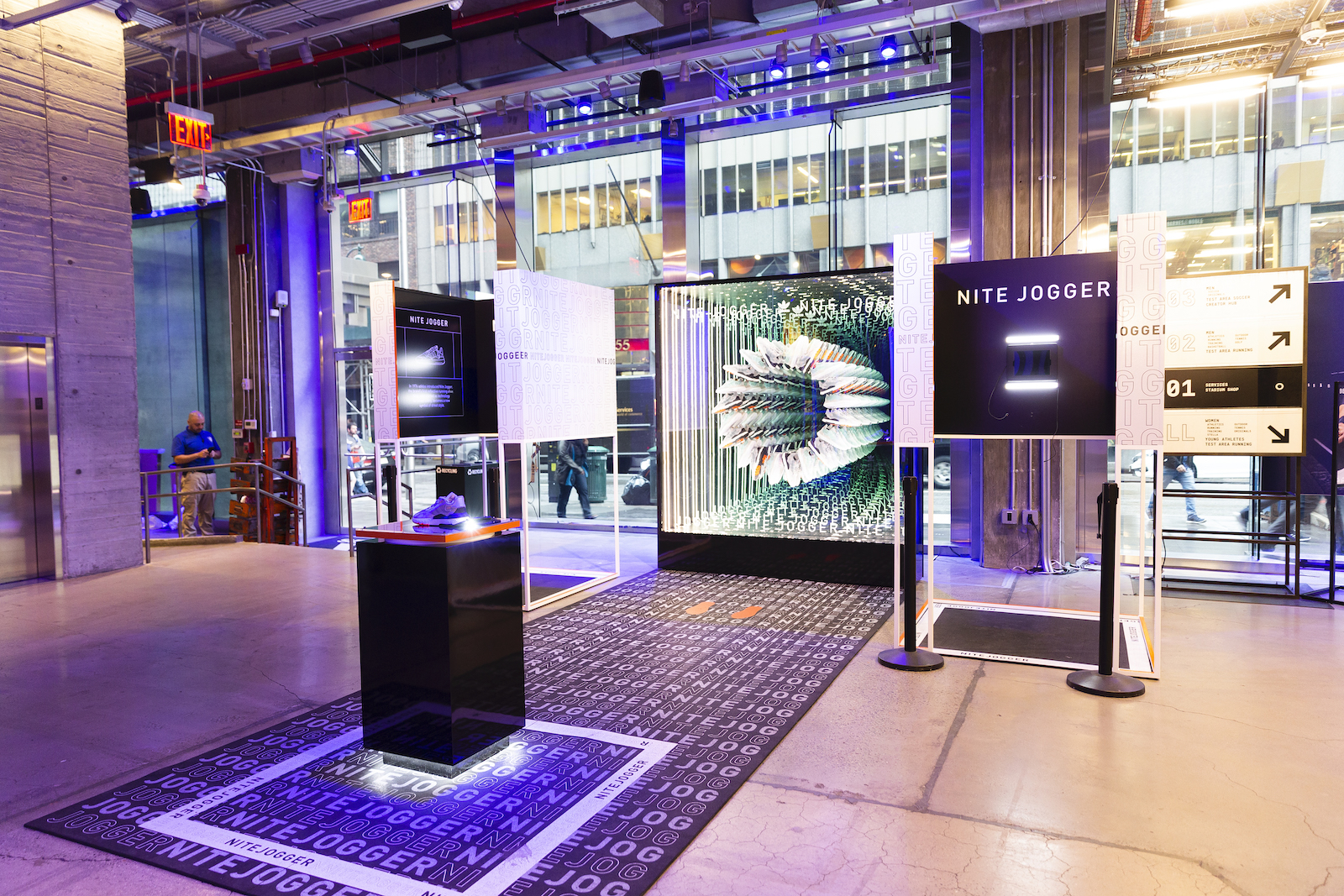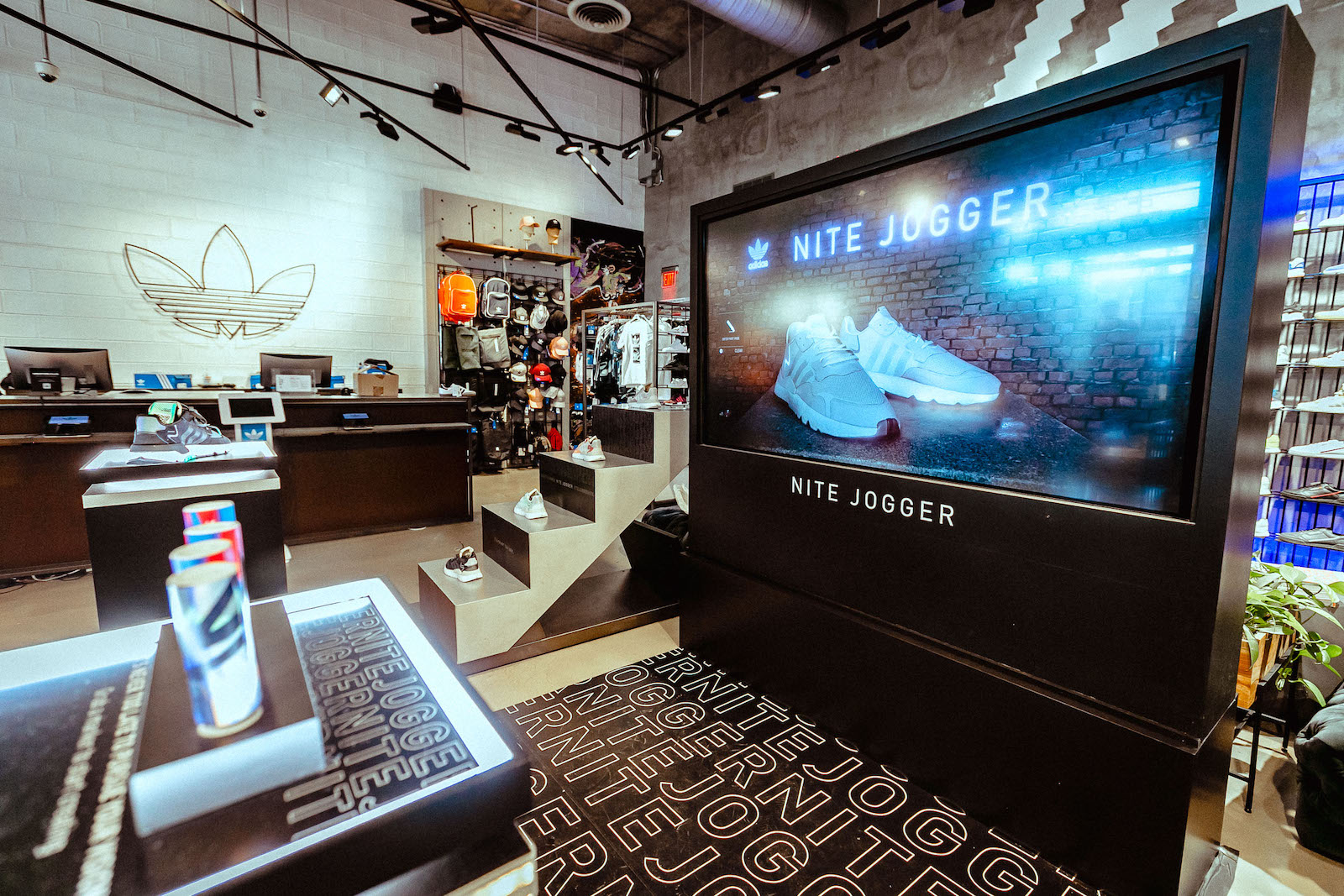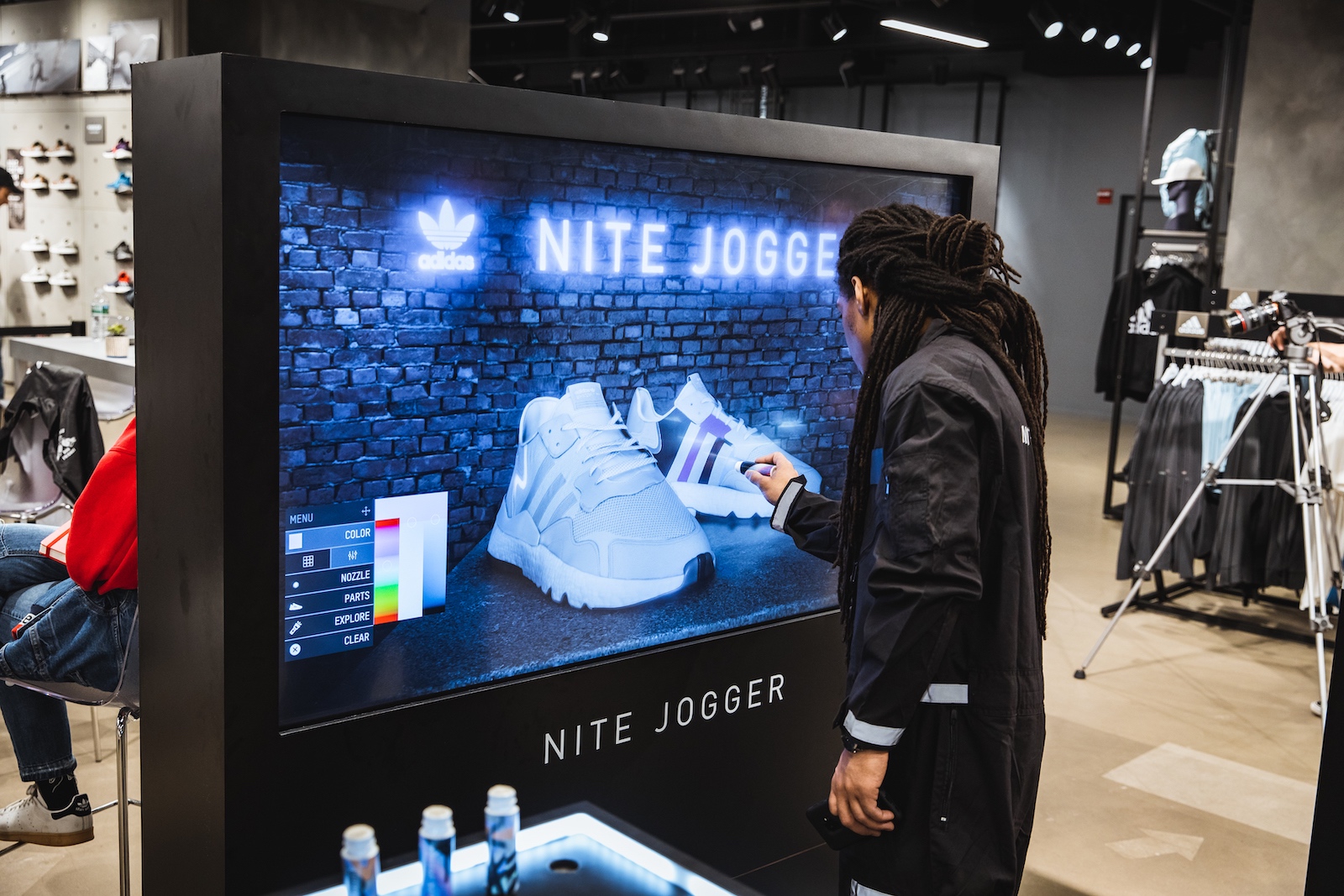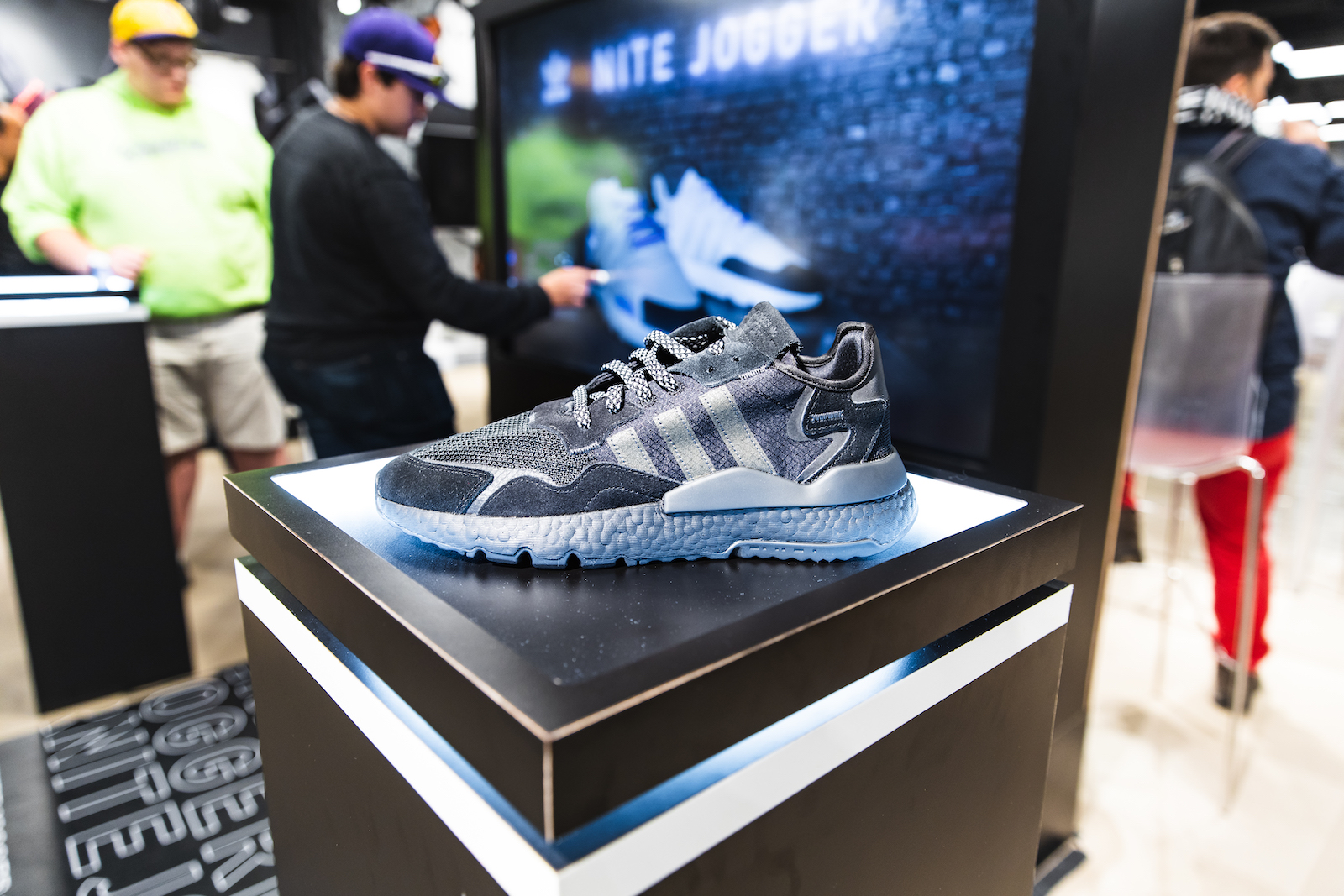 We captured adidas' creator mindset by hosting Nite School, a series of creative influencer-led workshops where consumers could pursue their creative visions in a hands-on setting and put their work out into the world. We sourced local artists and influencers and gave them the reins to lead each workshop, culminating in a final project and massive graduation party.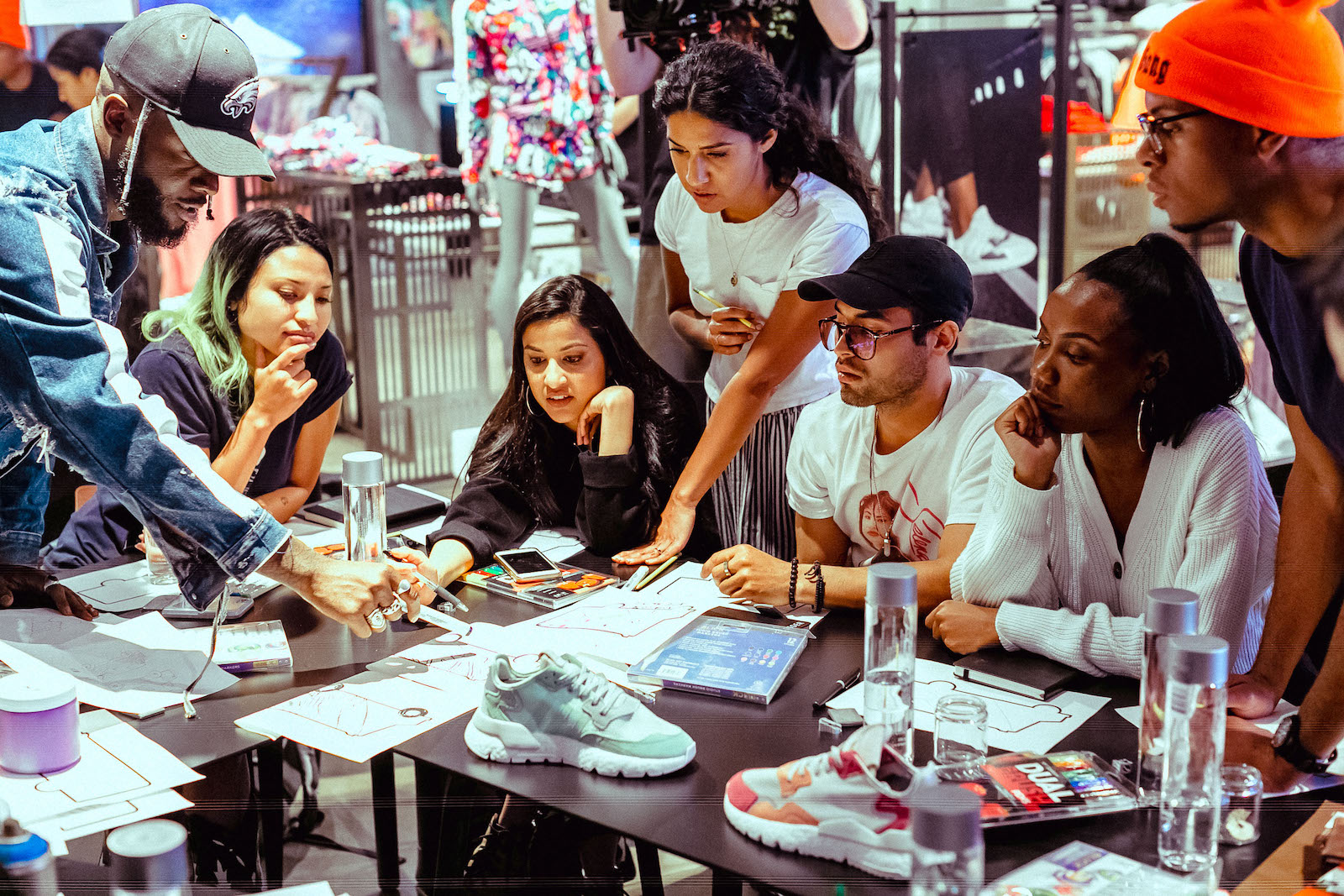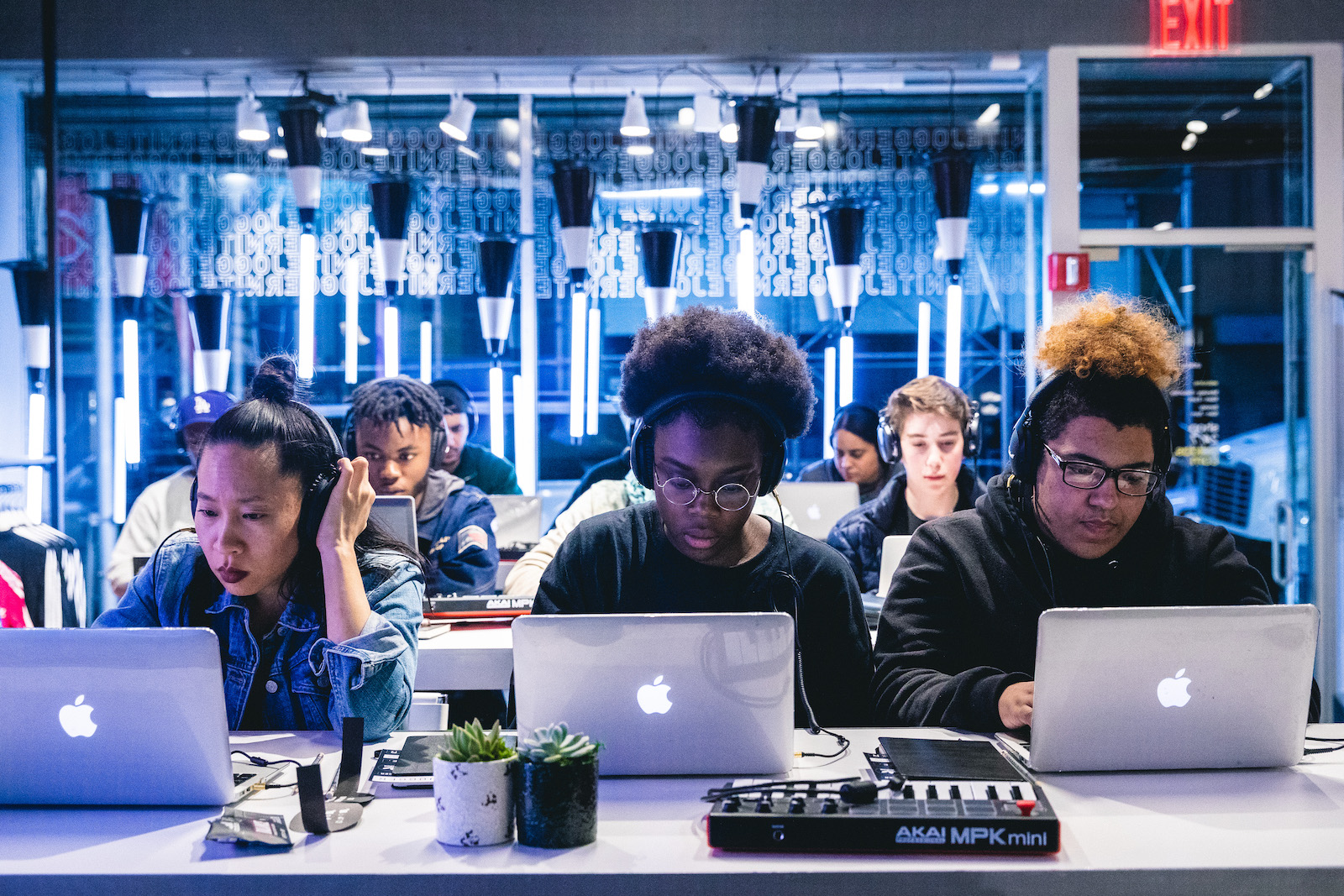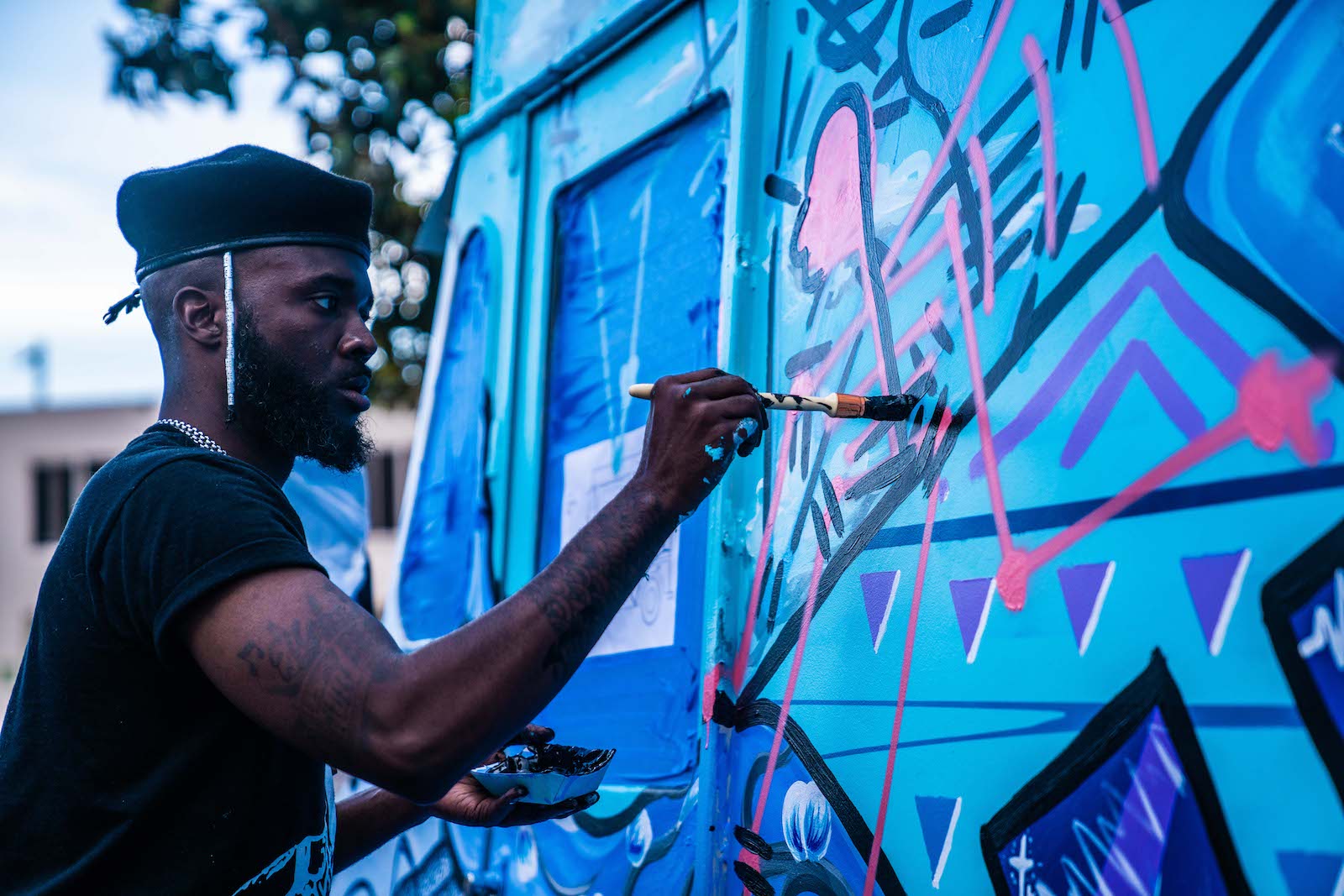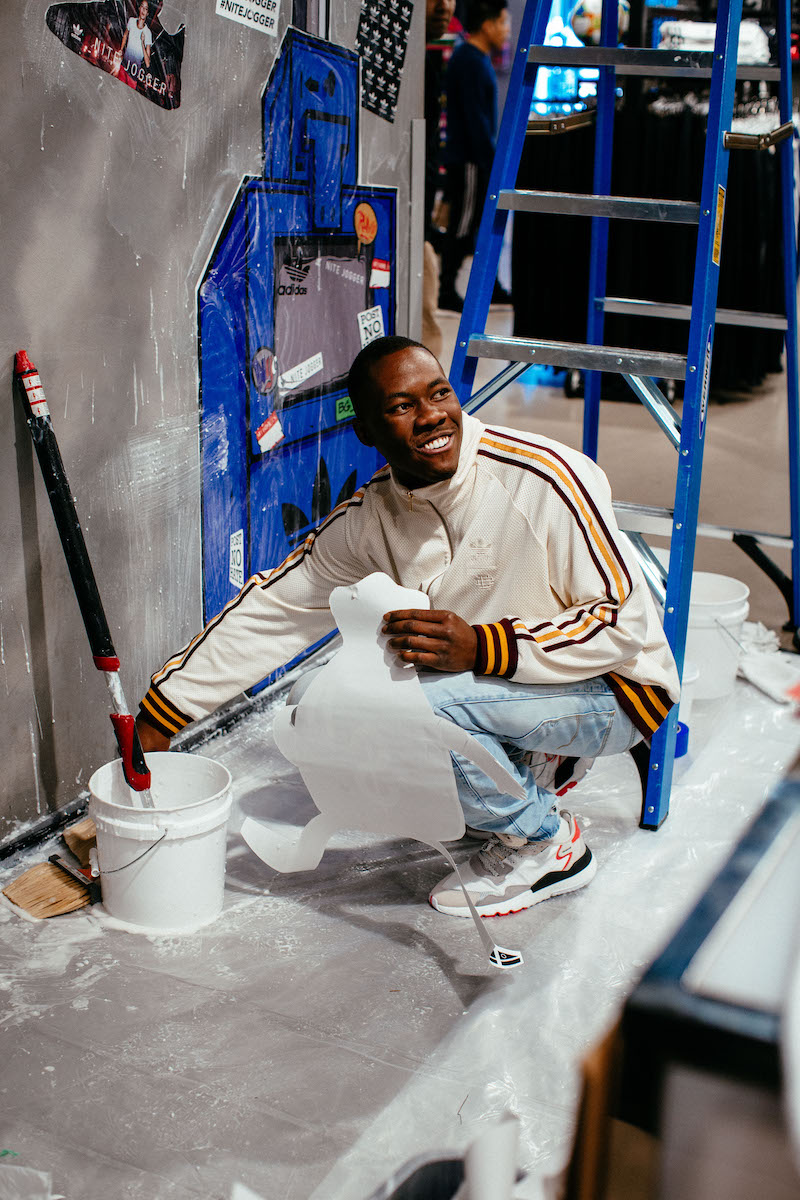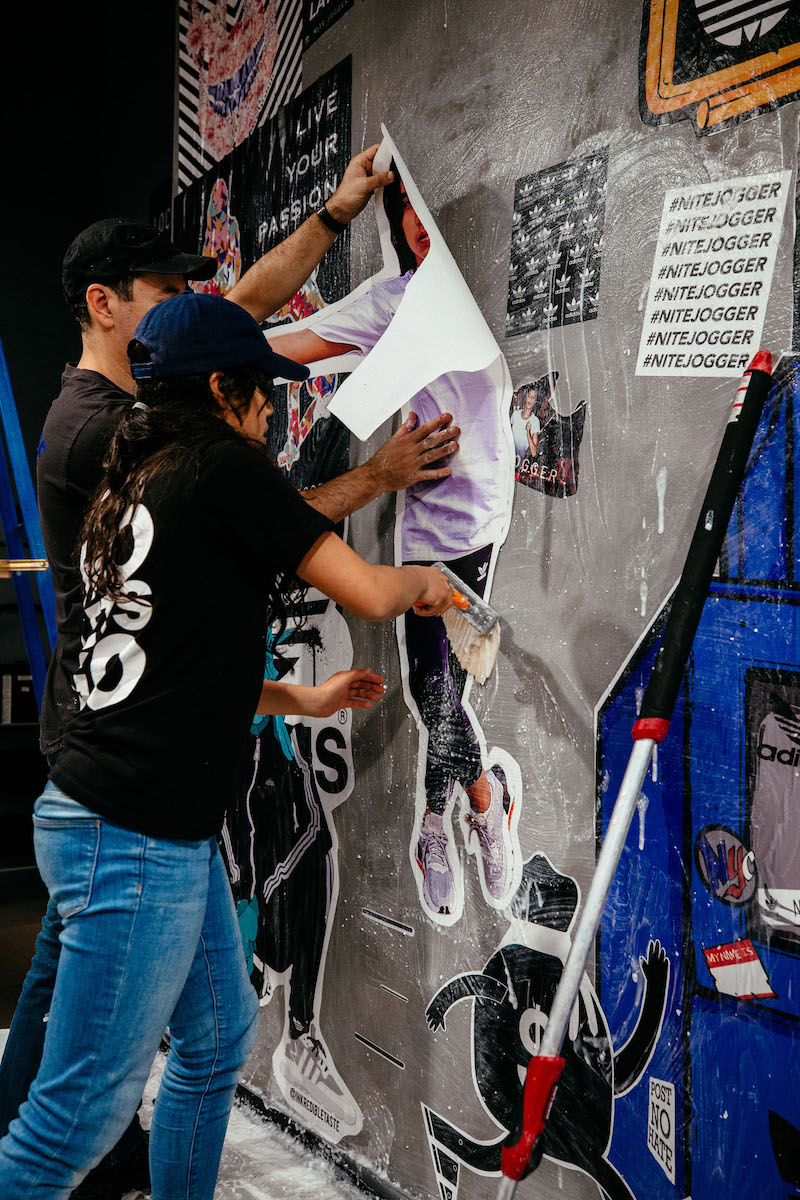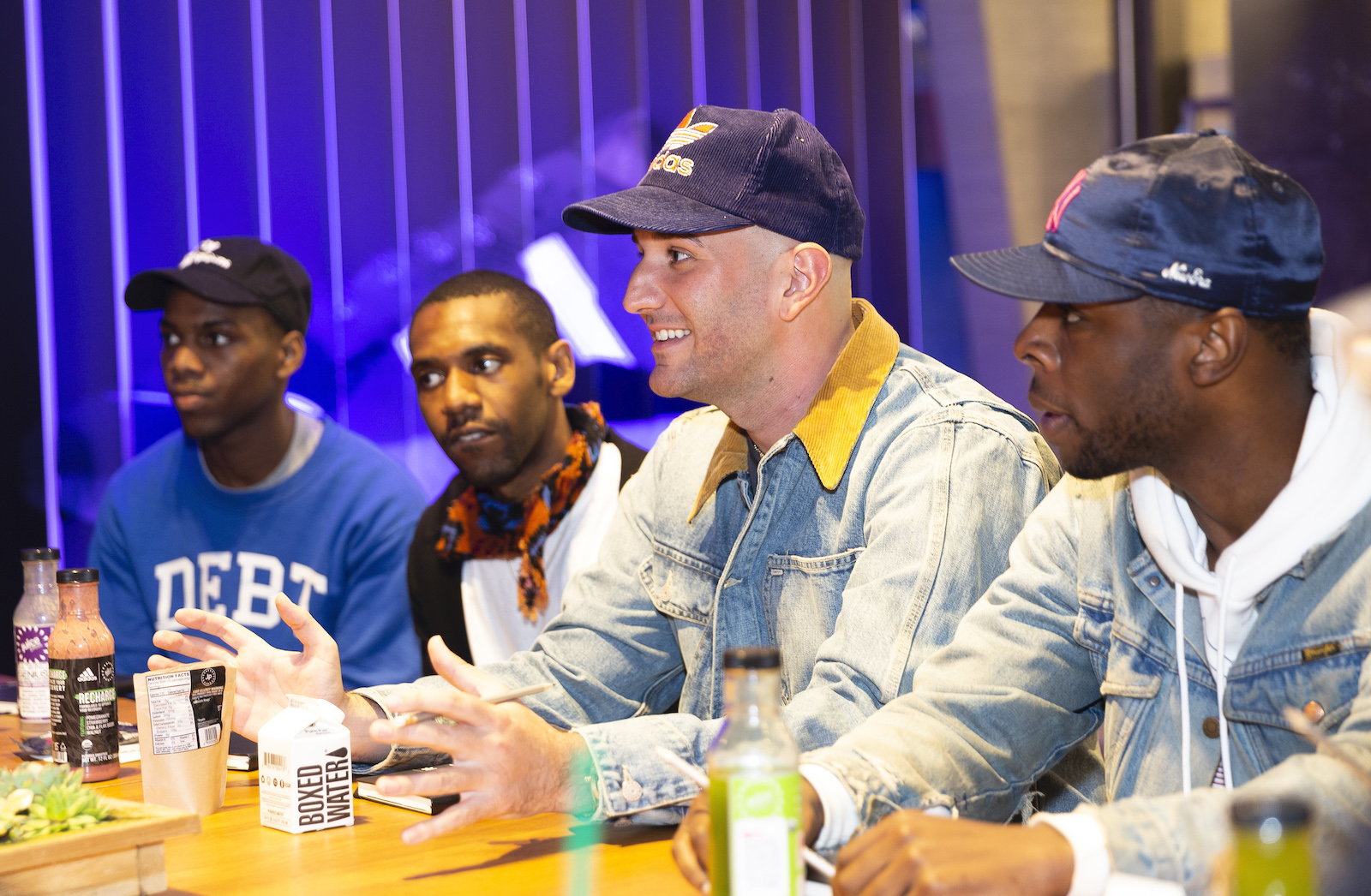 No school is complete without a graduation ceremony. We threw a massive party in New York to celebrate – showcasing student art, music and elevator pitches. This experience cemented adidas as the ultimate creator brand and built some serious brand love along the way.