adidas Space Race: Activation
Get out of this world
The adidas Ultraboost is so futuristic, even the International Space Station came along for the ride. Our mission was to create an activation to celebrate this partnership, get people talking and do these space-age shoes justice.
From the moment they arrived on the scene, guests left the real world behind and ventured into space. They got security clearance, were outfitted in space-themed gear and boarded their ship. With the help of A/R and group collaboration, guests had to solve real-life puzzles and save the mission.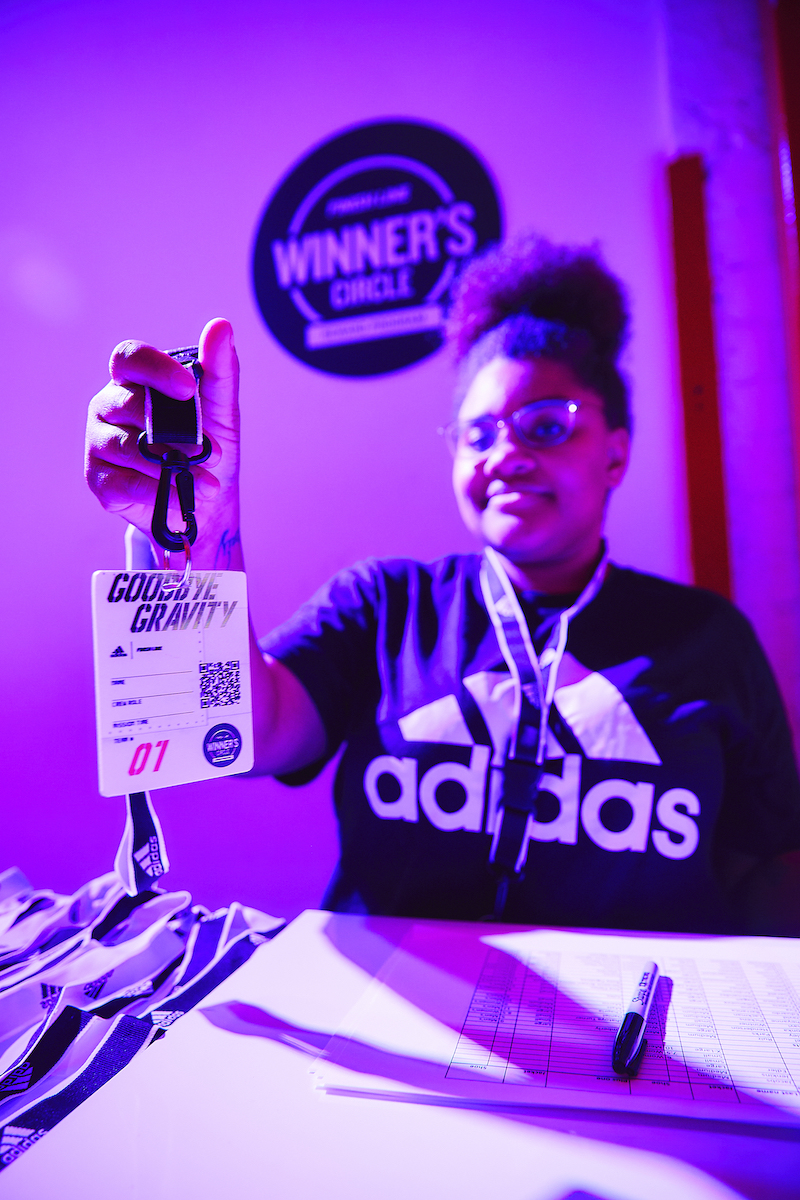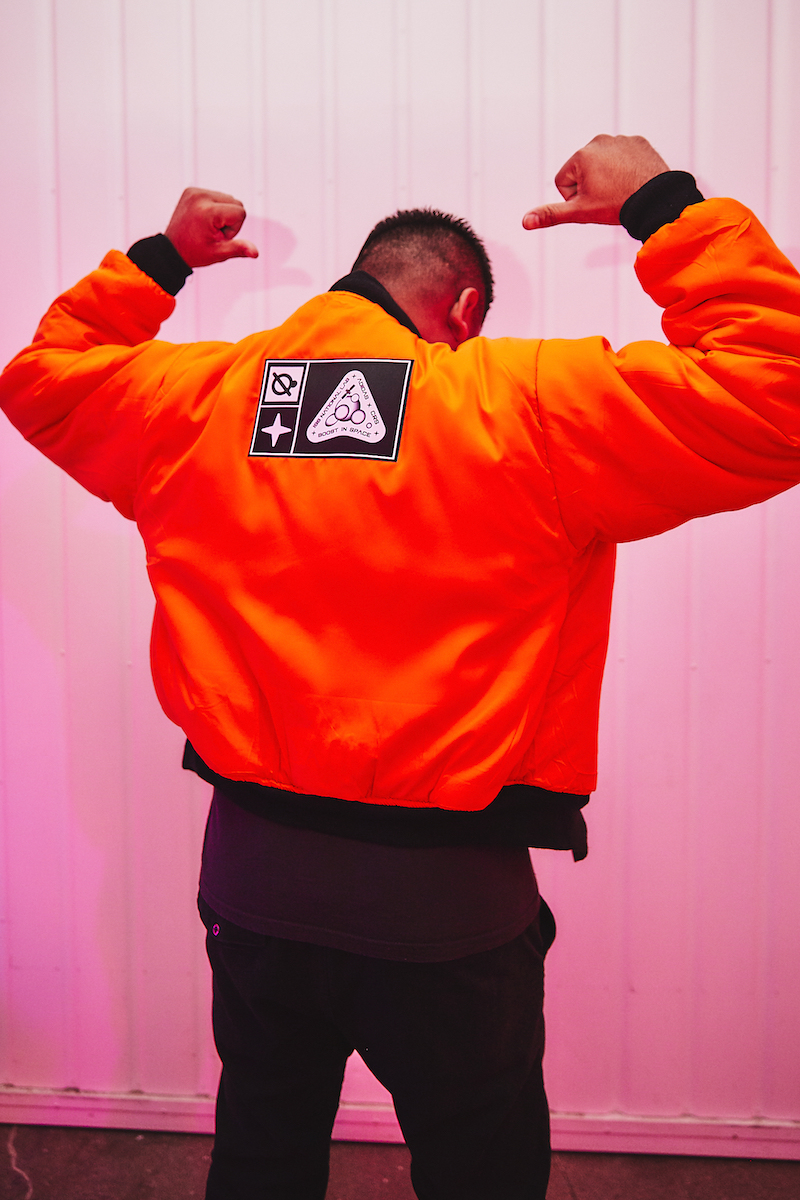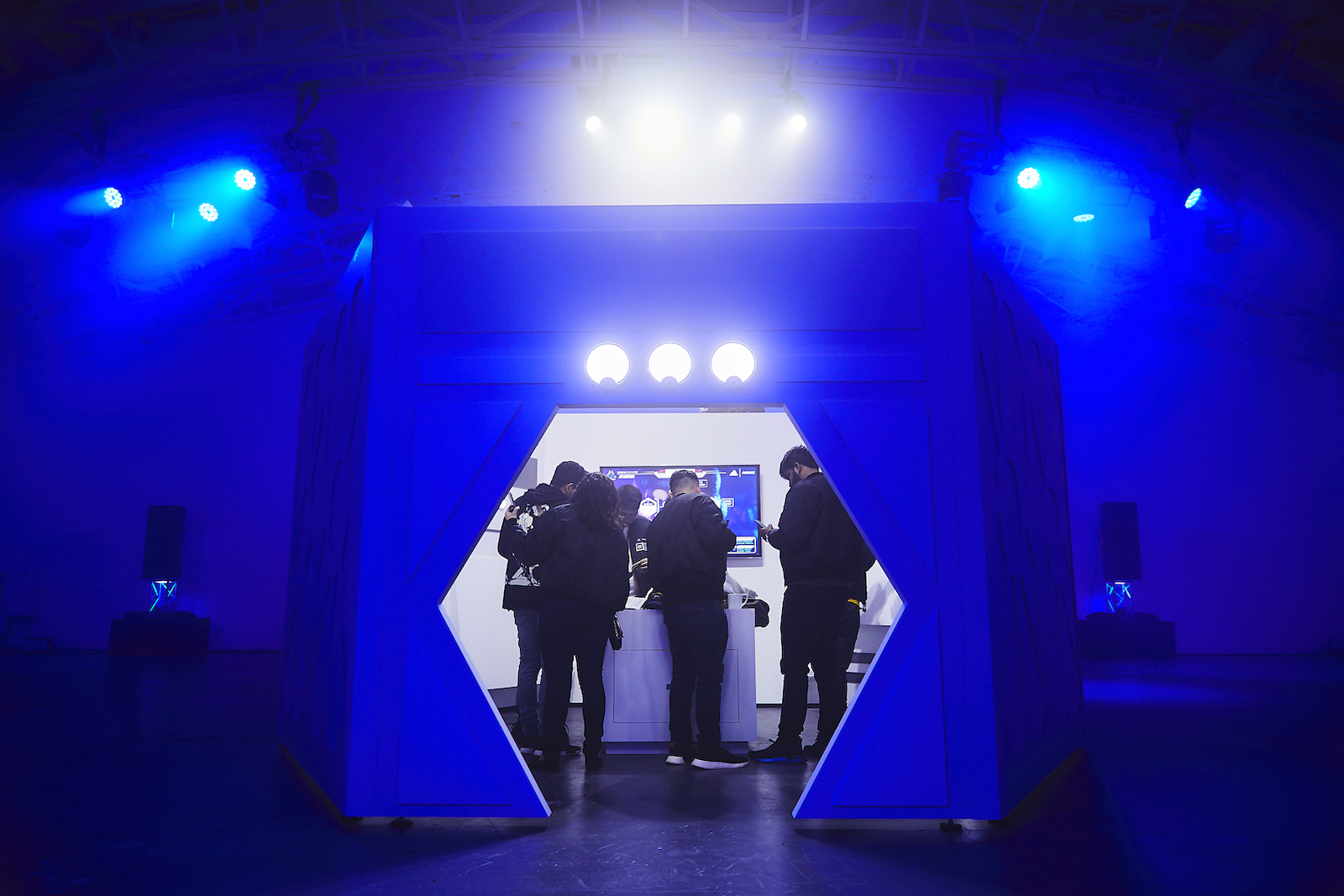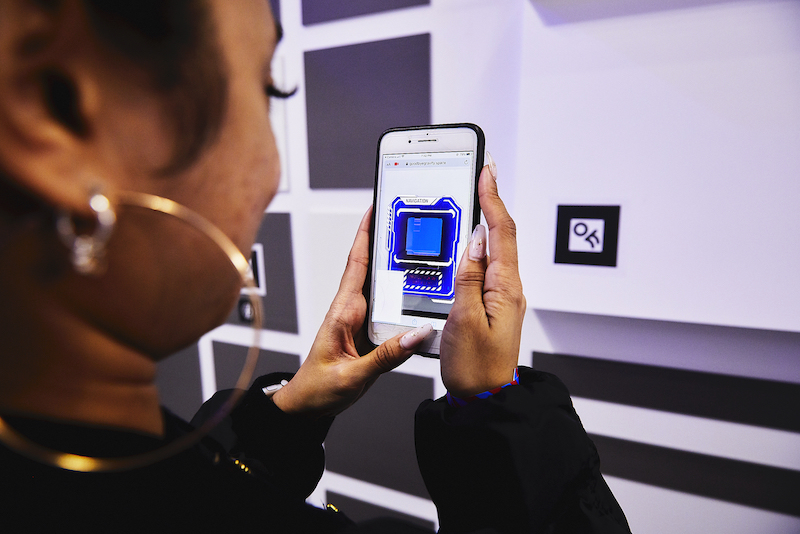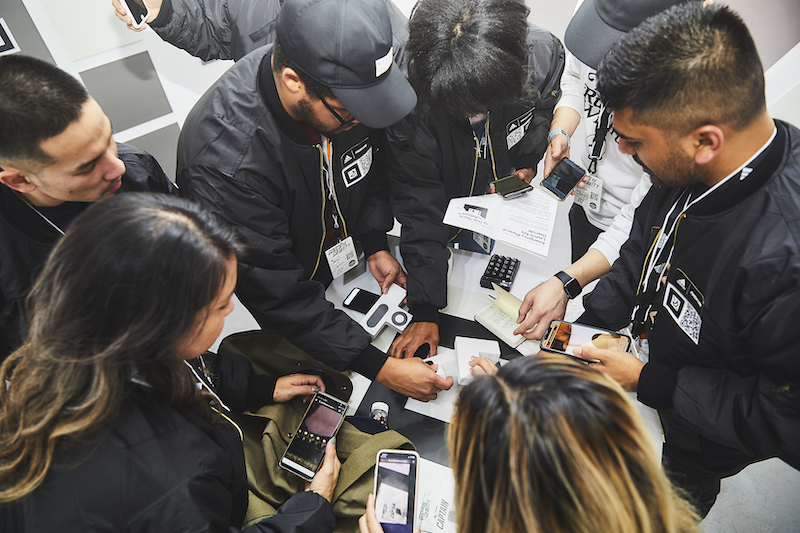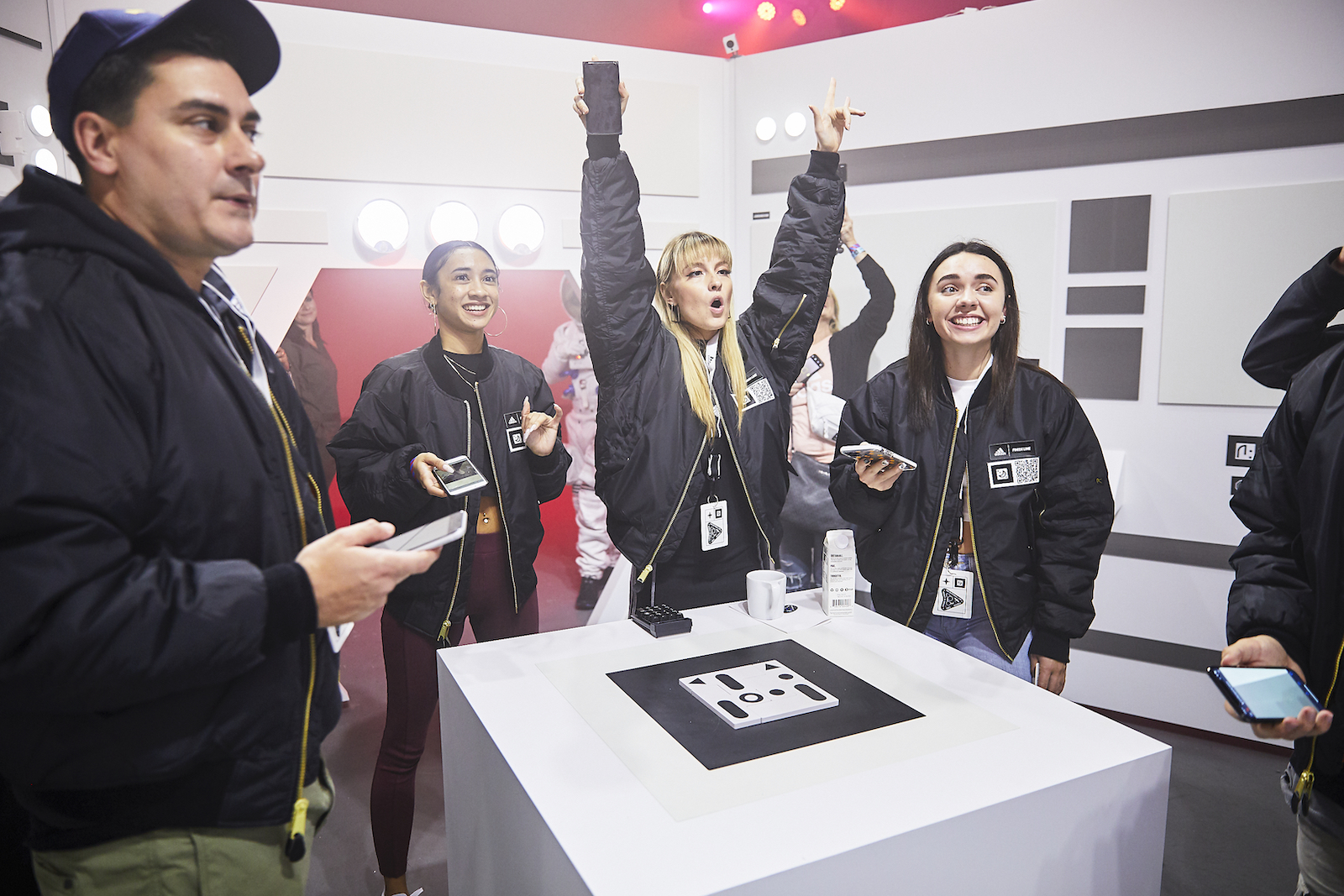 30 SPACE EXPLORERS.
1.4 MILLION VIEWS.
To reward Finish Line Winner's Circle members, we selected a group of 30 members at random to attend this exclusive experience–and they shared it with the world. Through Influencer channels, an accompanying digital game, and an immersive recap, this activation garnered the attention of more than 1.4 million people, increasing brand awareness and Winner's Circle memberships.